Transform Your Work space with Us.
commercial interior designers in bangalore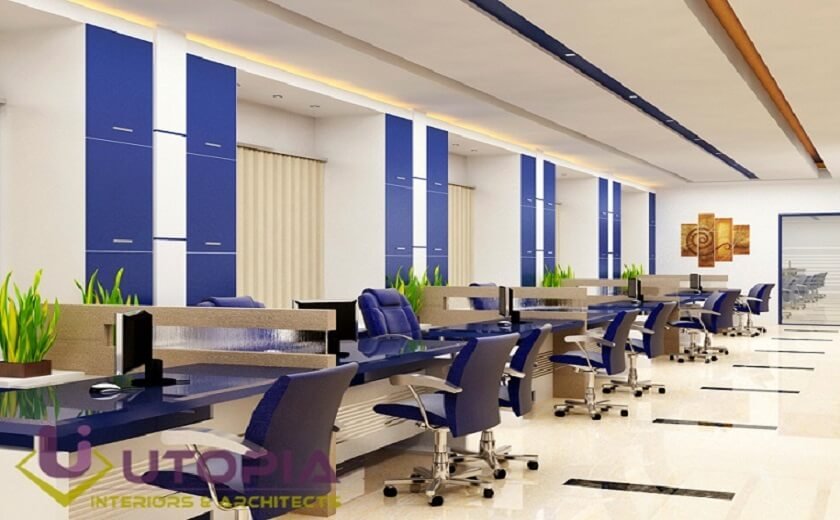 Design
Free 3D Design | Multiple Themes.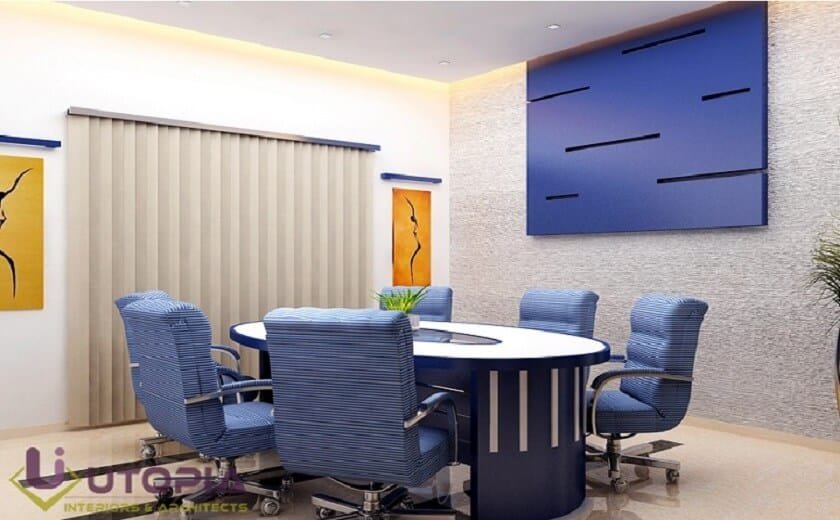 Modular Finish
Quality Factory Finish And Supervision.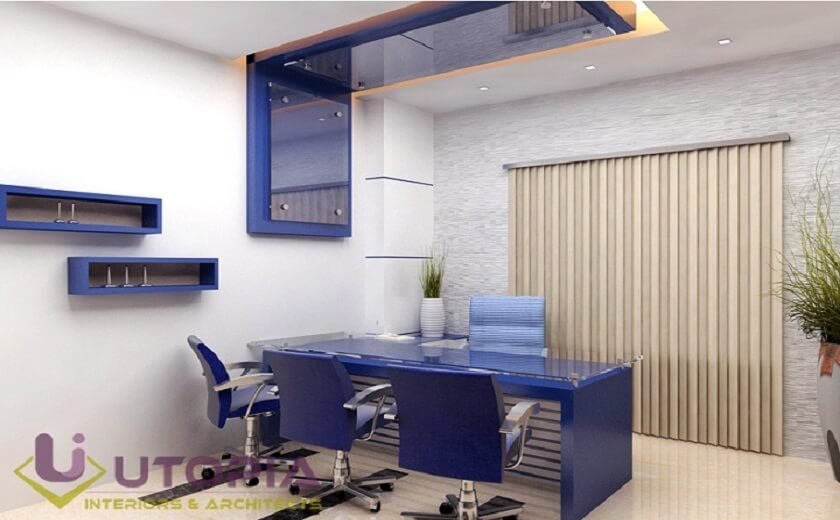 On Time Delivery
Guranteed On Time Delivery And Handover.
Transforming spaces to perfection…!
Meet our Expert Team Before You Finalize Your Interior Designer, For a Hassle-free Experience.
Commercial Interior Designers In Bangalore.
Utopia Interior
Best Commercial Interior Designers In Bangalore Offers
Best Quality Finishing | Best Interior Service | Best Design | Best price | 10+ Years Of Expertise | 500 Plus Projects |100 Plus Conceptual Design |3D Presentation |High Quality|Honest Prices | Valu For Money.
About Our Commercial Interior Designers Work In Bangalore.
Utopia a well known name in commercial space interior designing with expertise in office interiors ,retail interiors and hospitality interior designing services. The designing group combines extraordinary talent global experience to create spaces that can be as "edge cutting "or "timeless". With almost 10 years of experience, we complete devious and artful commercial interior that reflect a harmonious balance of functionality and aesthetics of the structure.
Unlike the average residential structure, commercial buildings have unique infrastructural needs. If the design of the house is centered on livability, then the designs of the commercial buildings are based on usability.
Utopia Interiors is a leading service provider in commercial interior services. We have completed more than 10 commercial interior projects in Bangalore. Our company encompasses many skilled designers, with vast experience in designing. They design in such a way that enhances the basic function or purpose of a company. By establishing a realm of trust and transparency with our clients, we assure that projects are completed within their budget and as per their expectations.
Having experience of handling numbers of commercial projects, we assure you the unique designs, nicely executed, well finished and on time delivery of your project.
Catch a glimpse of our various commercial projects, which are hand over to the clients up to their satisfaction.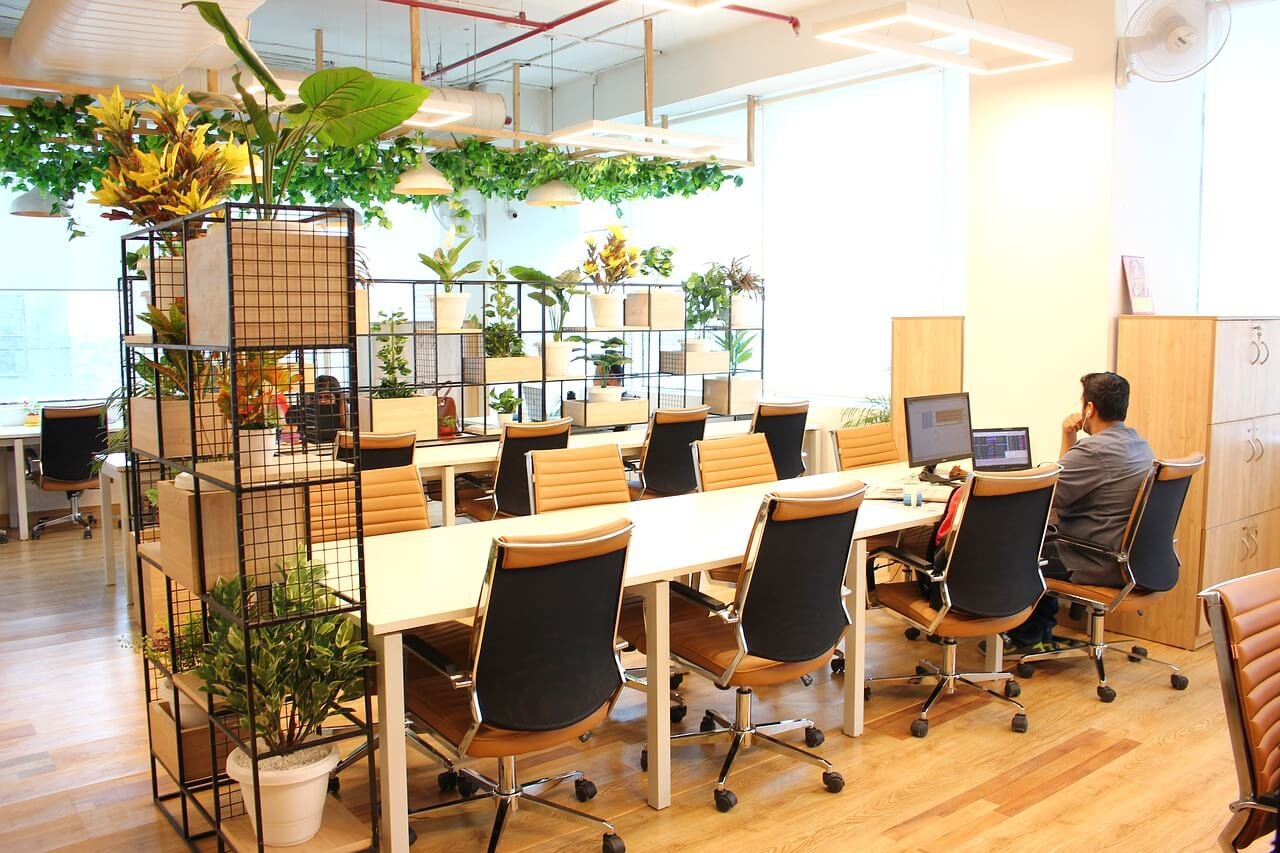 Step 1 - Book Consultation
The client briefs us on their requirement and we take great pleasure in first understanding the client's views and requirements and make a note of their every small necessity.
Step 2 - Estimate
After analyzing the complete requirement we send you a quote based on the scope of work along with rate breakup and measurements.
Step 3 - Agreement
Once agreed to the proposed estimate we signed into an agreement for complete satisfaction and understanding.
Step 4 - Planning
After an agreement, our team gathers all information related to project planning. And our expert team after series of brainstorming comes with a plan which accomplishes every aspect of clients Neet.
Step 5 - Modeling
After in-depth planning, our professional designers create a pictorial presentation of the entire project as per the clients' satisfaction.
Step 6 - Production
Once our design is finalized we send the designs to our factory for production.
Step 7 - Delivery and execution
After production, we send material to the site with proper packing, and our execution team closely monitors the work to bring out the dream plan into reality.
- 80 Feet Road . Indiranager
Meet our Expert Team Before You Finalize Your Interior Designer, For a Hassle-free Experience.
Feel Free To Call Us Today.

8197852111
6363621161
Mail Us -Info@utopiainteriors.in
Frequently Asked Questions
1.Who is a commercial interior designer?
The commercial interior designers is the person who is specelizein commercial and retail interiors and will create design and direct the interior design process for any commercial space,such as restaurants, retail spaces, or offices.
2. How to interior design a house?
To plan the interior of a house, firstly we need to have the floor plan with the correct dimensions and the measurement to understand the space.
After having the correct floor plan, we need to pick up the theme and the style of our home.
Then we should go for the 3D designing of the space to visualize the project and select the products and material accordingly.
Once we are satisfied with the 3d- design, then we should go for the further implementation of the project.
3. How to interior design a small house?
To design a small House interior first thing is that, we should go for Proper space planning and choose a theme that suits your taste.
Then we should select the wall color wisely as it is the most important aspect of any space.
Choose furniture that goes great with space and adds up an adorable look to space And at the same time doesn't make the space look clumsy
Use beautiful wall arts, tiles, and other accessories which will enhance the beauty. Adding Interior plants can make the home look more lively and pleasing. special care should be taken care of all end walls and dark corners.
4. How much does interior design cost?
There are different ways interior designers charge their clients.
In India few common practices are,
1. Charging on per square feet rate.
2. Charging on a percentage basis.
3. Charging for designing and supervision.