Transform Your Home with Us.
BEST INTERIOR DESIGN COMPANIES IN BANGALORE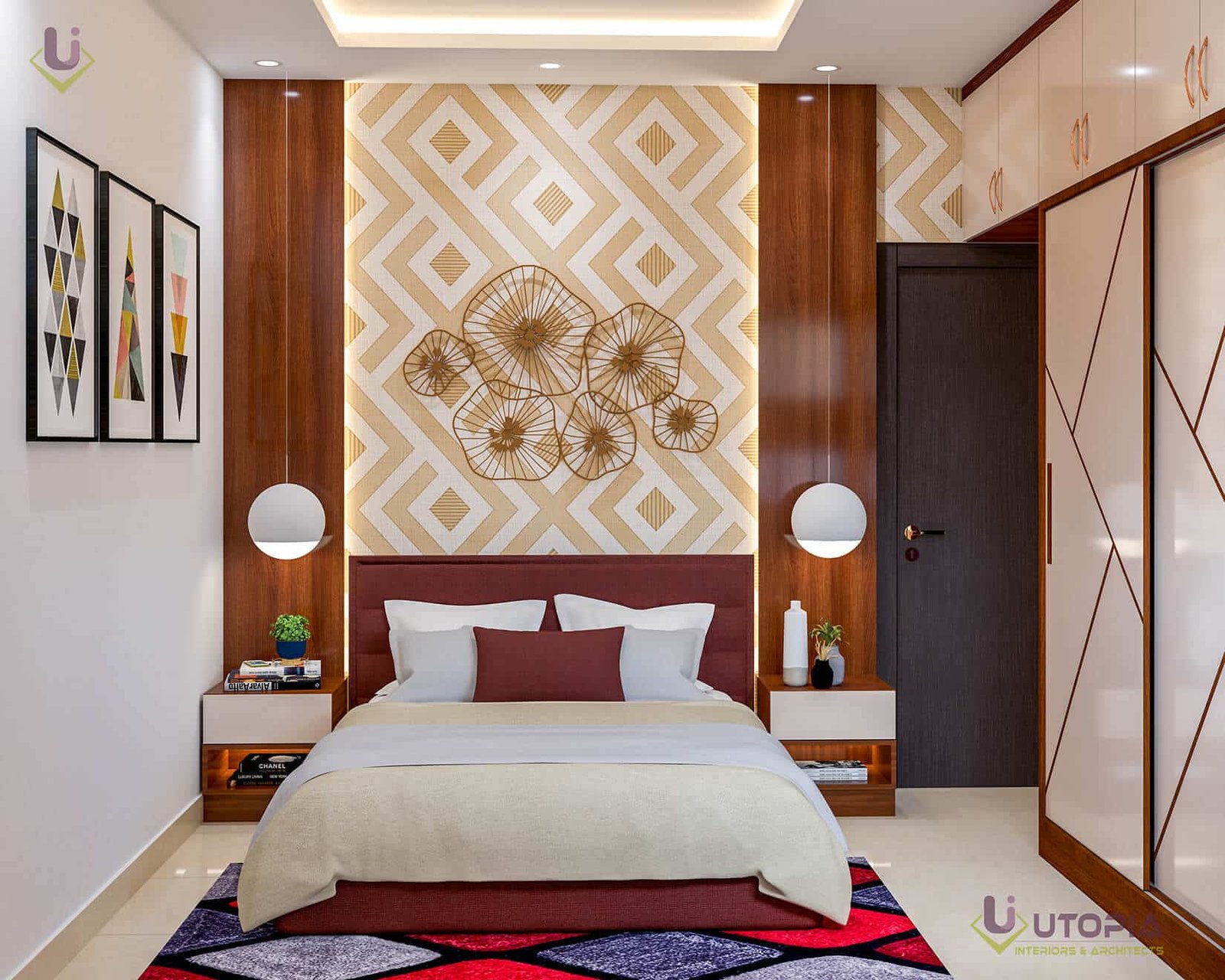 Design
Free 3D Design | Multiple Themes.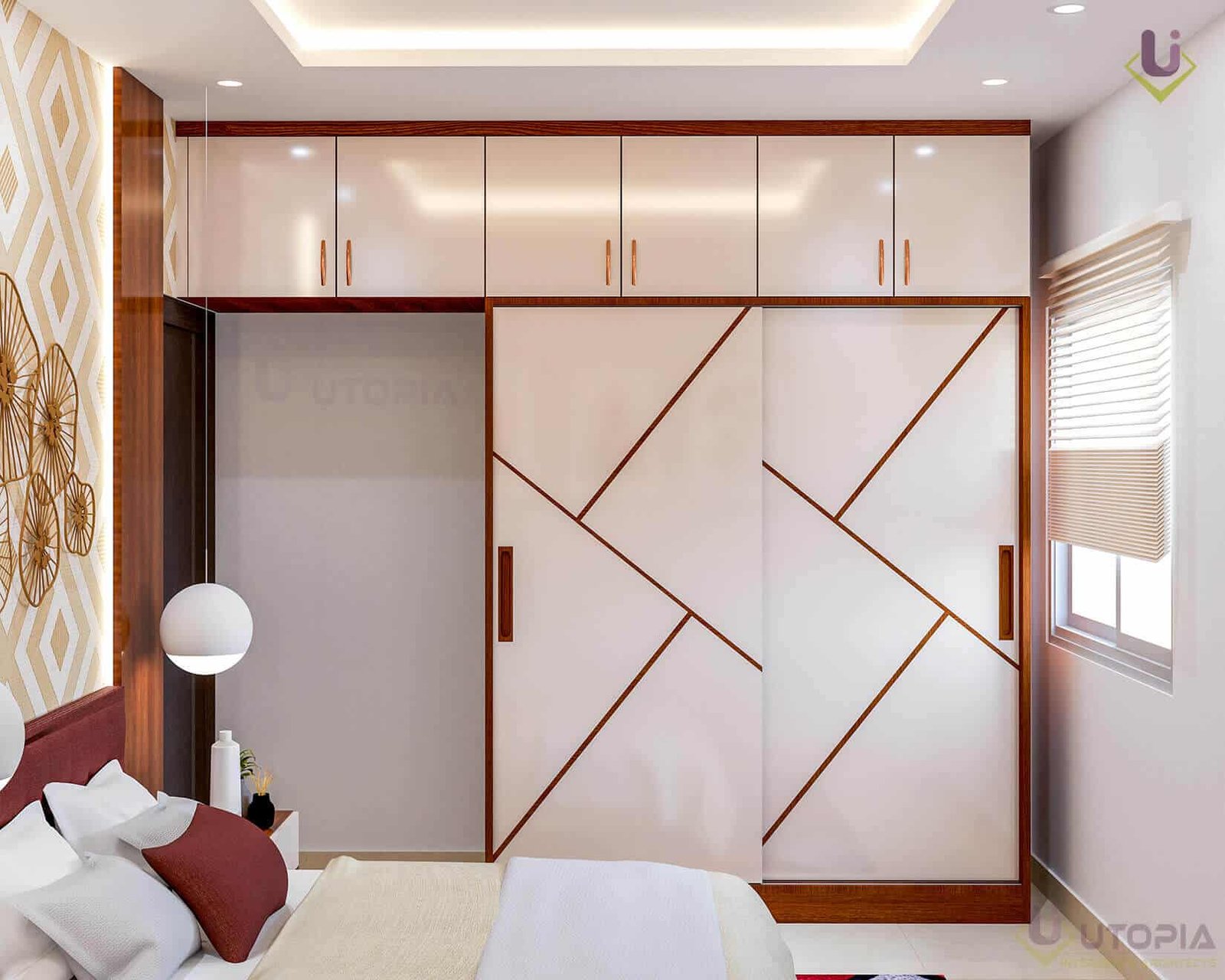 Modular Finish
Quality Factory Finish And Supervision.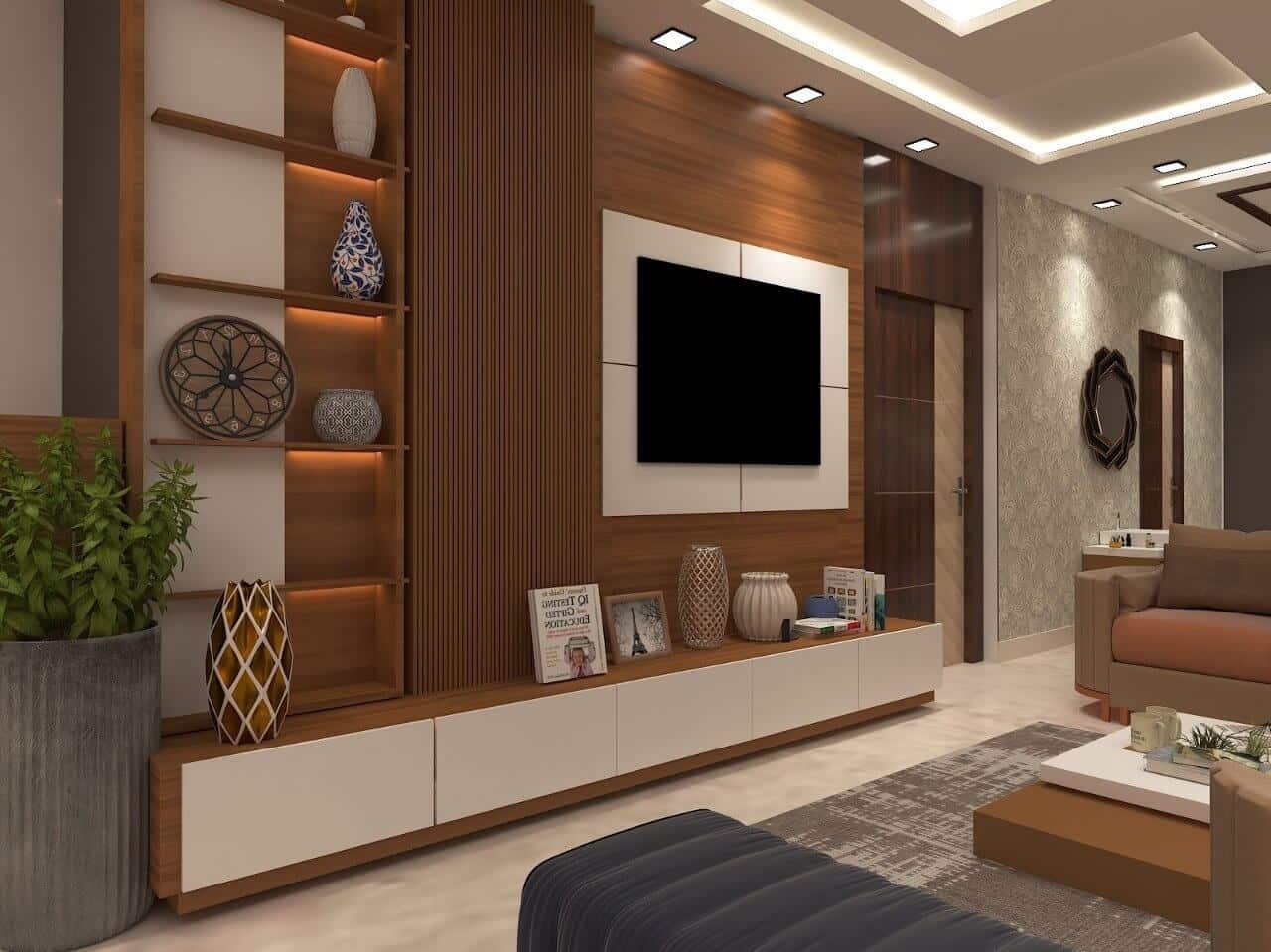 45 Days Delivery
Guranteed On Time Delivery And Handover.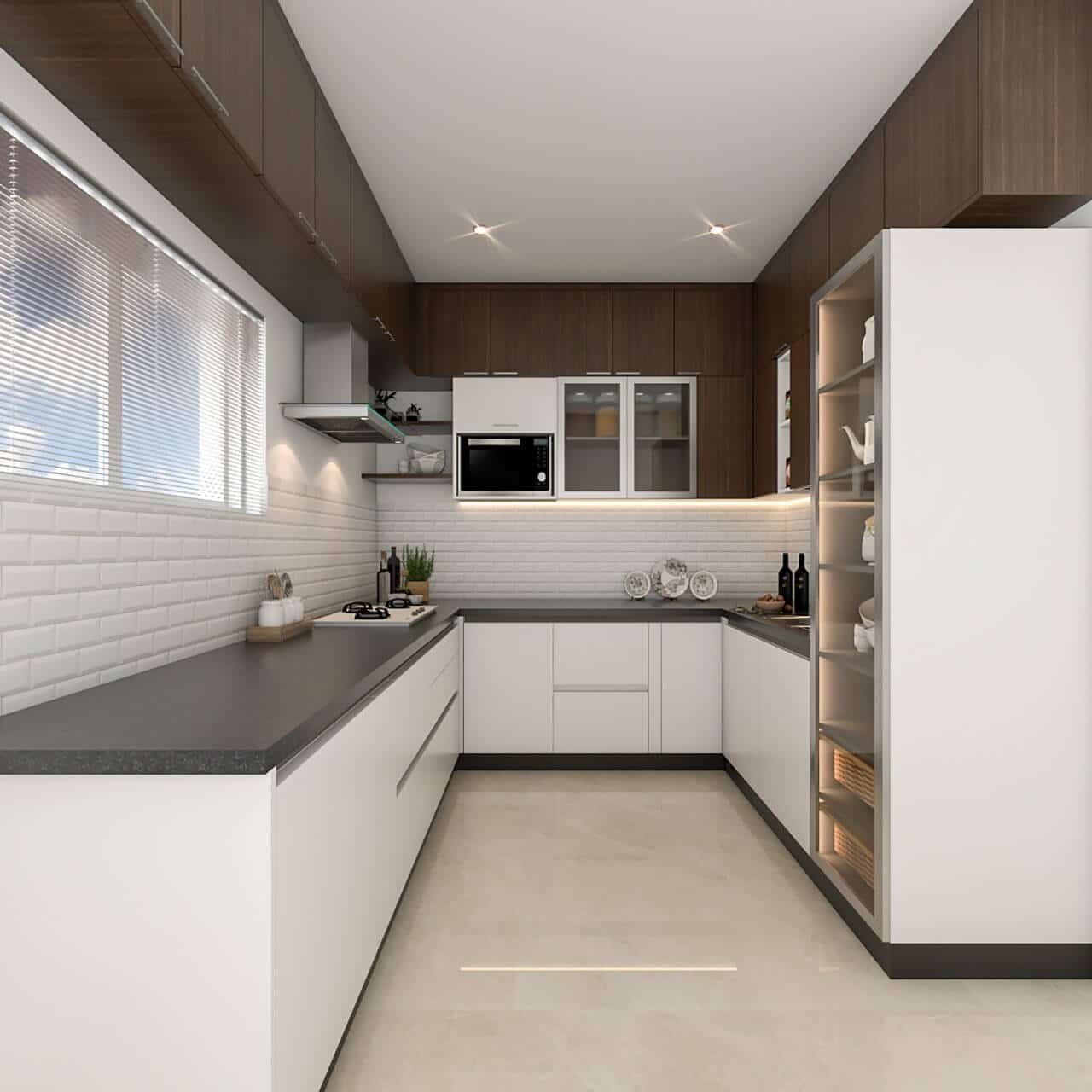 Interior design companies in Bangalore.
Utopia Interiors
Utopia Interiors & Architects, a leading architecture and interior design companies in Bangalore started in 2010. We are one of the leading interior design companies in Bangalore offering interior services for residential and commercial spaces. We adhere to ensure Customer Delight. Our Team of dedicated Interior Architects in Bangalore is committed to ensuring high quality, trust, and on-time delivery of projects. If you are looking for affordable interior designers in Bangalore, then we come with the best interior solutions with unique and theme-based designs within your budget. With years of experience and in-depth knowledge in the field of interiors, we promise to make your dwell more planned, functional, and great-looking.
Our Mission is to provide the best designs and advance technology in interiors, based on the 21st century that enables leadership in the profession of Architecture & Designing. Our Mission is to develop a community of learning with a comprehensive and vibrant approach to design and informed by multiple precepts: that the design of the interior has an integral and considered relationship to the building, landscape, and community.
We aspire to be the best Architects & Designers of choice and recognition in India & Abroad, to be an internationally recognized program, preparing design leaders grounded in the process of inquiry; design; and, the making of space and form; who rigorously pursue excellence intrinsically, and contribute to the betterment of the human condition.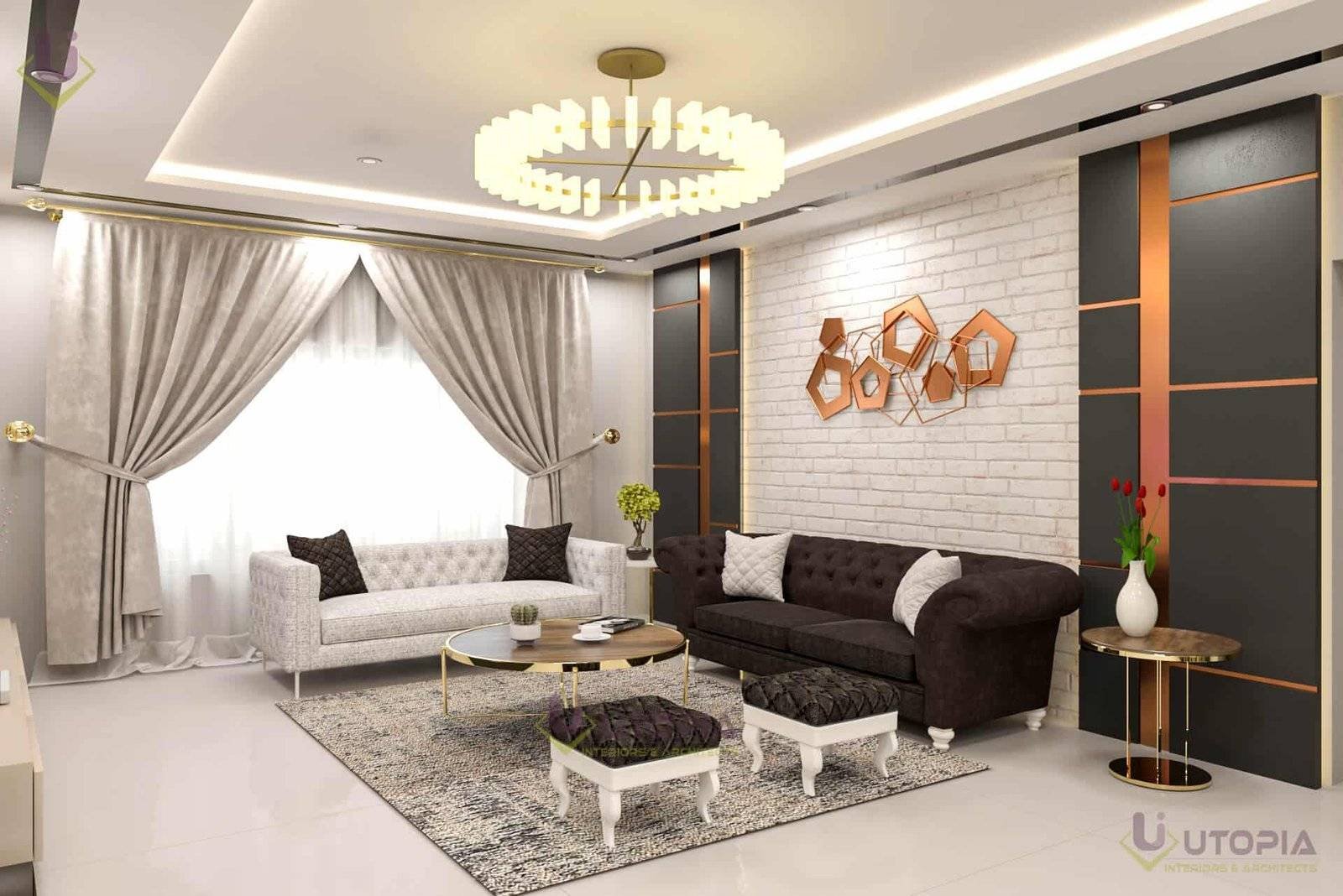 Transforming spaces to perfection…!
Meet our Expert Team Before You Finalize Your Interior Designer, For a Hassle-free Experience.
Transforming Dreams Into Reality.
Interior designing is one of the important aspects of any home, it adds charm and style, and makes a space look beautiful, functional, and stylist which reflects your Personality And taste.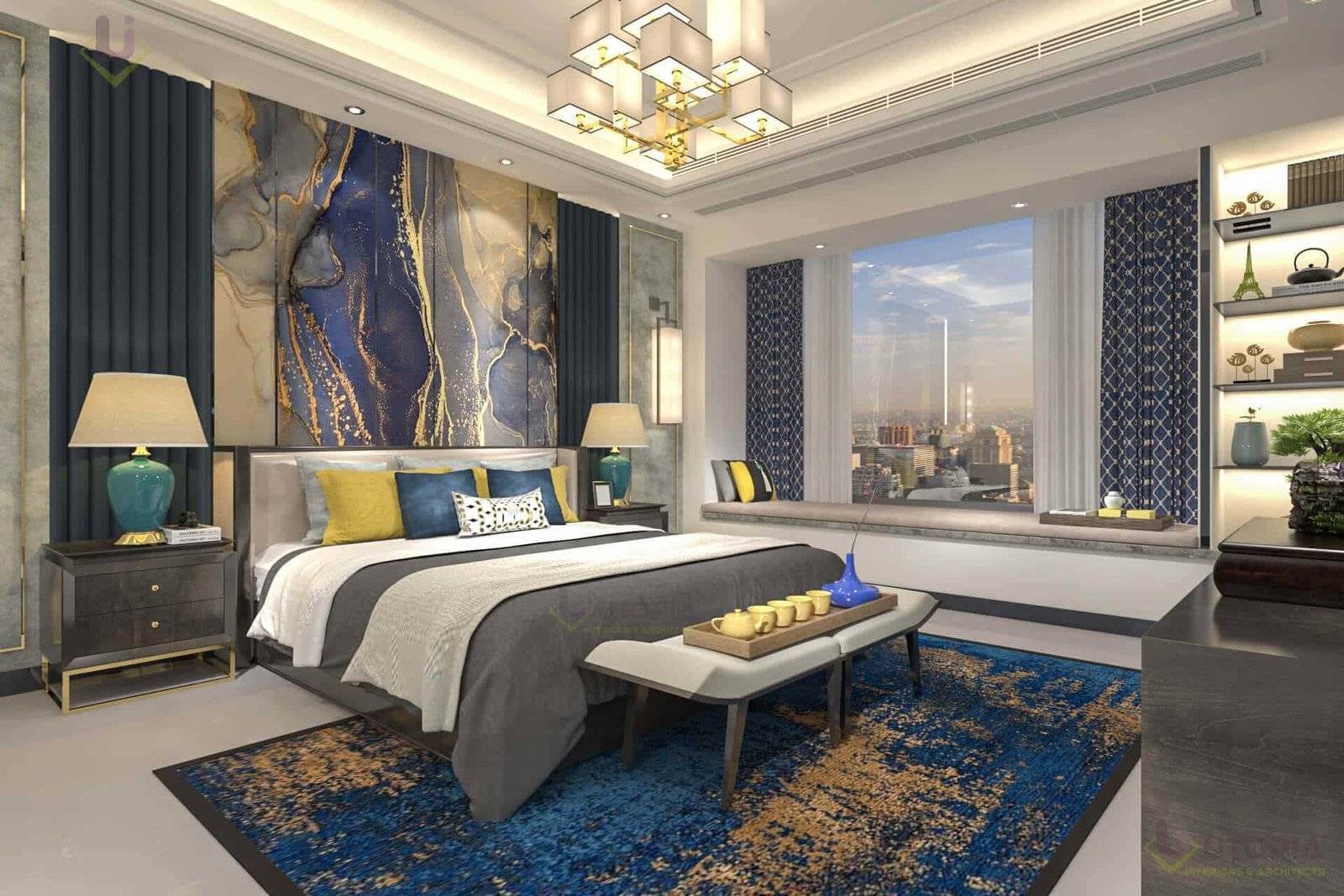 About Our Residential Interior Workflow.
"We shape our environment; thereafter they shape us." We at utopia one of the leading residential interior designers in bangalore do believe it to be true in context of the place where we spend most of our time and that is our home. Nothing feels as good as be at home and sharing our emotions, love and care with our family. It is important to us as a place where the finest values can espoused and reinforced. It is necessary to note that there is no relationship between size and luxury of home and its ability to function. A modest house, if it meets the needs of those who call it home, can be a pleasant to live. A home may be small or big, simple or luxurious but it should be well planned as well as functional to live in.
Interior design is an art of making places beautiful and functional. With the help of space planning, we can achieve a good ambiance. In our fast paced society, life is often filled with stress and sometimes unhappiness. Poorly planned interiors can be emotional burdened can be an unnecessary source of frustration.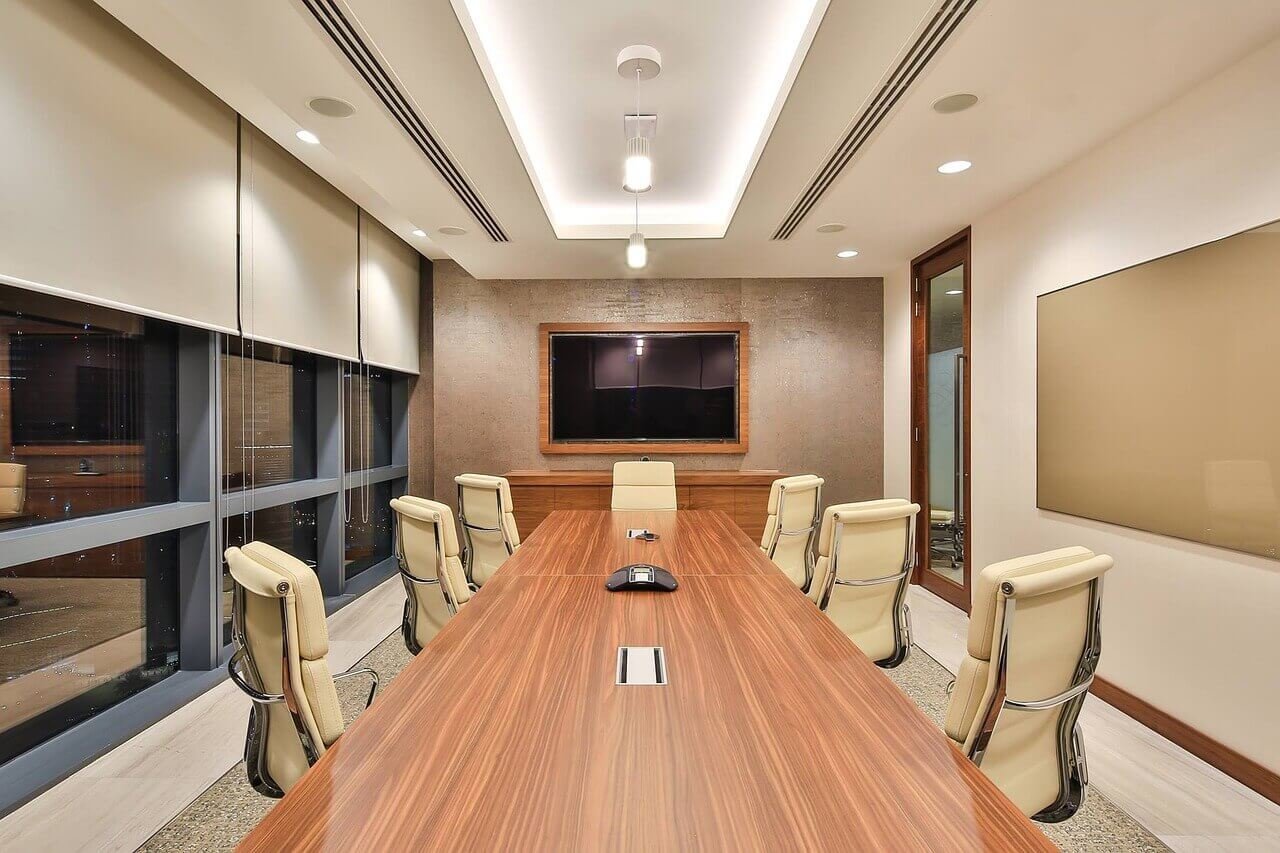 Idea & Processing
We Make sure every small requirement detail of our client is addressed during the designing and execution phase.
Material Selection
Each and every small to big material is selected as per our client's taste and 3d design presentation to bright the best. 
Organizing & Re-design
Our Expert team Also helps our clients to decore and organize post shifting, so that the space looks mesmerizing.
About Our Commercial Interior Workflow.
"Utopia a well known name in commercial space interior designing with expertise in office interiors ,retail interiors and hospitality interior designing services. The designing group combines extraordinary talent global experience to create spaces that can be as "edge cutting "or "timeless". With almost 10 years of experience, we complete devious and artful commercial interior that reflect a harmonious balance of functionality and aesthetics of the structure.
Unlike the average residential structure, commercial buildings have unique infrastructural needs. If the design of the house is centered on livability, then the designs of the commercial buildings are based on usability.
Utopia Interiors is a leading service provider in commercial interior services. We have completed more than 10 commercial interior projects in Bangalore. Our company encompasses many skilled designers, with vast experience in designing. They design in such a way that enhances the basic function or purpose of a company. By establishing a realm of trust and transparency with our clients, we assure that projects are completed within their budget and as per their expectations.
Having experience of handling numbers of commercial projects, we assure you the unique designs, nicely executed, well finished and on time delivery of your project.
Catch a glimpse of our various commercial projects, which are hand over to the clients up to their satisfaction.
Interior  Service  Catogery
We Offer  *Three*  Best Interior Service  Catogery You Can Choose From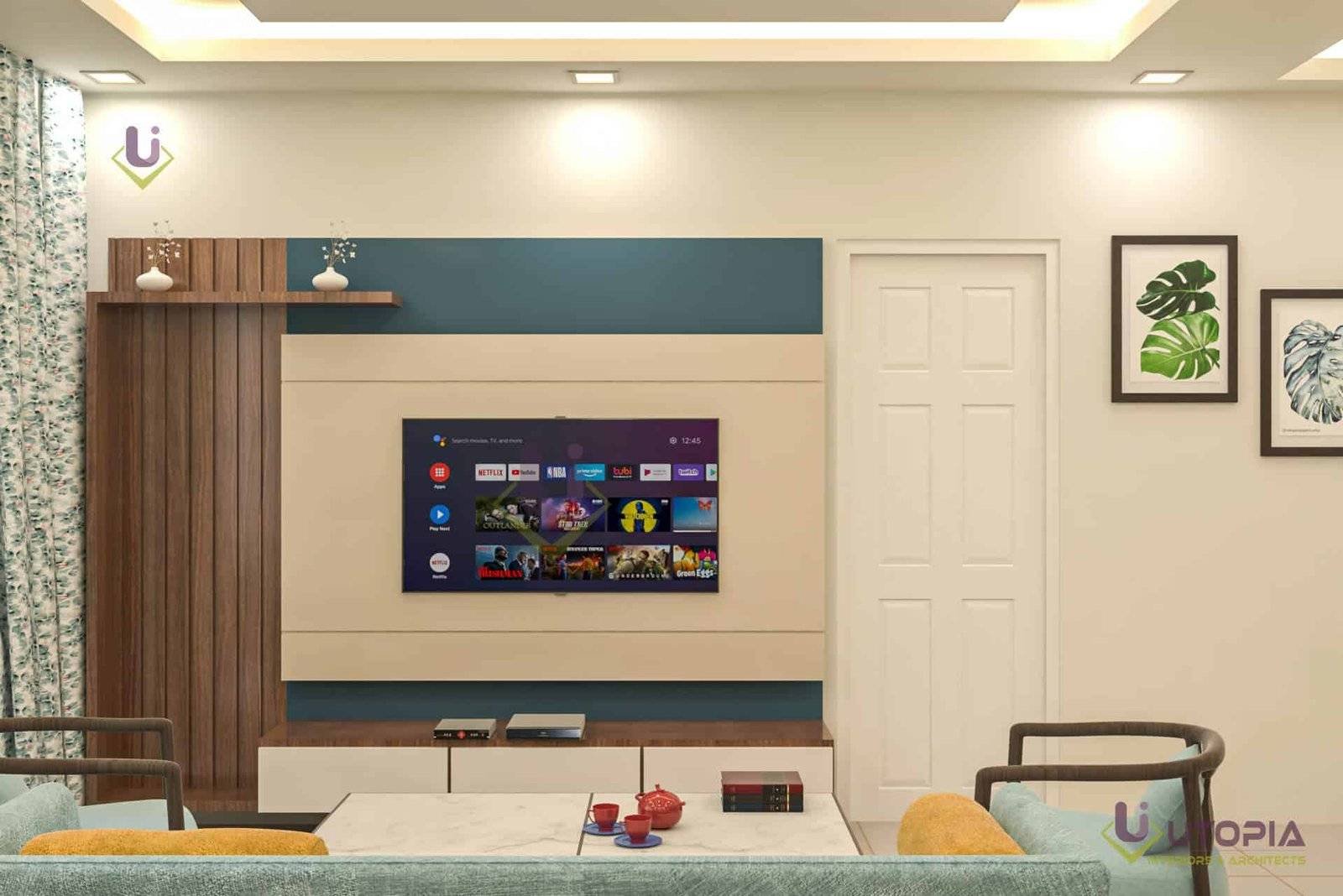 Classic Interior Service Category Is Specially Designed To Serve Interiors On A Budget But Without Compromising On Quality.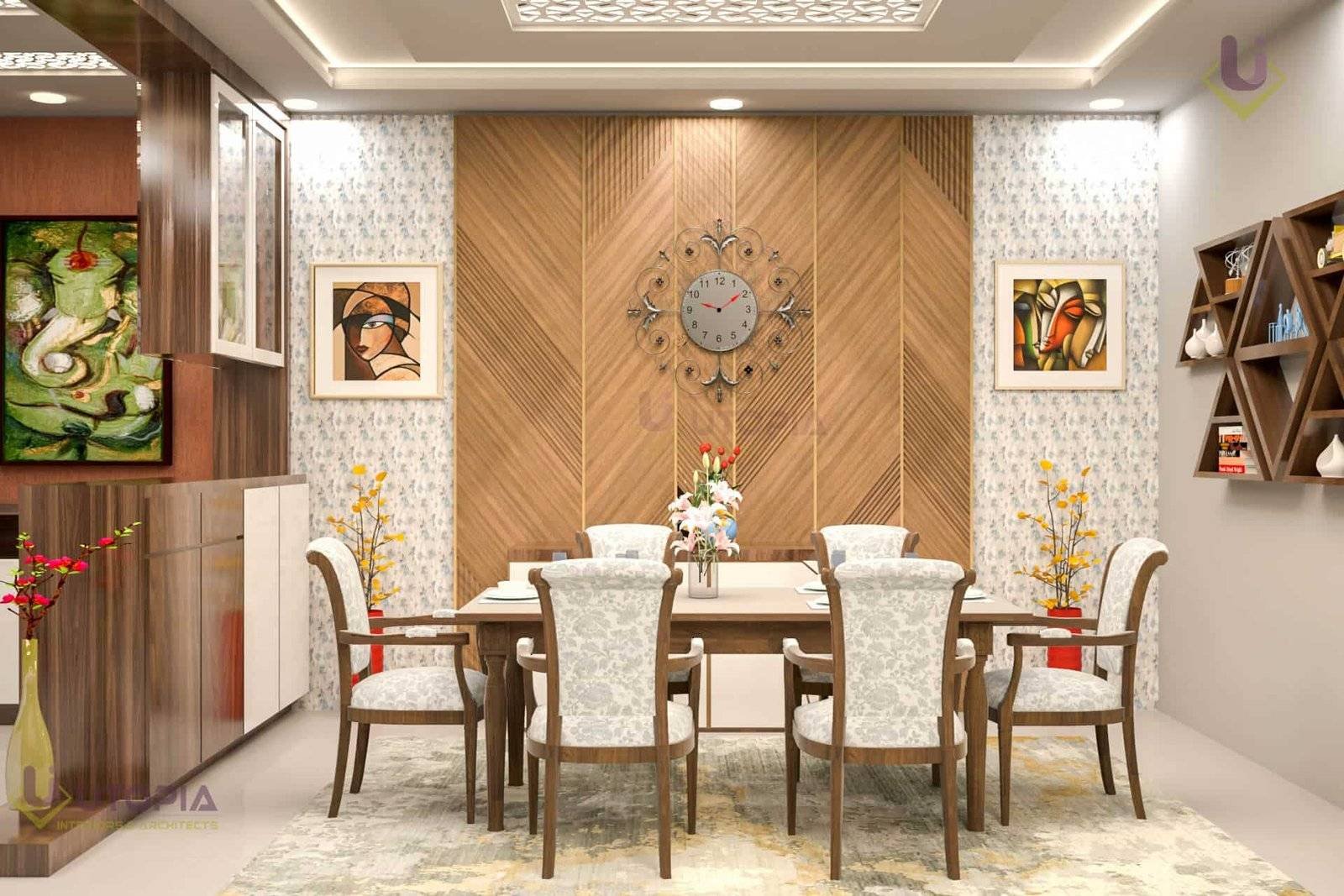 Premium Interior Service Category Is Designed To Serve Fascinating Interiors That Can Enhance the Complete Look Of Your Home Without Putting Too Much Pressure On Your Pocket.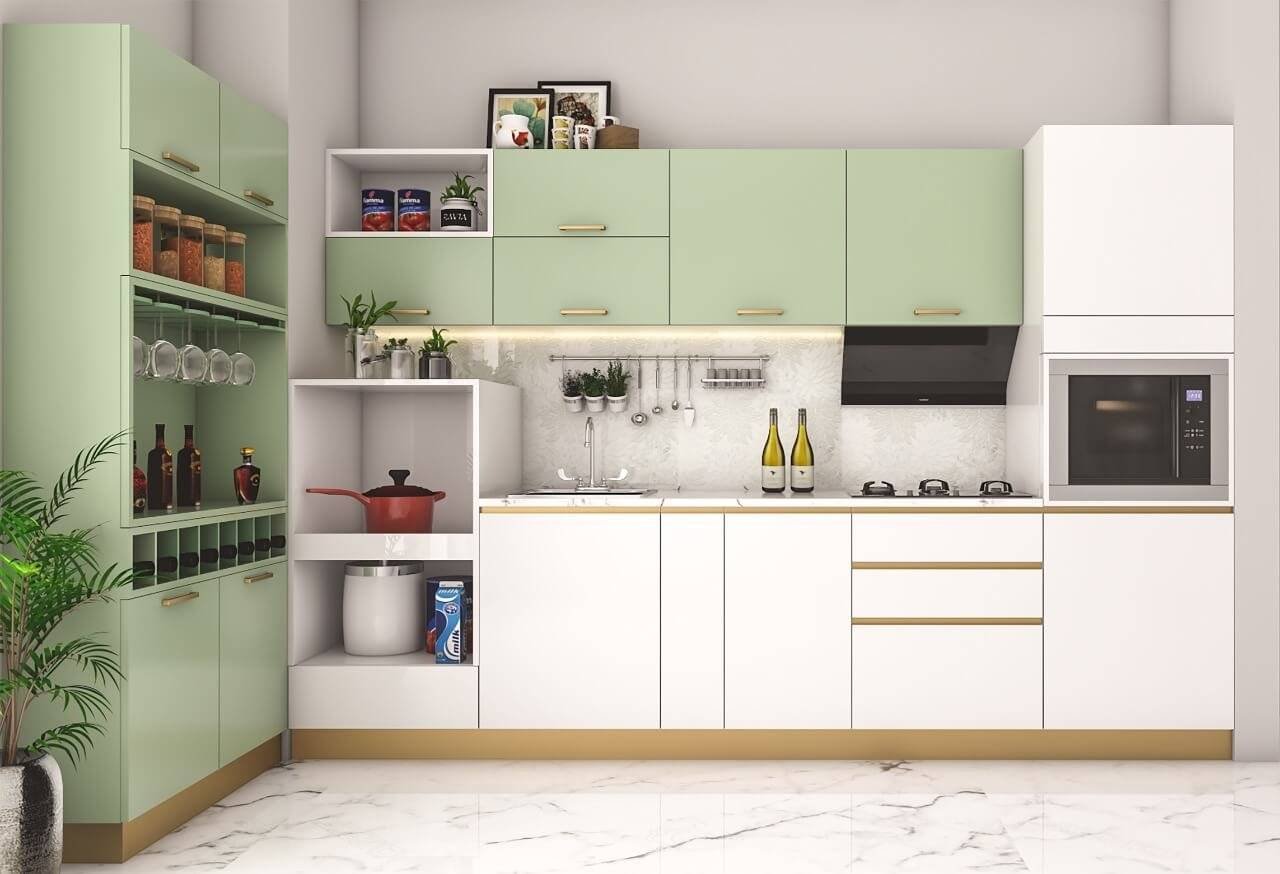 The kitchen is an integral part of every house and it is a place where
a lot of time is spent cooking, which makes it one of the most important places in the entire house.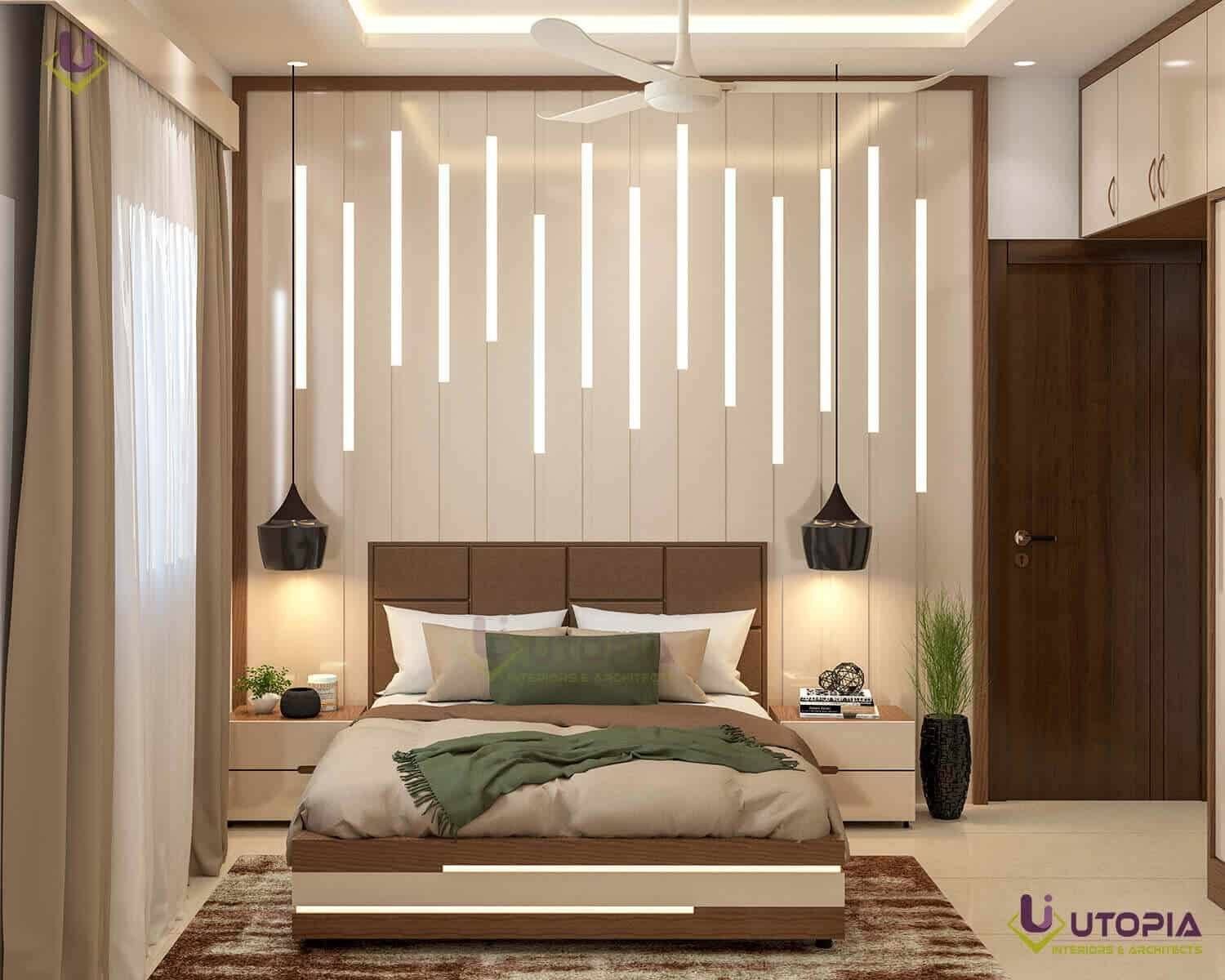 A Bedroom is not only designed for a good night Sleep, But It has lot more Important Elements..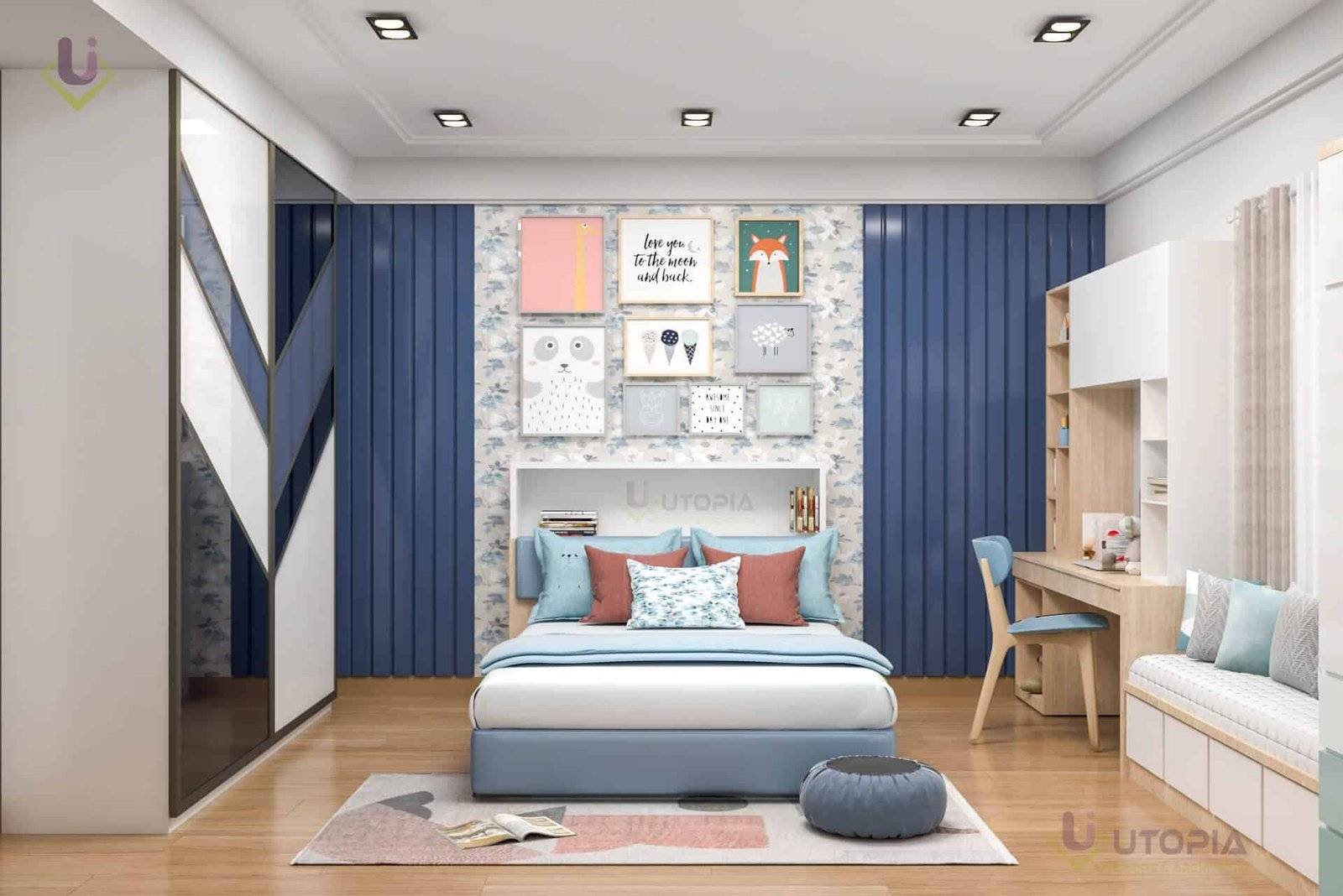 A Space Need To Design With Extra Care And Though, Where our Most Loved one Gets All ..
Step 1 - Book Consultation
The client briefs us on their requirement and we take great pleasure in first understanding the client's views and requirements and make a note of their every small necessity.
Step 2 - Estimate
After analyzing the complete requirement we send you a quote based on the scope of work along with rate breakup and measurements.
Step 3 - Agreement
Once agreed to the proposed estimate we signed into an agreement for complete satisfaction and understanding.
Step 4 - Planning
After an agreement, our team gathers all information related to project planning. And our expert team after series of brainstorming comes with a plan which accomplishes every aspect of clients Neet.
Step 5 - Modeling
After in-depth planning, our professional designers create a pictorial presentation of the entire project as per the clients' satisfaction.
Step 6 - Production
Once our design is finalized we send the designs to our factory for production.
Step 7 - Delivery and execution
After production, we send material to the site with proper packing, and our execution team closely monitors the work to bring out the dream plan into reality.
- 80 Feet Road . Indiranager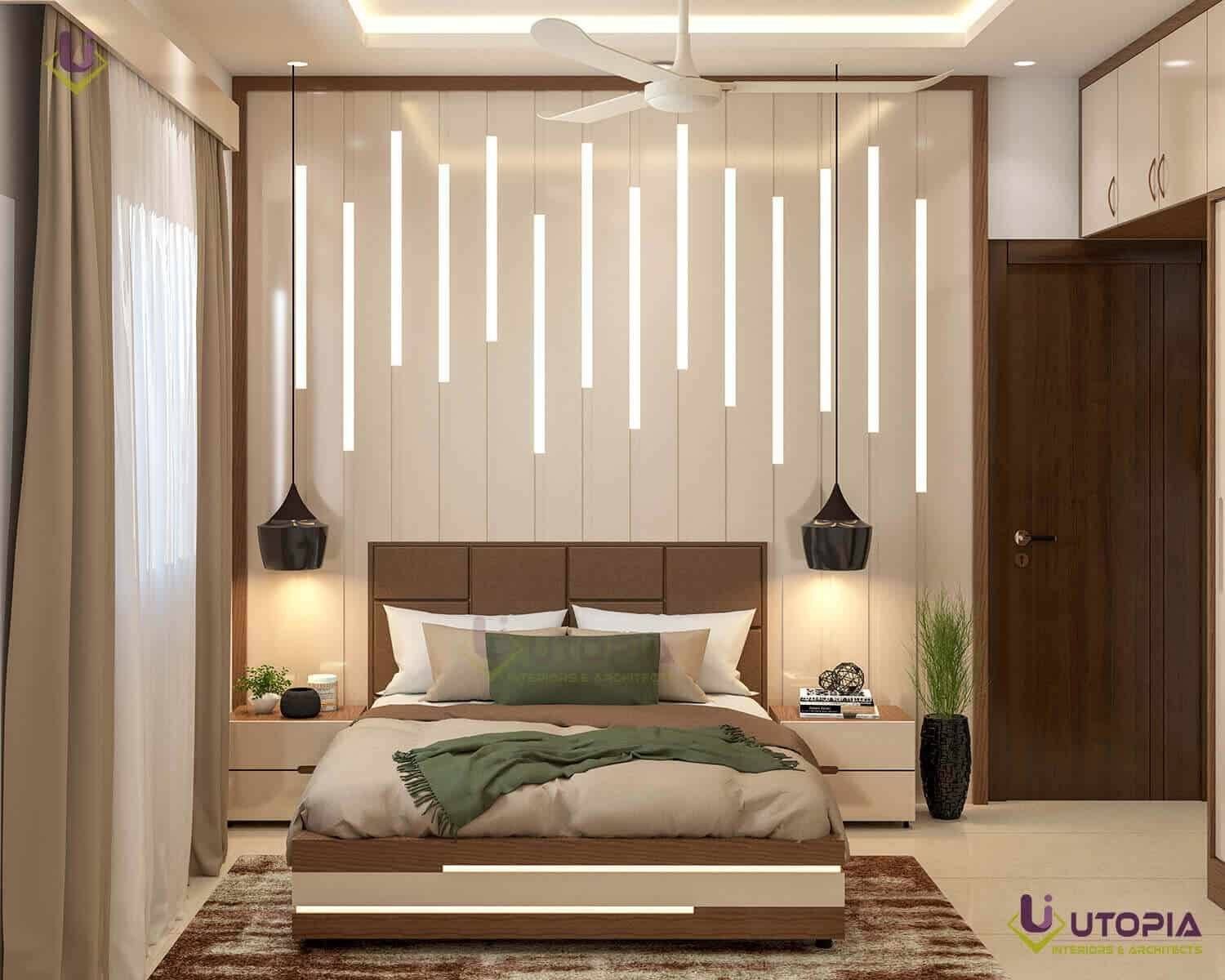 Meet our Expert Team Before You Finalize Your Interior Designer, For a Hassle-free Experience.
Feel Free To Call Us Today.
It's been 4 years since I got it done my flat interiors from Utopia interiors. The work is really good and till now I didn't have any issues. I had recommended Utopia interiors to my friends also.
People were very highly understanding.. That what actually individual need is.. Very polite to their customer…. Apart from all above services they provide are very efficient and effective toooo.
Utopia team definitely deserve my recomdatio as they have successfully delivered the exact interiors they have shown us in their 3d presentation and also in given time line.Keep up the good work..👍
8197852111
6363621161
Mail Us -Info@utopiainteriors.in
Frequently Asked Questions
1. How to interior design a house?
To plan the interior of a house, firstly we need to have the floor plan with the correct dimensions and the measurement to understand the space.
After having the correct floor plan, we need to pick up the theme and the style of our home.
Then we should go for the 3D designing of the space to visualize the project and select the products and material accordingly.
Once we are satisfied with the 3d- design, then we should go for the further implementation of the project.
2. How to interior design a small house?
To design a small House interior first thing is that, we should go for Proper space planning and choose a theme that suits your taste.
Then we should select the wall color wisely as it is the most important aspect of any space.
Choose furniture that goes great with space and adds up an adorable look to space And at the same time doesn't make the space look clumsy
Use beautiful wall arts, tiles, and other accessories which will enhance the beauty. Adding Interior plants can make the home look more lively and pleasing. special care should be taken care of all end walls and dark corners.
3. How much does interior design cost?
There are different ways interior designers charge their clients.
In India few common practices are,
1. Charging on per square feet rate.
2. Charging on a percentage basis.
3. Charging for designing and supervision.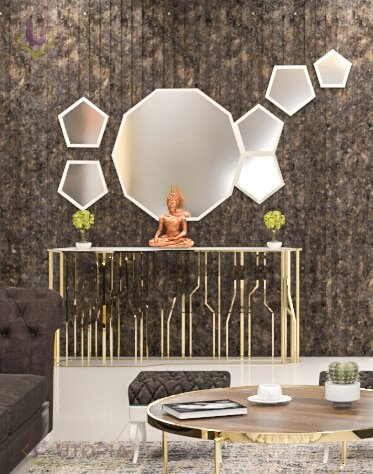 4. How much does interior design cost?
There are different ways interior designers charge their clients.
In India few common practices are,
1. Charging on per square feet rate.
2. Charging on a percentage basis.
3. Charging for designing and supervision.