Affordable Interior Designers In Bangalore.
Transform Your Home with Us
Dont Just Dream, Live In Your Dream Home.
Welcome To Utopia Interiors And Architects.
Interior Designing.
2D Floor plan.
3D Interior Design.
Exterior  Design.
2D And 3D Elevation Design.
Walkrhrough Video.
Interior  Services.
Turnkey Interior.
On Site Execution.
Factory Finish.
Modular wardrobe.
Modular kitchen.
Carpainter work.
Interior Decoration.
Customized Furniture.
Customized Sofa Set.
Painting services.
False Ceiling.
Electrical  services.
Antique Furnitures.
Make Your Home Your – Dream Home Utopia Interiors.
Affordable Interior Designers In Bangalore.
Meet our Expert Team Before You Finalize Your Interior Designer, For a Hassle-free Experience.
Utopia Interiors –  Who we Are.
Affordable Interior Designers In Bangalore.
Utopia interiors and architects Best Affordable Interior Designers In Bangalore offers interior solutions for Villa, Residential Homes And Apartments. It incorporates work to create and enhance the space of our customers. Advance planning, description, and proper detailing of each area of work with expert supervision.
Proper access to the minutest details of the project makes the works meticulous and standardised ensuring high-quality work.
Utopia fashions its pillars of trust on the creation of beatific spaces with excellent traits.
Each client is dealt with the same consideration, undivided time, and enthusiasm with an exquisite and non nonpareil finish.
Our dedicated and expert team of designers and architects gets into the skin of the design to transform the customer's dreams into reality with priority given to quality and standard.
Interior Designing Bangalore.
Special Deal.
We have years of experience in Space planning We Offer Great 2D and 3D Interior and Exterior Designing And Planning services Since last  10 Years.Our team have deliverd more the 500+ project designs. We Also offer Telephonic and video meetings so that we can explain our clients about each and every small details about the project.
Call now for more details..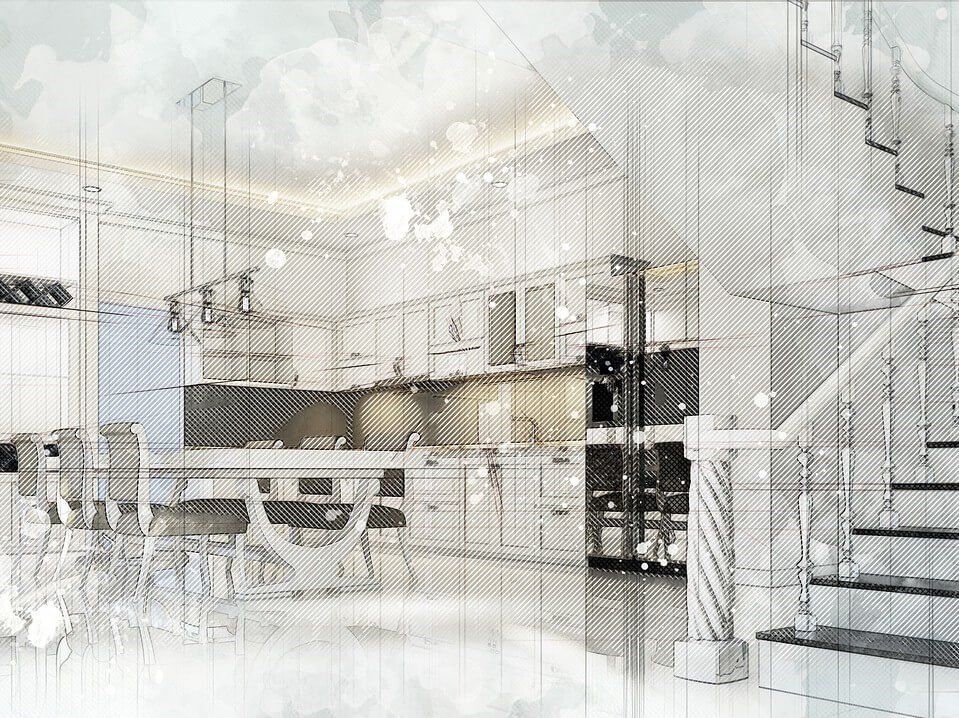 Space Planning.
2D Floor plan.
3D Interior Design.
Furniture Planning.
3D Rendering.
Walkrhrough Video.
cad 2d Plan
3D Exterior Plan Design.
Elevation Design.
Electrical Drawing.
Plumbing Design
Walkrhrough Video.
Interior Services Bangalore.
Special Deal.
Utopia Interiors & Architects, a leading Interior Designer In Patna started in 2010. We are one of the best interior designer in Patna offering interior services for residential and commercial spaces. We adhere to ensure Customer Delight. Our Team of dedicated Interior Designers And Architects in committed to ensuring high quality finish and on-time delivery of projects. If you are looking for affordable interior designers in Patna then we come with the best interior solutions with unique and theme-based designs within your budget.
Turnkey Interiors.
On Site Execution.
Factory Finish.
Modular wardrobe.
Modular kitchen.
Carpainter work.
Multi Media Room
Kids Room Interiors
Bedroom Interiors
Pergola Design.
Terrace Design.
Landscape Design.
Interior Decoration Bangalore .
Special Deal.
We specialized in creating beautiful theme based interior spaces since last 10 years for our clients as per there personal taste and requirement.
We Choose the right materials,texture,pattern,colors,fabric,furniture and lighting to create a wonderful atmoshpere within the space that completely reflects our client's taste and style and give them amazing feeling whenever they walk into the space.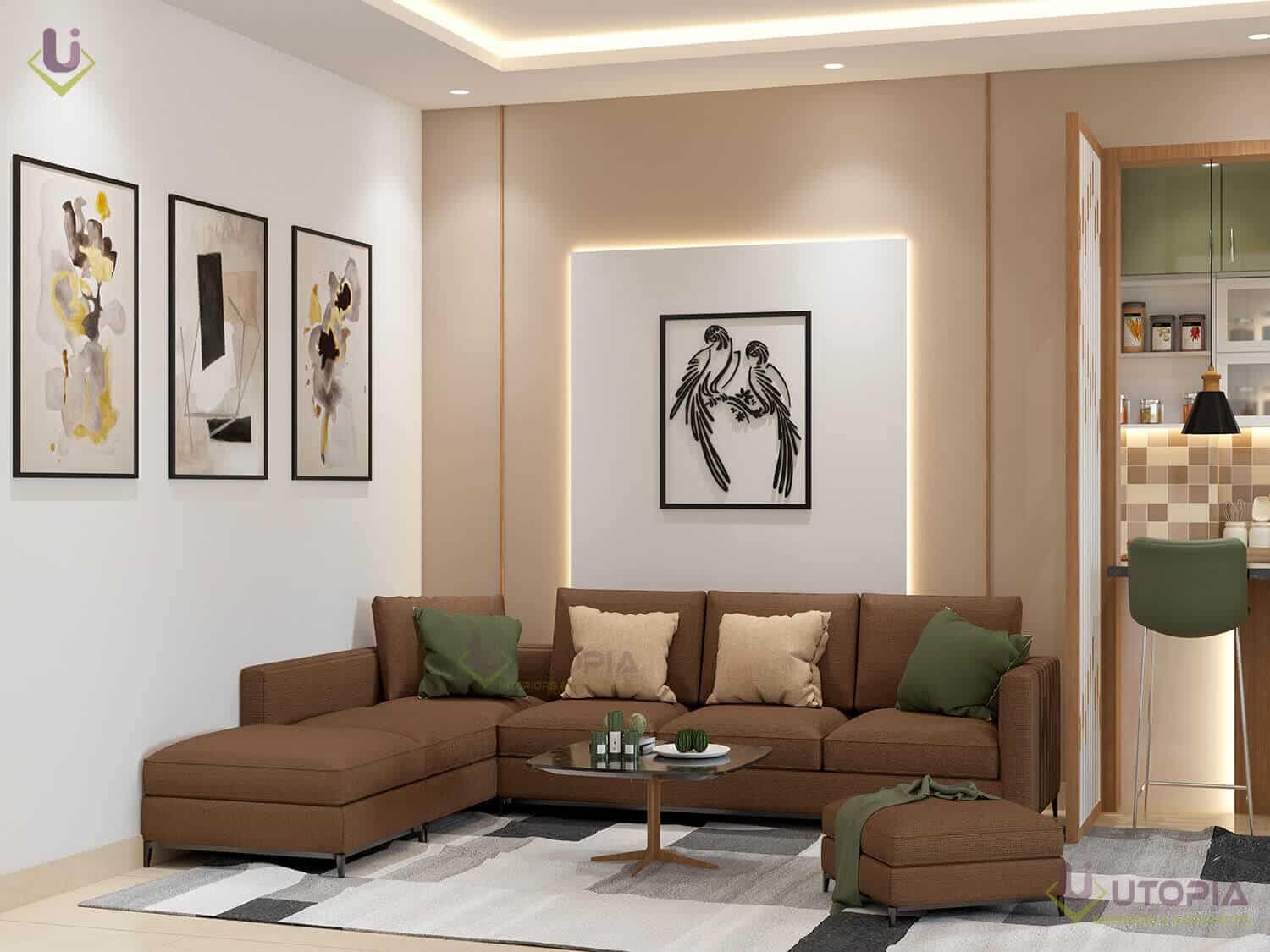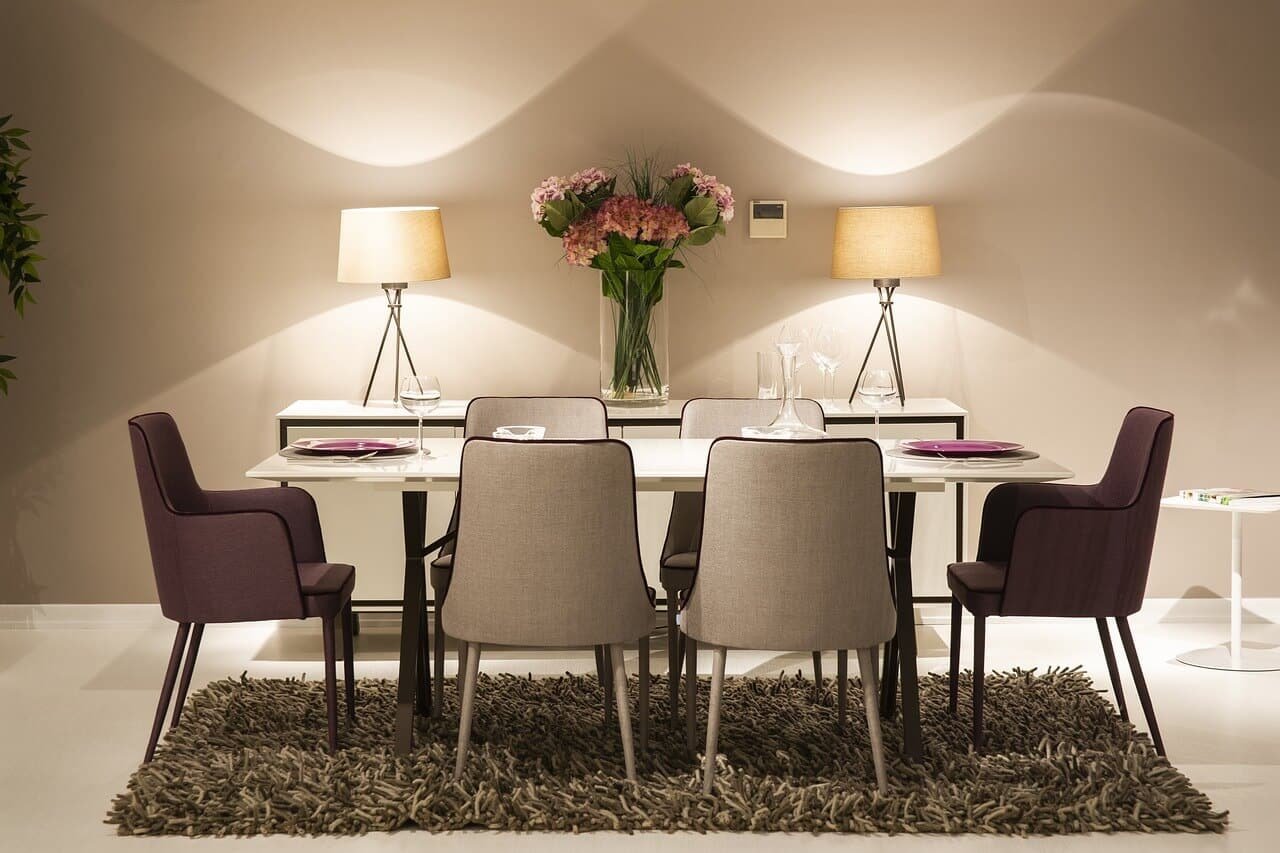 Painting services.
Customized Furniture.
Customized Sofa Set.
False Ceiling.
Electrical  services.
Antique Furnitures.
Wood Flooring.
Artwork 
wallpapers.
Curtains.
Interior Accessories.
Interior  Service  Catogery
We Offer  Three  Best Interior Service  Catogery You Can Choose From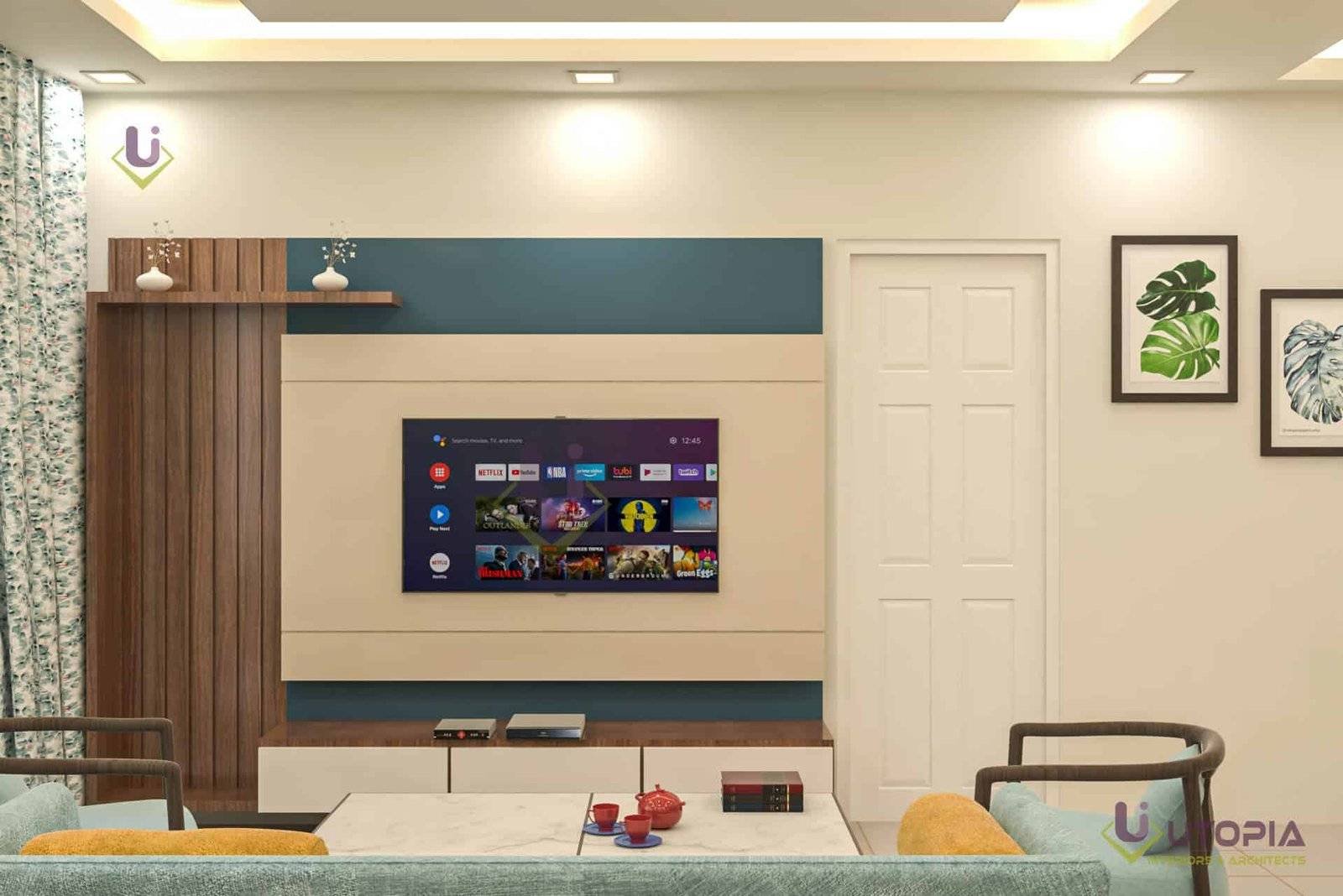 Classic Interior Service Category Is Specially Designed To Serve Interiors On A Budget But Without Compromising On Quality.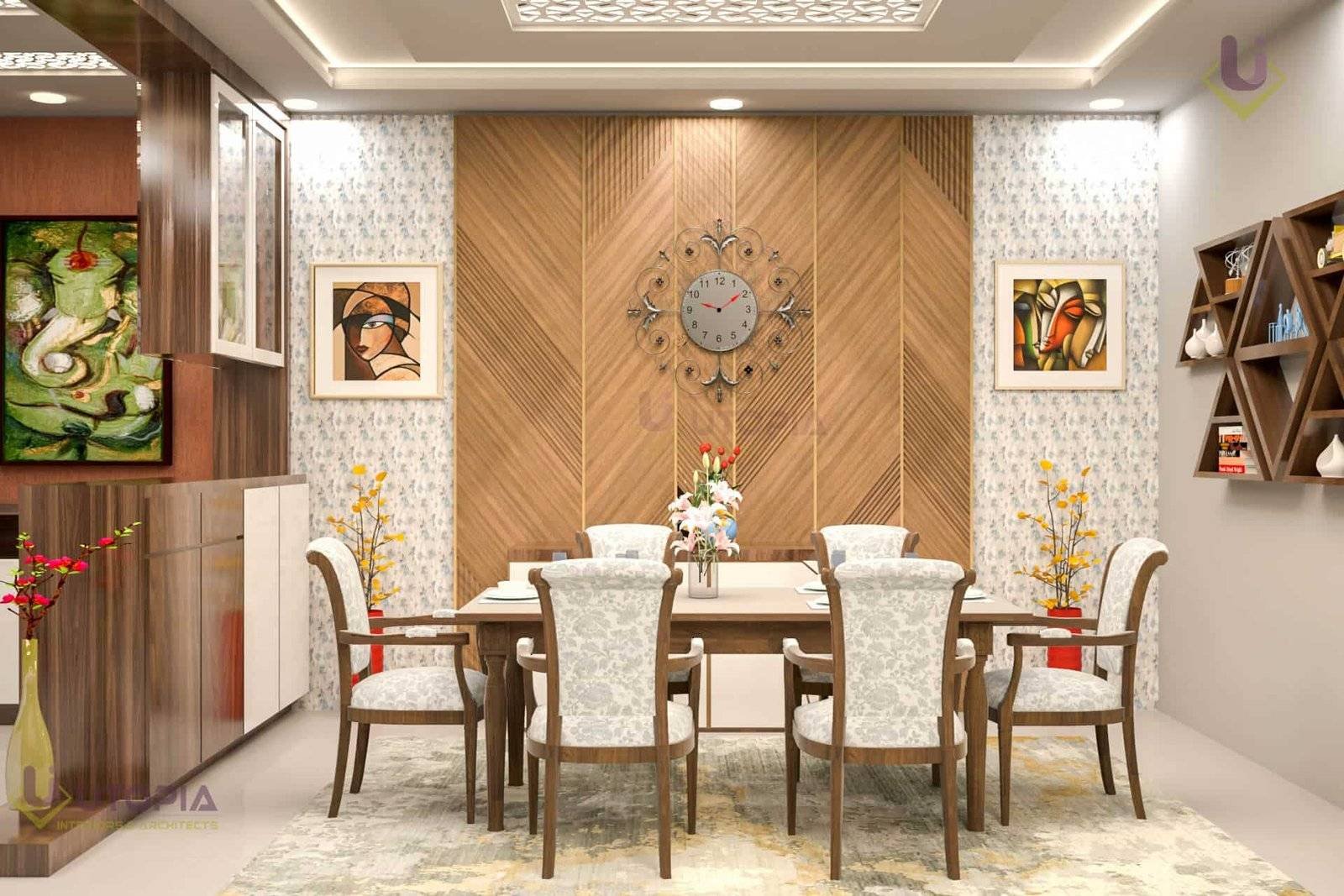 Premium Interior Service Category Is Designed To Serve Fascinating Interiors That Can Enhance the Complete Look Of Your Home Without Putting Too Much Pressure On Your Pocket.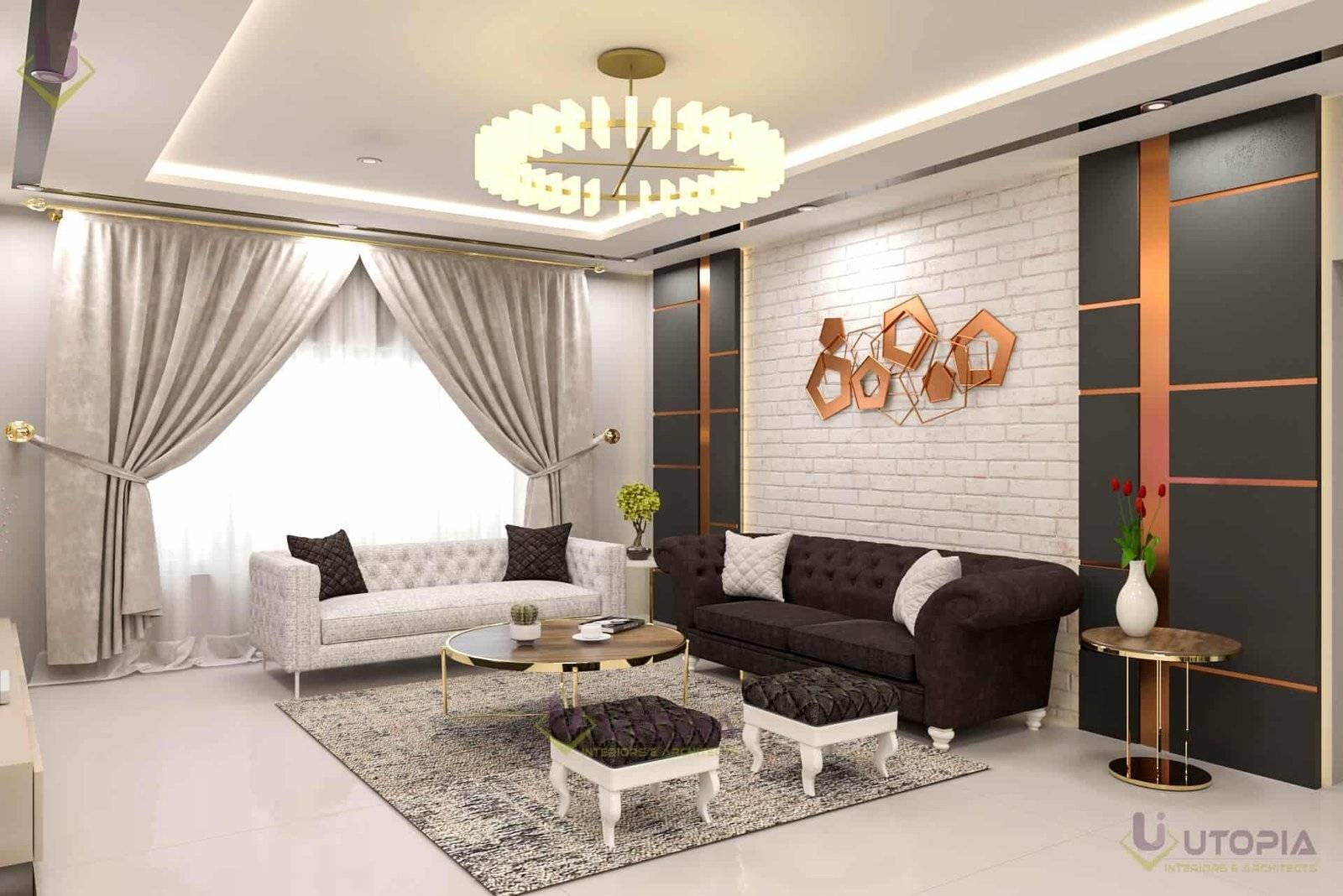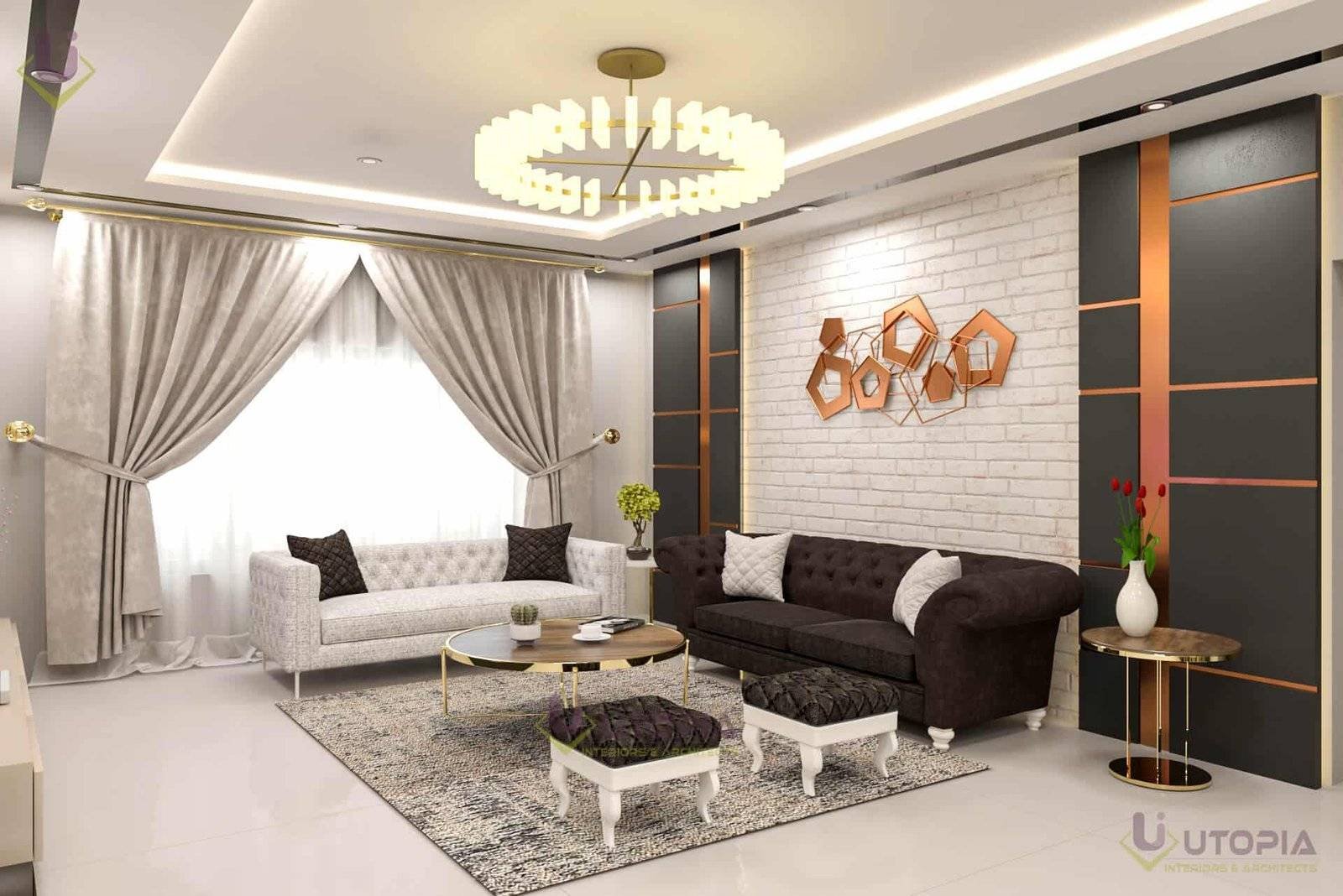 Luxurious Interior Service Category Is Designed To Serve Exquisite Interiors That Can Not Only Reflect Your Persona And Lifestyle But At The Same Time Will Also Become A Style Statement And Talk Of The Town.
Interior services Bangalore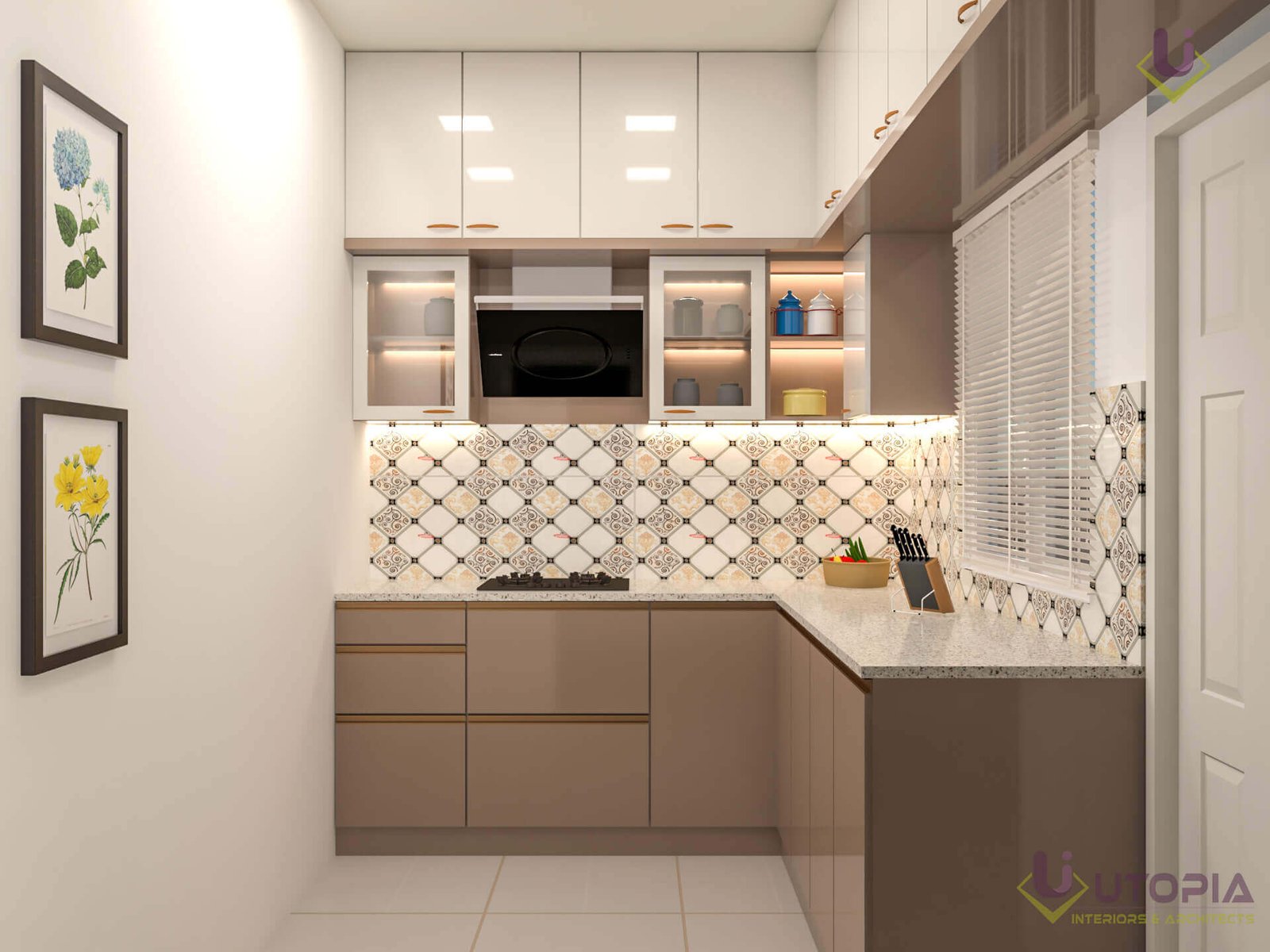 Kitchen
Wardrobe
Storage
Workstation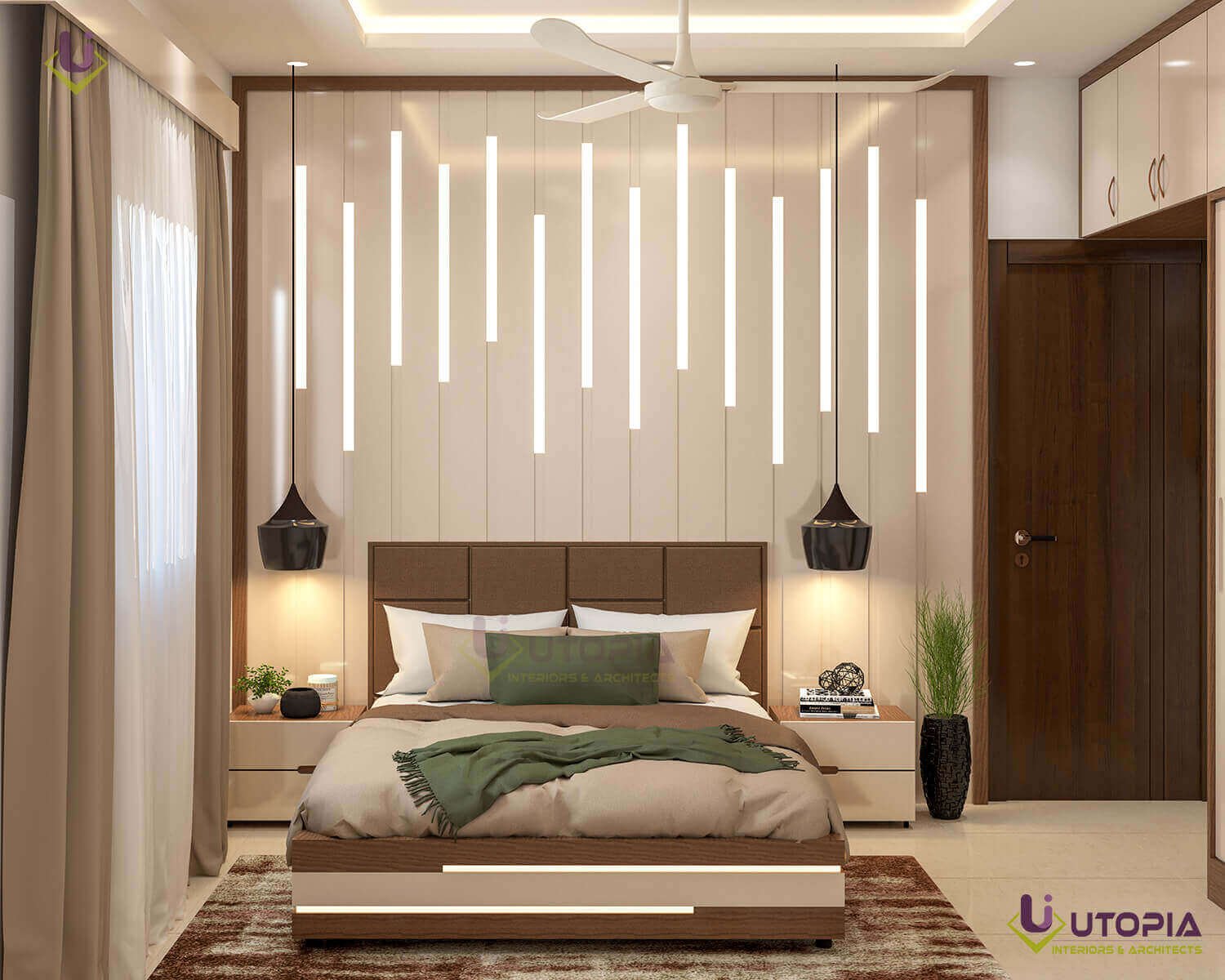 Beds
sofa set
Console Table
Dining Table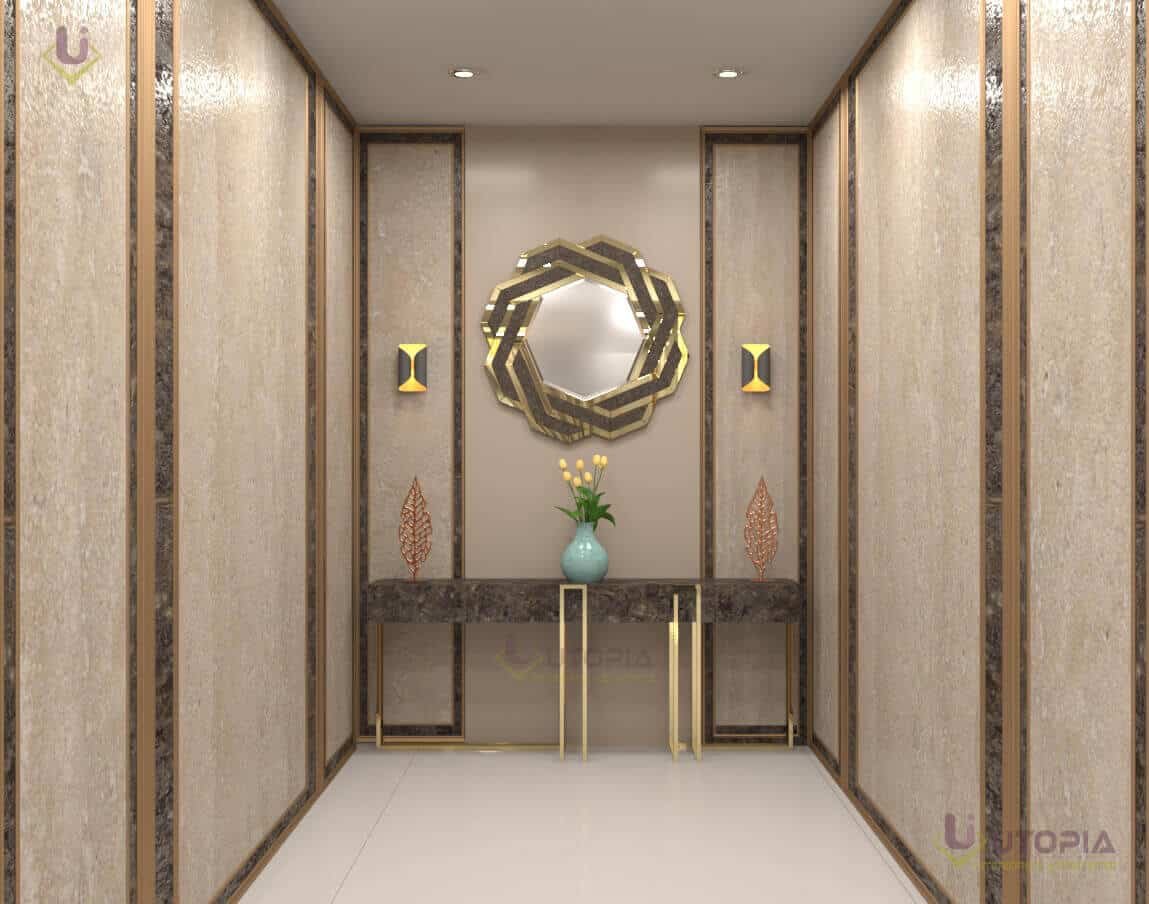 Lighting
Wood Flooring
Wall Decor
Kitchen Appliances.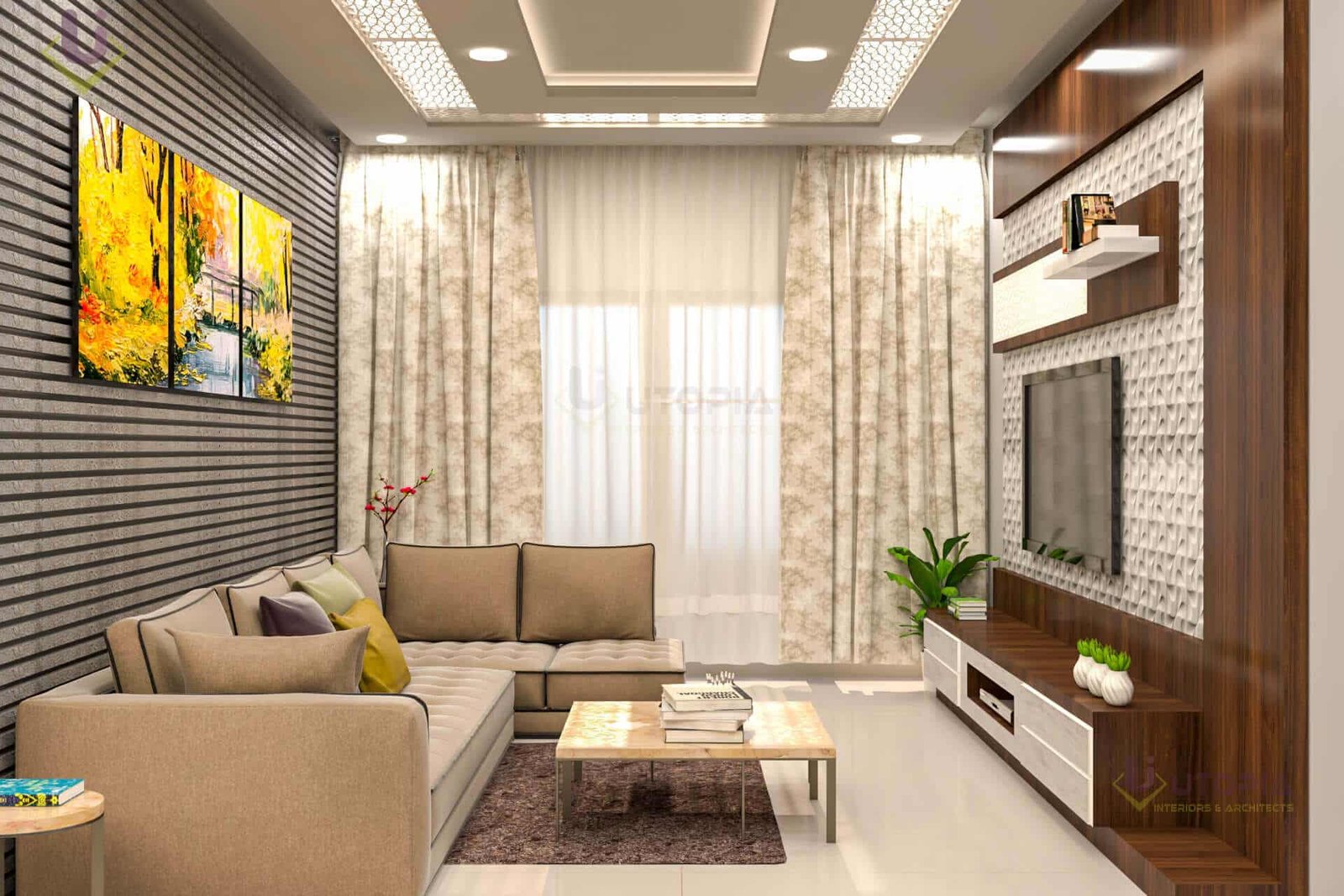 False Ceiling
Painting
Curtains
Electricals.
Step 1 - Book Consultation
The client briefs us on their requirement and we take great pleasure in first understanding the client's views and requirements and make a note of their every small necessity.
Step 2 - Estimate
After analyzing the complete requirement we send you a quote based on the scope of work along with rate breakup and measurements.
Step 3 - Agreement
Once agreed to the proposed estimate we signed into an agreement for complete satisfaction and understanding.
Step 4 - Planning
After an agreement, our team gathers all information related to project planning. And our expert team after series of brainstorming comes with a plan which accomplishes every aspect of clients Neet.
Step 5 - Modeling
After in-depth planning, our professional designers create a pictorial presentation of the entire project as per the clients' satisfaction.
Step 6 - Production
Once our design is finalized we send the designs to our factory for production.
Step 7 - Delivery and execution
After production, we send material to the site with proper packing, and our execution team closely monitors the work to bring out the dream plan into reality.
- 80 Feet Road . Indiranager
What Our Customers Are Saying
"
It's been 4 years since I got it done my flat interiors from Utopia interiors. The work is really good and till now I didn't have any issues. I had recommended Utopia interiors to my friends also.

"

prashanth salian.
Information Technology Professional.
"
Very satisfying work… finished work on time… will refer to my friends and relatives….




Thanks for the wonderful work u did….

"

8197852111
6363621161
Mail Us -Info@utopiainteriors.in
Frequently Asked Questions
1. What are the benefits of hiring an interior designer for your home?
Hiring an interior designer will make your home look more planned, classy, and functional.
Interior designers will help you with the best use of your space.
Interior designers will get you the best possible look that suits your taste and style.
You will get a professional assessment of the planning and execution of the project.
Interior experts will provide you the best product in your budget.
Overall it's value for money.
2. How to interior design a house?
To plan the interior of a house, firstly we need to have the floor plan with the correct dimensions and the measurement to understand the space.
After having the correct floor plan, we need to pick up the theme and the style of our home.
Then we should go for the 3D designing of the space to visualize the project and select the products and material accordingly.
Once we are satisfied with the 3d- design, then we should go for the further implementation of the project.
3. How to interior design a small house?
To design a small House interior first thing is that, we should go for Proper space planning and choose a theme that suits your taste.
Then we should select the wall color wisely as it is the most important aspect of any space.
Choose furniture that goes great with space and adds up an adorable look to space And at the same time doesn't make the space look clumsy
Use beautiful wall arts, tiles, and other accessories which will enhance the beauty. Adding Interior plants can make the home look more lively and pleasing. special care should be taken care of all end walls and dark corners.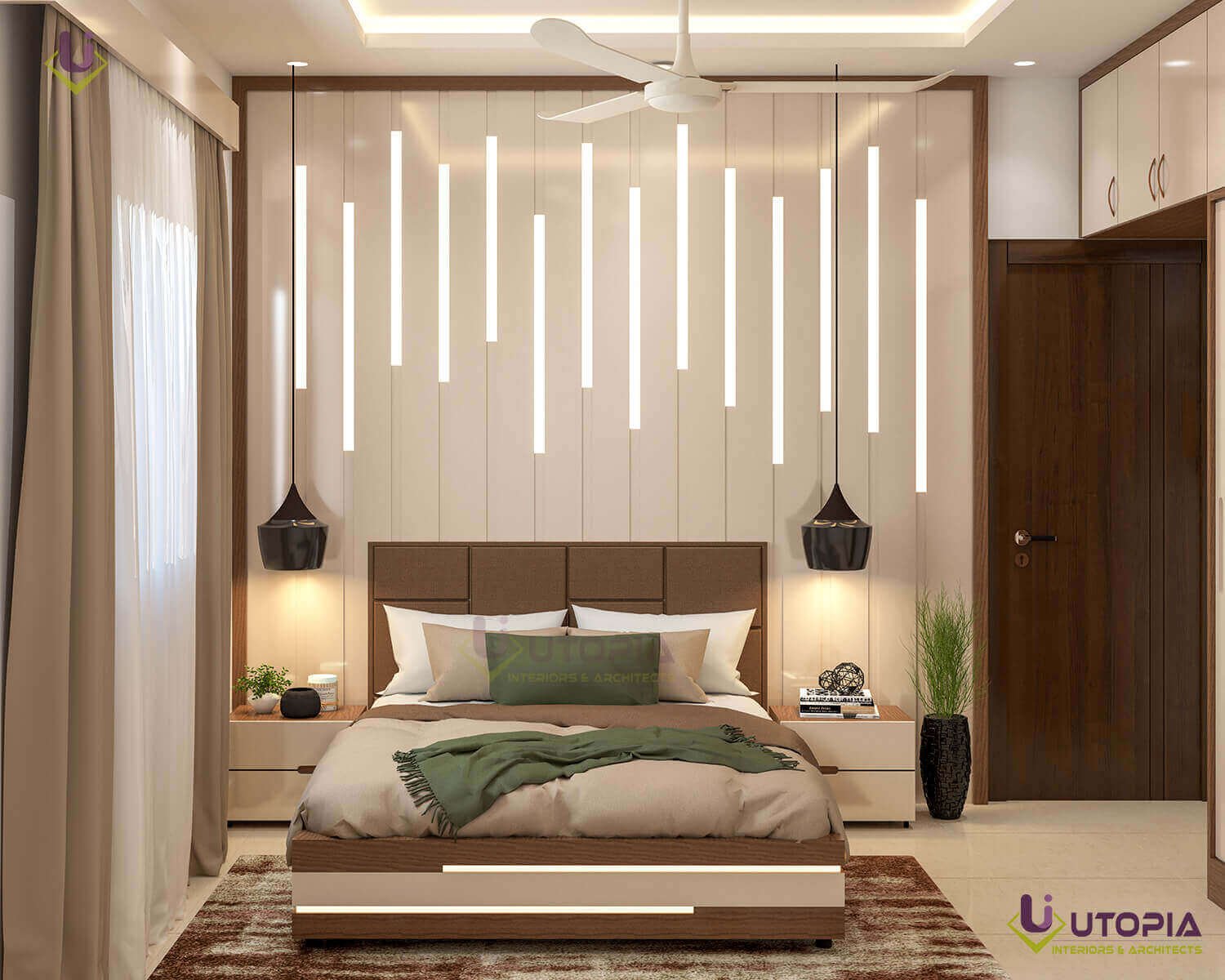 4. How much does interior design cost?
There are different ways interior designers charge their clients.
In India few common practices are,
1. Charging on per square feet rate.
2. Charging on a percentage basis.
3. Charging for designing and supervision.