Best Interior Designer in Patna.
Welcome To Utopia Interiors And Architects.
Interior Designing.
2D Floor plan.
3D Interior Design.
Exterior  Design.
2D And 3D Elevation Design.
Walkrhrough Video.
Interior  Services.
Turnkey Interior.
On Site Execution.
Factory Finish.
Modular wardrobe.
Modular kitchen.
Carpainter work.
Interior Decoration.
Customized Furniture.
Customized Sofa Set.
Painting services.
False Ceiling.
Electrical  services.
Antique Furnitures.
Transform Your Home with Us
Dont Just Dream, Live In Your Dream Home.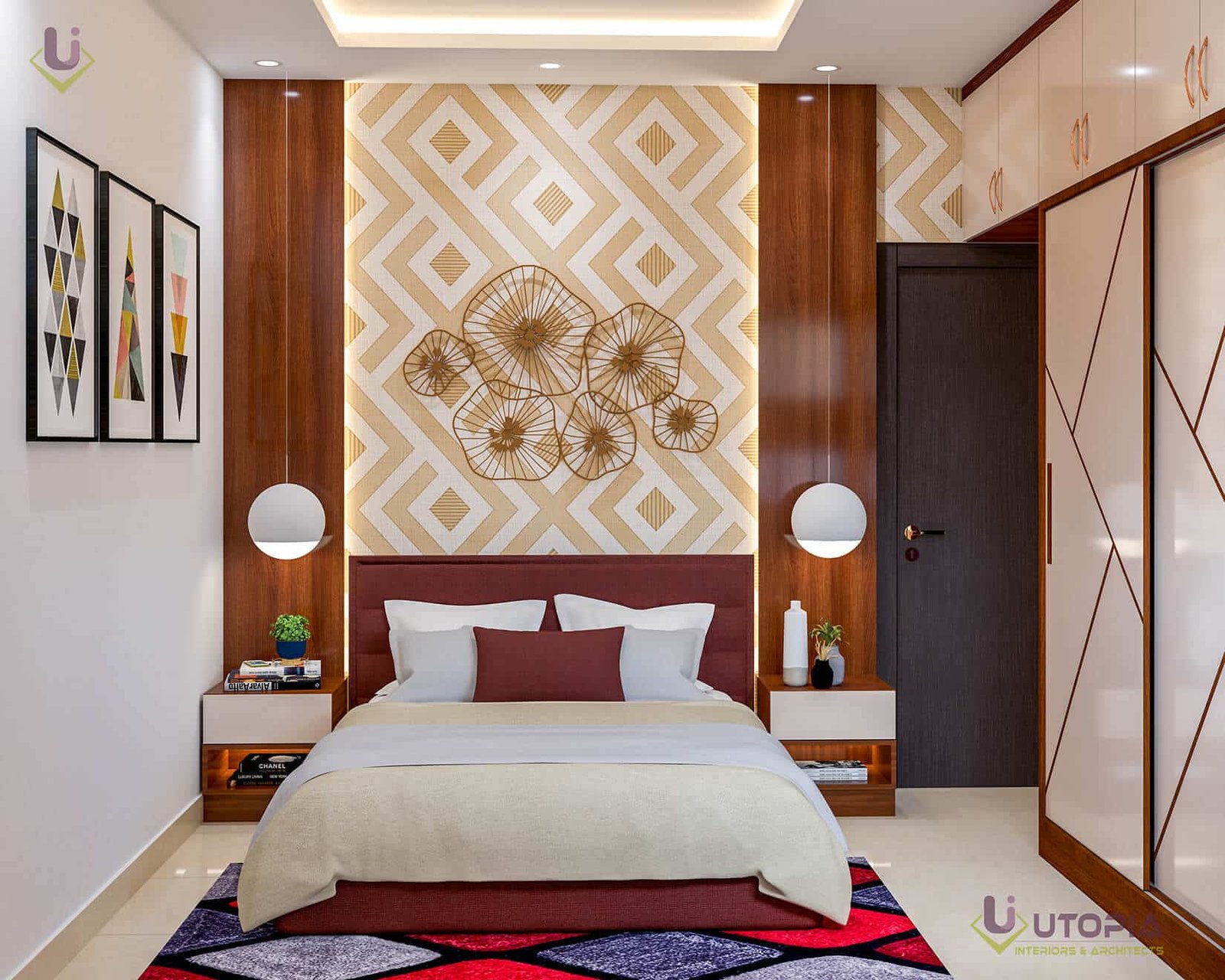 Design
Free 3D Design | Multiple Themes.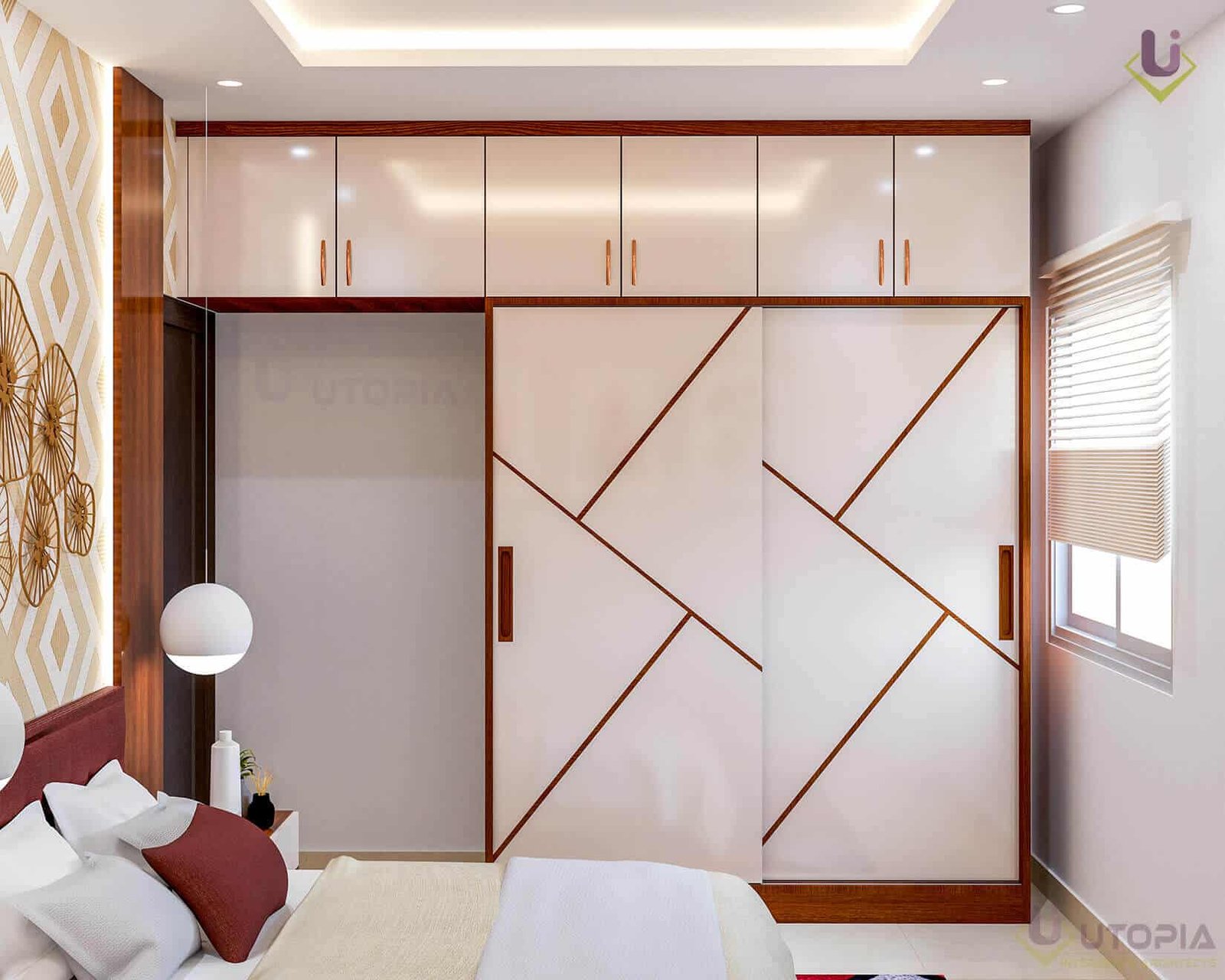 Modular Finish
Quality Factory Finish And Supervision.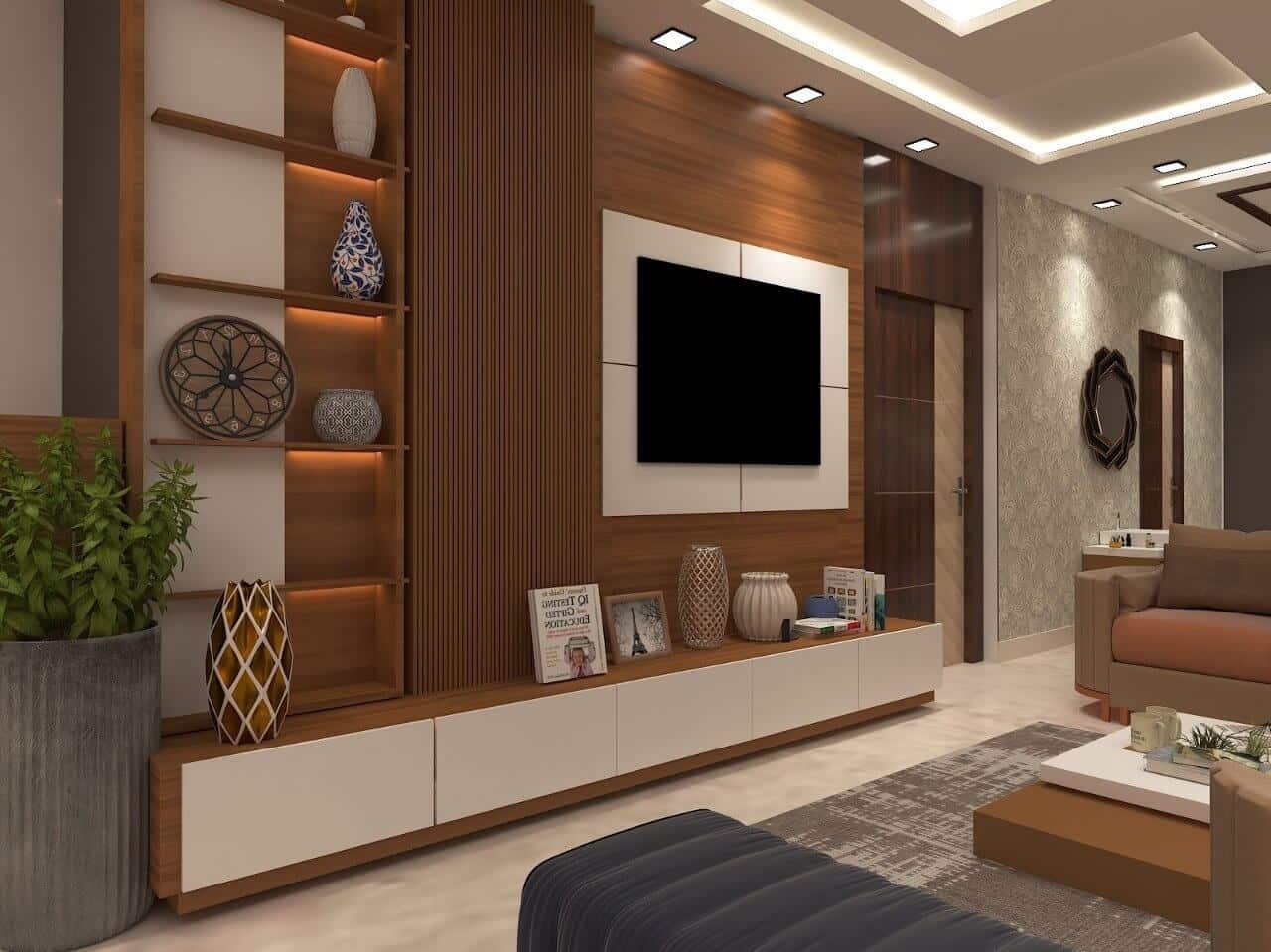 45 Days Delivery
Guranteed On Time Delivery And Handover.
Make Your Home Your – Dream Home
Utopia Interiors.
Best Interior Designer In Patna.
Meet our Expert Team Before You Finalize Your Interior Designer, For a Hassle-free Experience.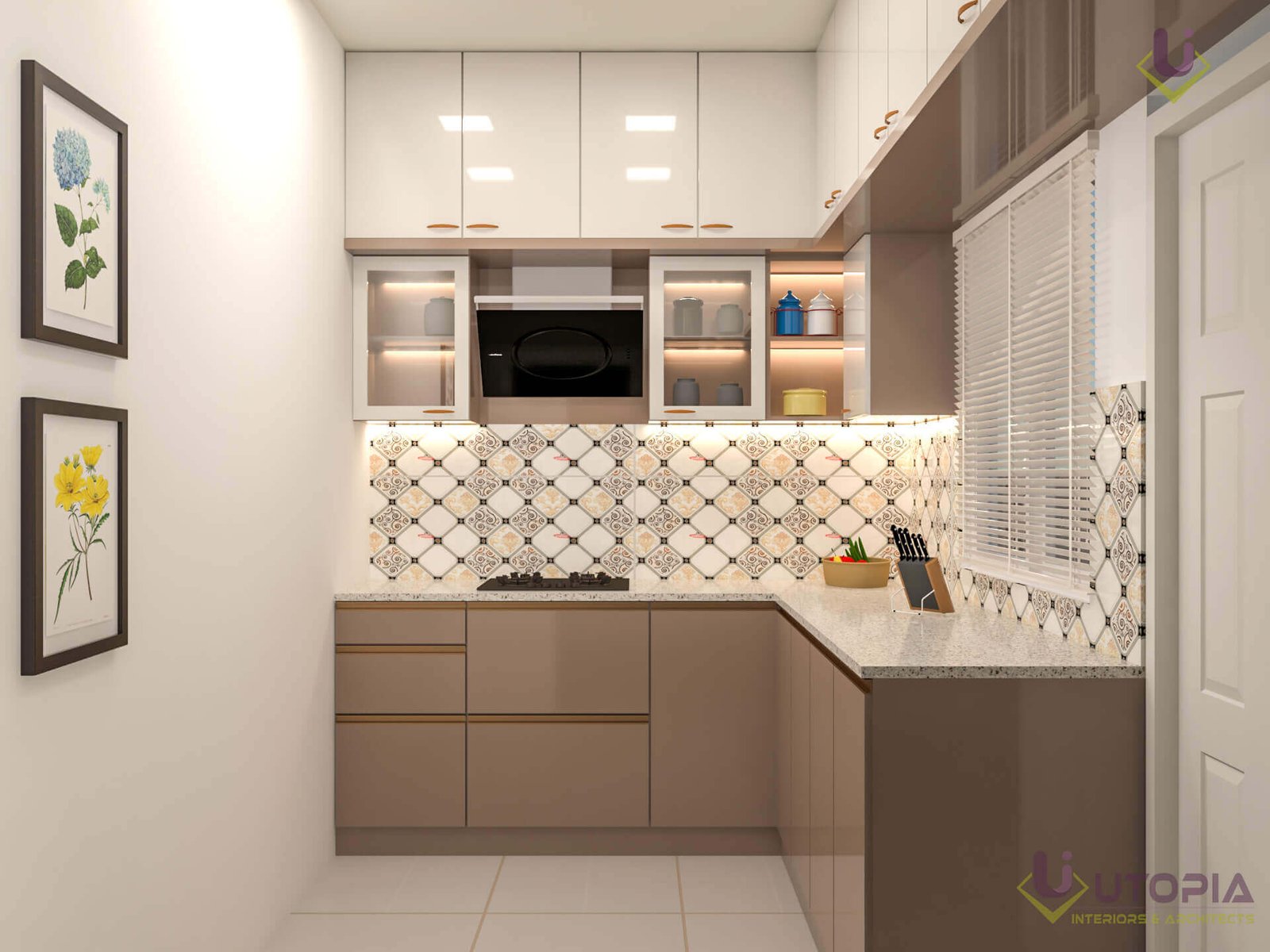 Kitchen
Wardrobe
Storage
Workstation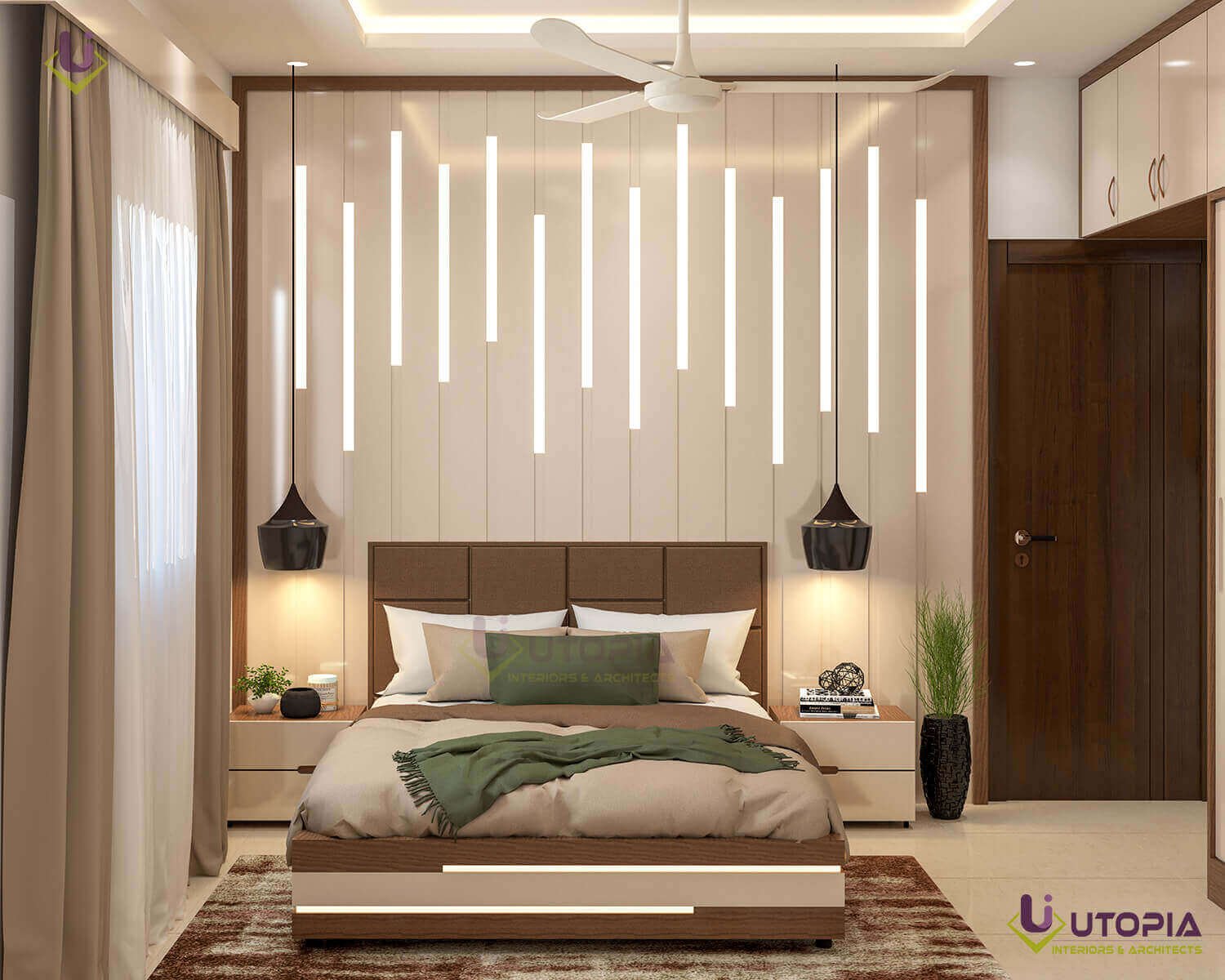 Beds
sofa set
Console Table
Dining Table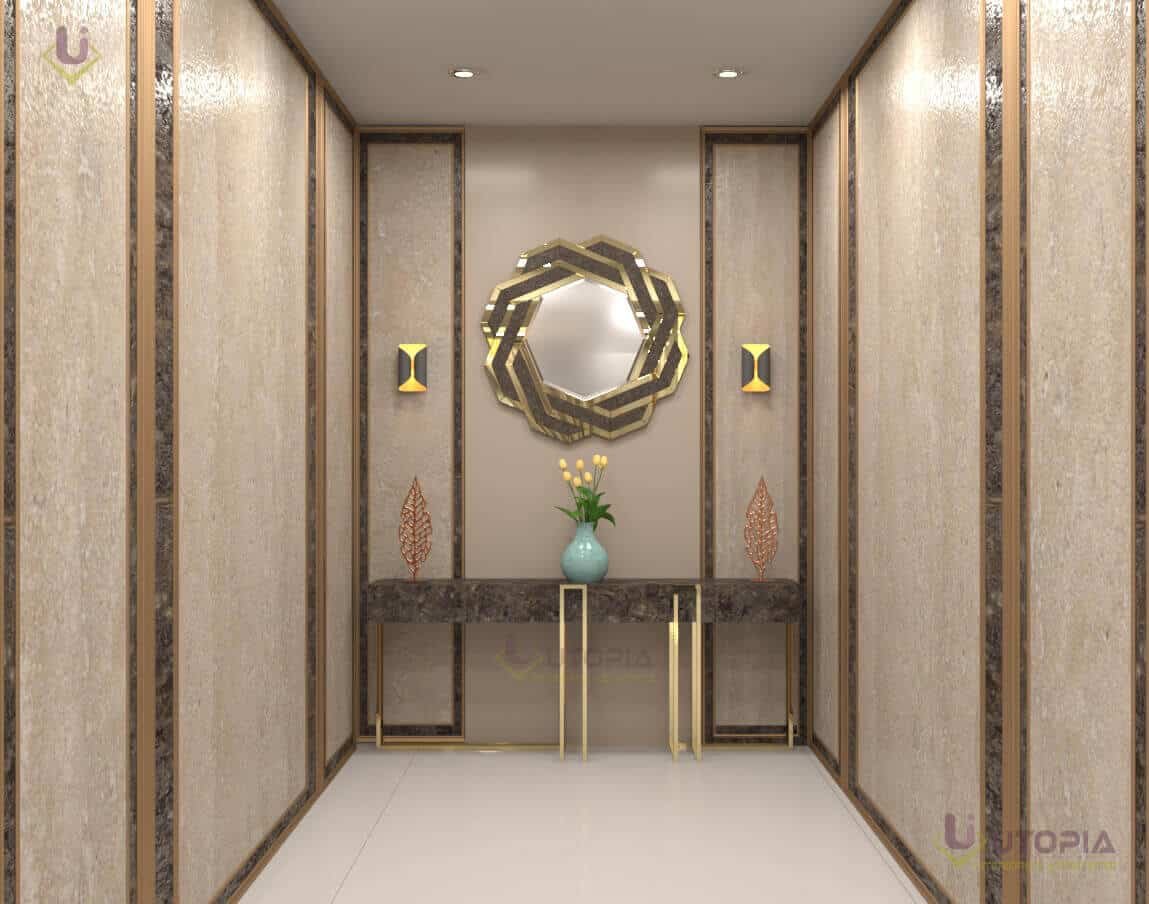 Lighting
Wood Flooring
Wall Decor
Kitchen Appliances.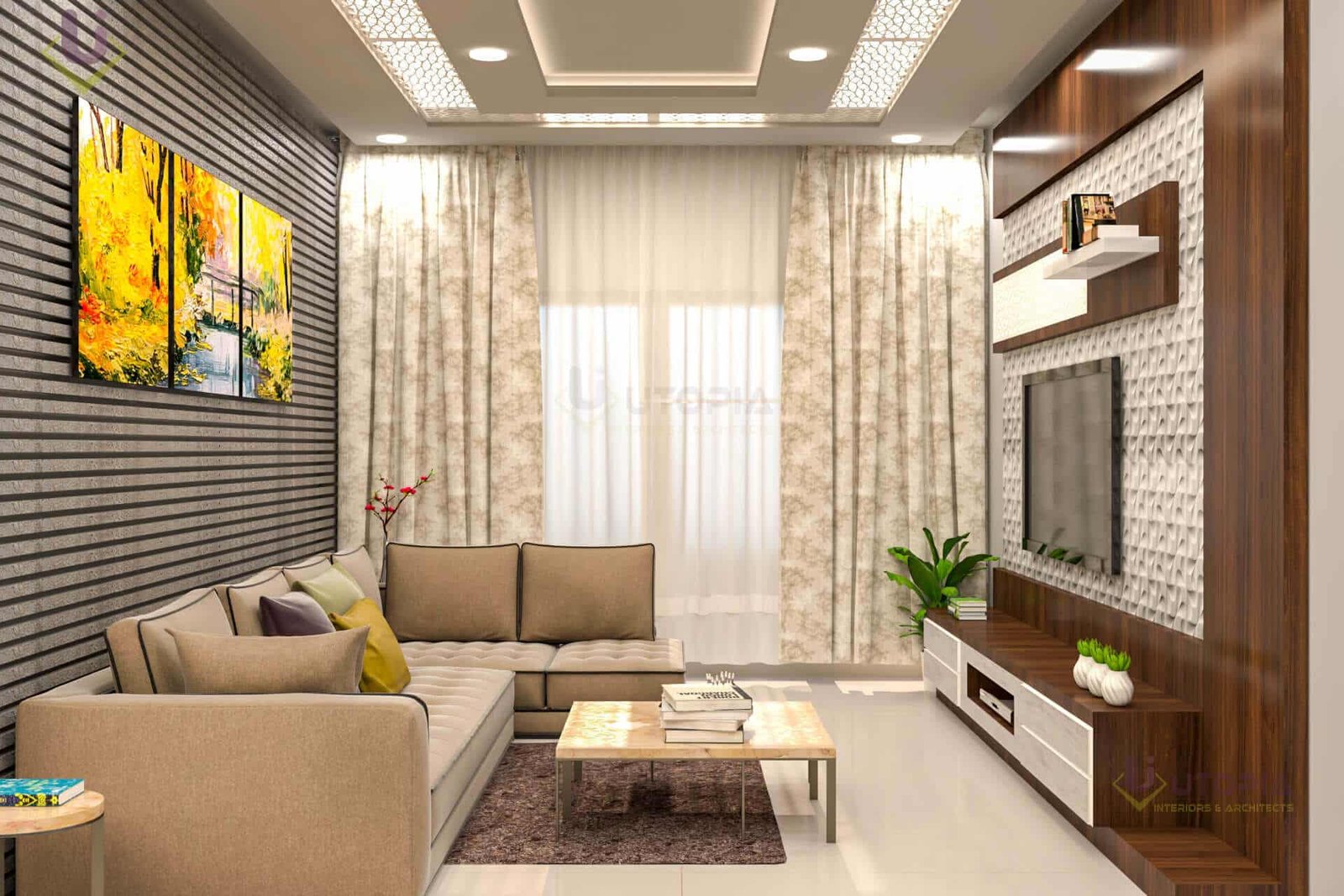 False Ceiling
Painting
Curtains
Electricals.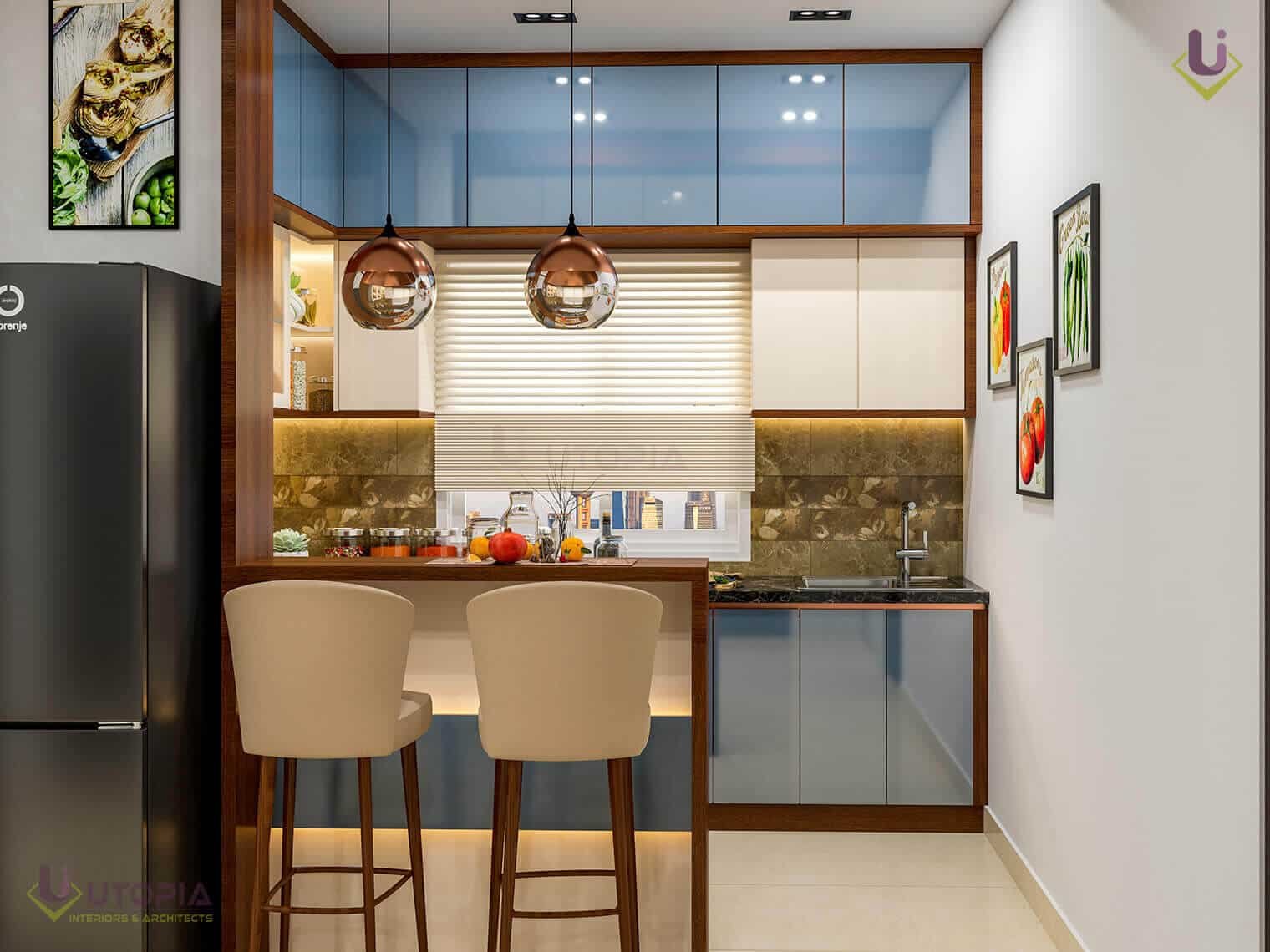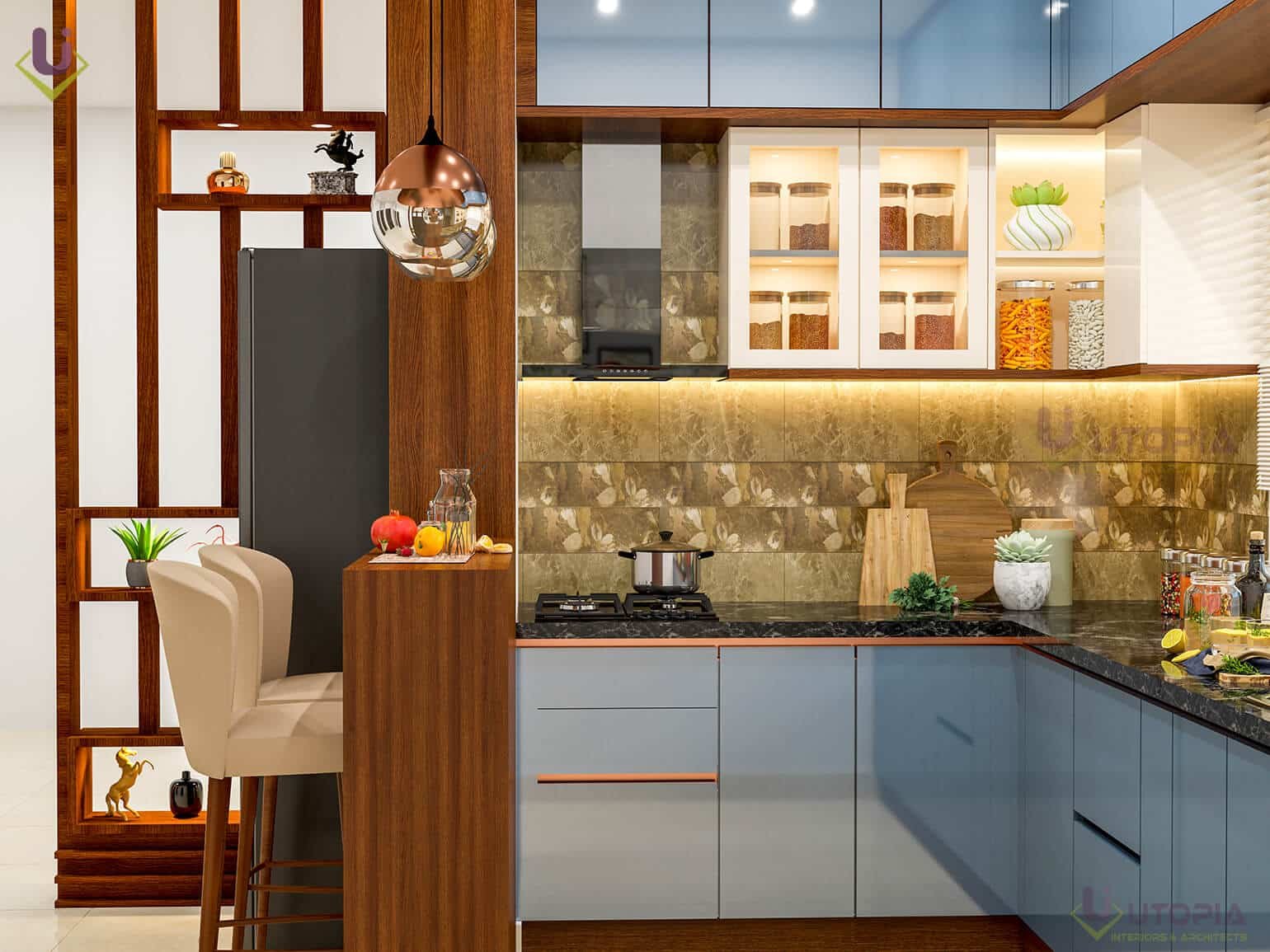 " We Have Years of Experience,That Help Us To Deliver Best Designs With maximum Space Utilization and Great Finish At  a Very Affordable Price "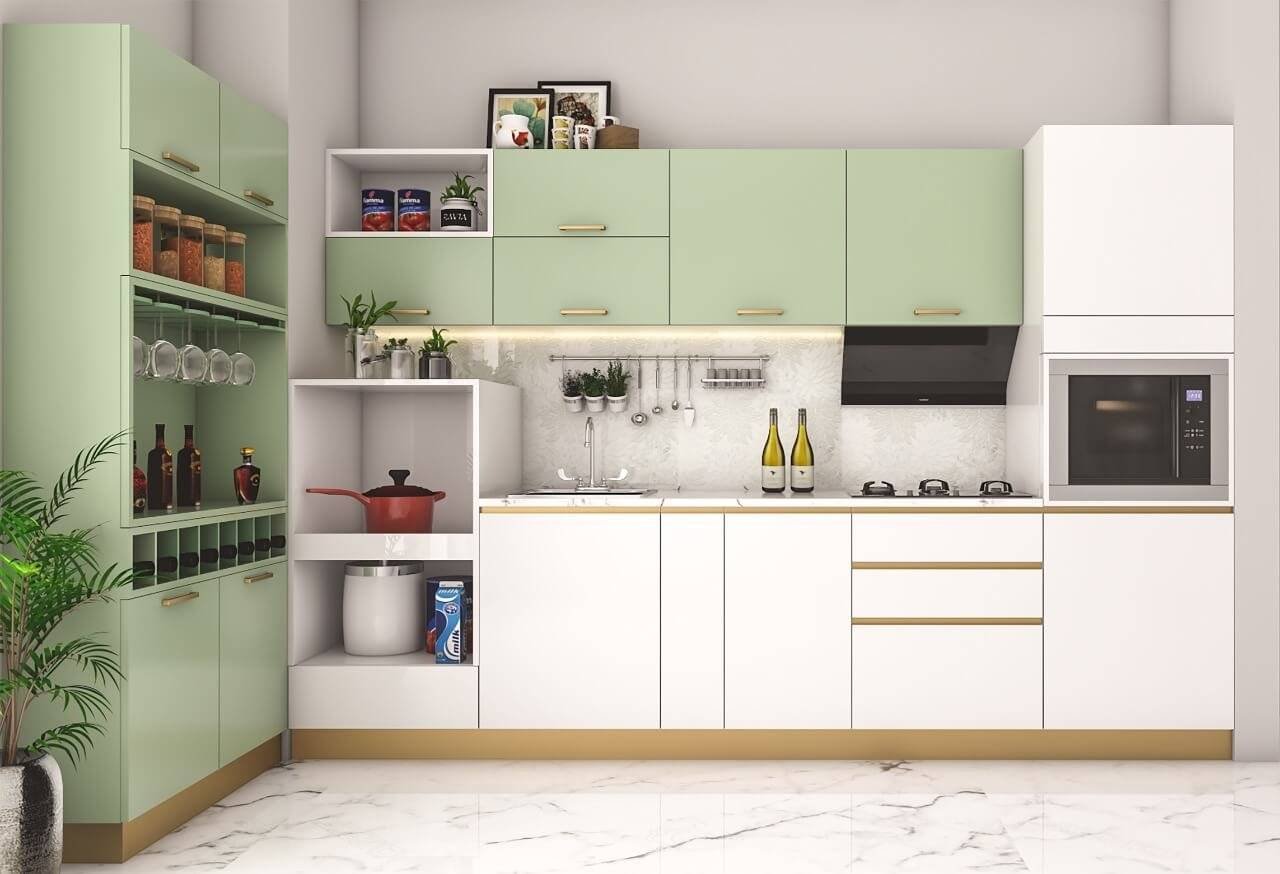 The kitchen is an integral part of every house and it is a place where
a lot of time is spent cooking, which makes it one of the most important places in the entire house.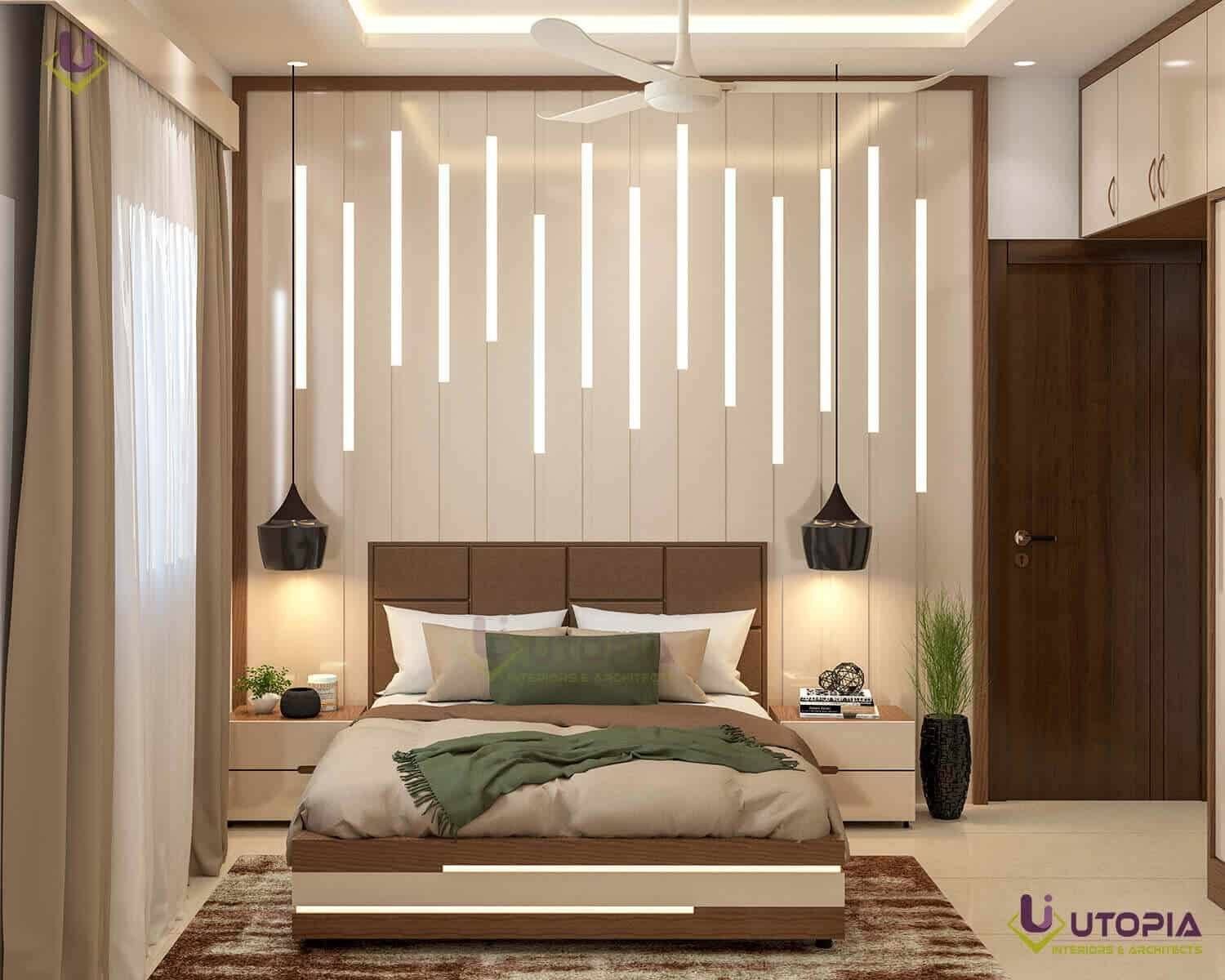 A Bedroom is not only designed for a good night Sleep, But It has lot more Important Elements..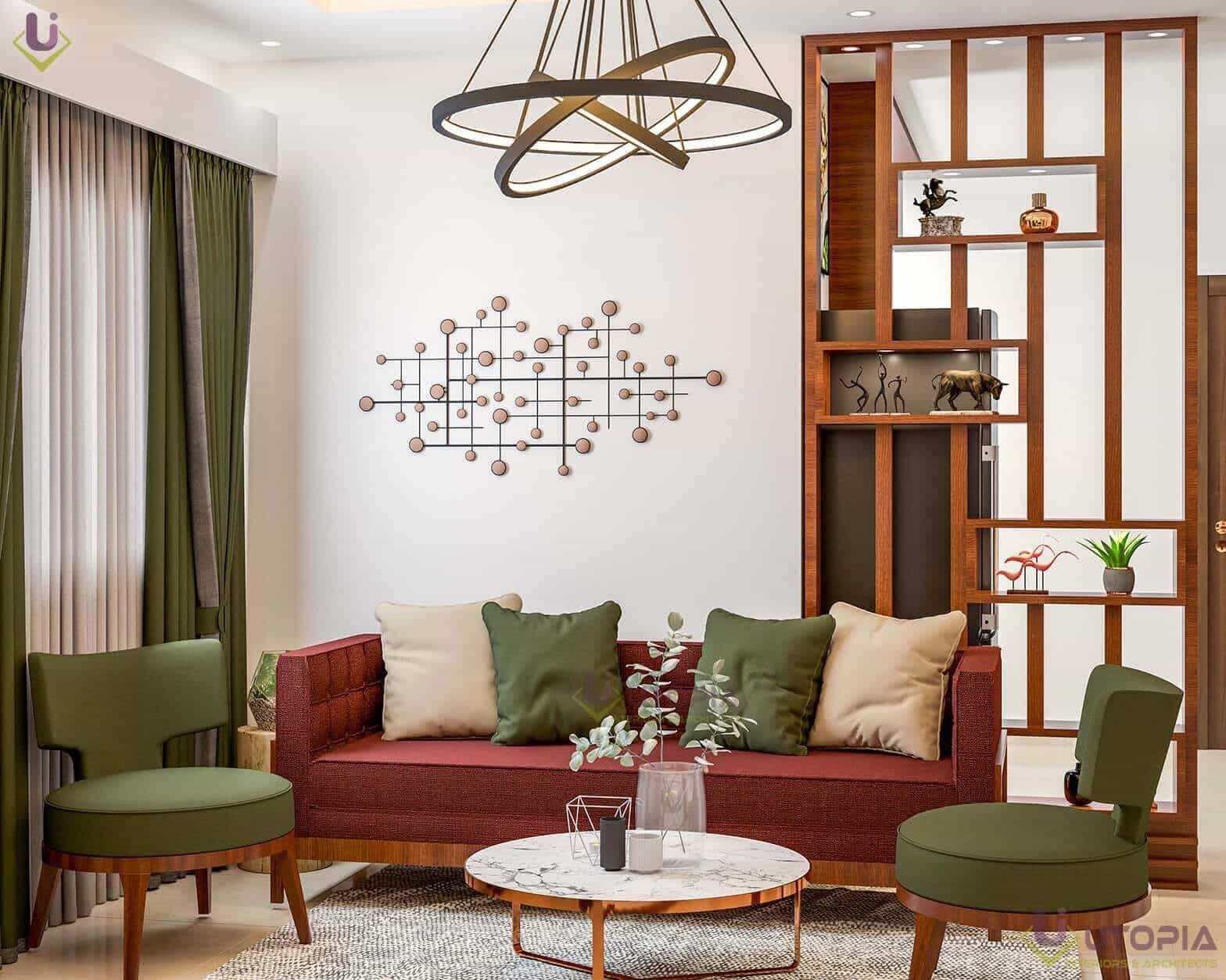 Most Important Place For Any House, where Every Member Of The house Spend Quality Time..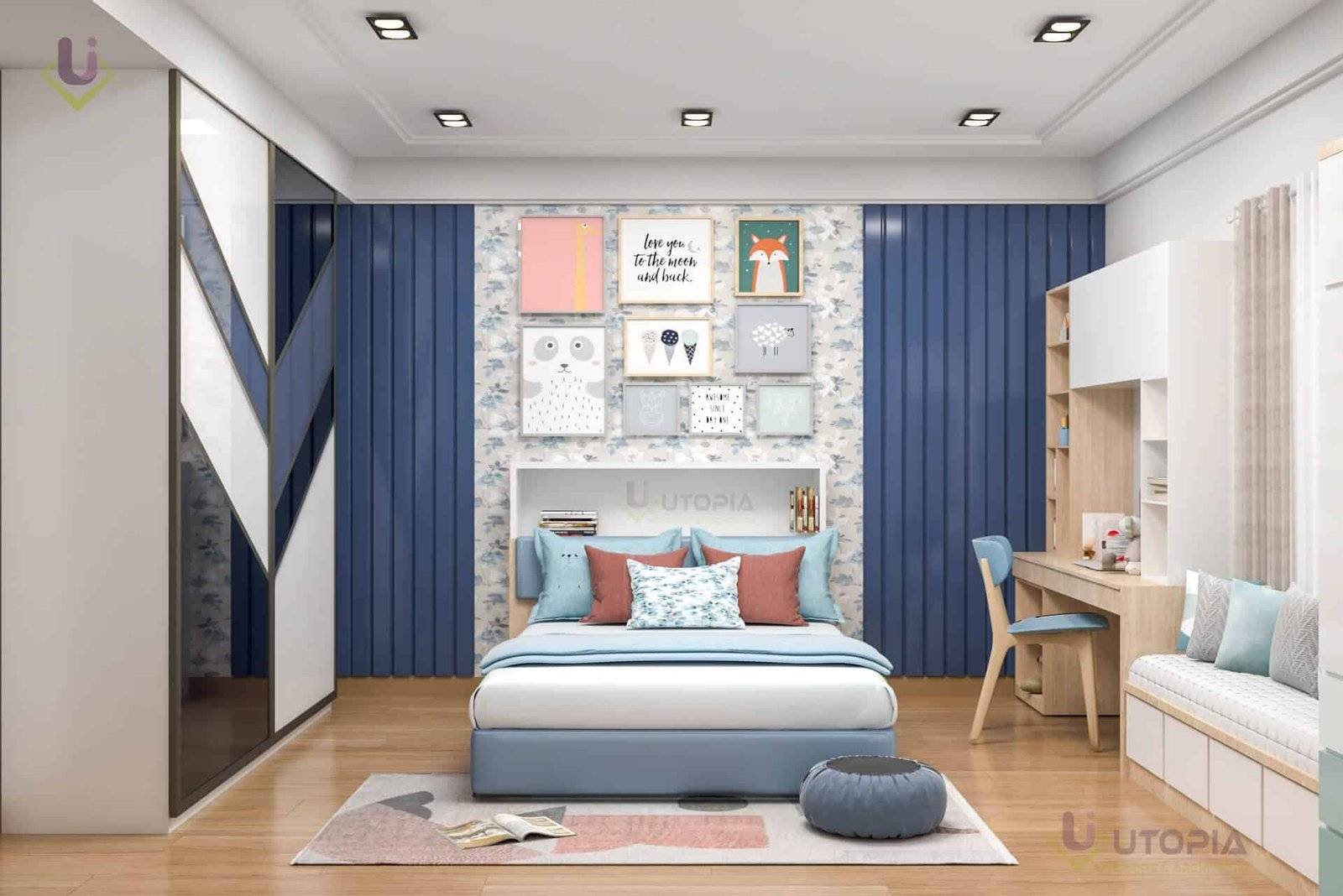 A Space Need To Design With Extra Care And Though, Where our Most Loved one Gets All ..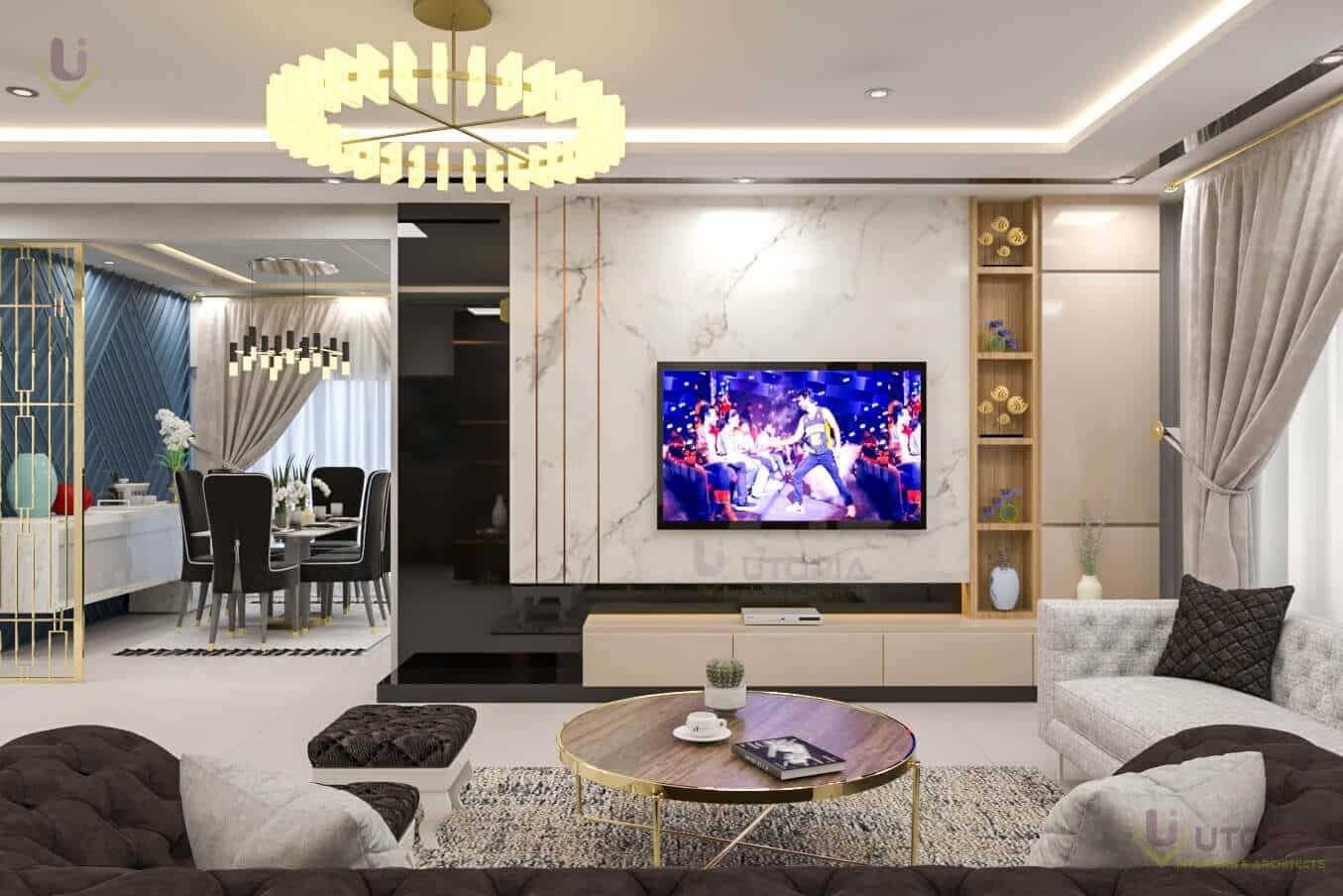 A Important Unit That attracts most attention In Any House And  A Home For Your Gadgets..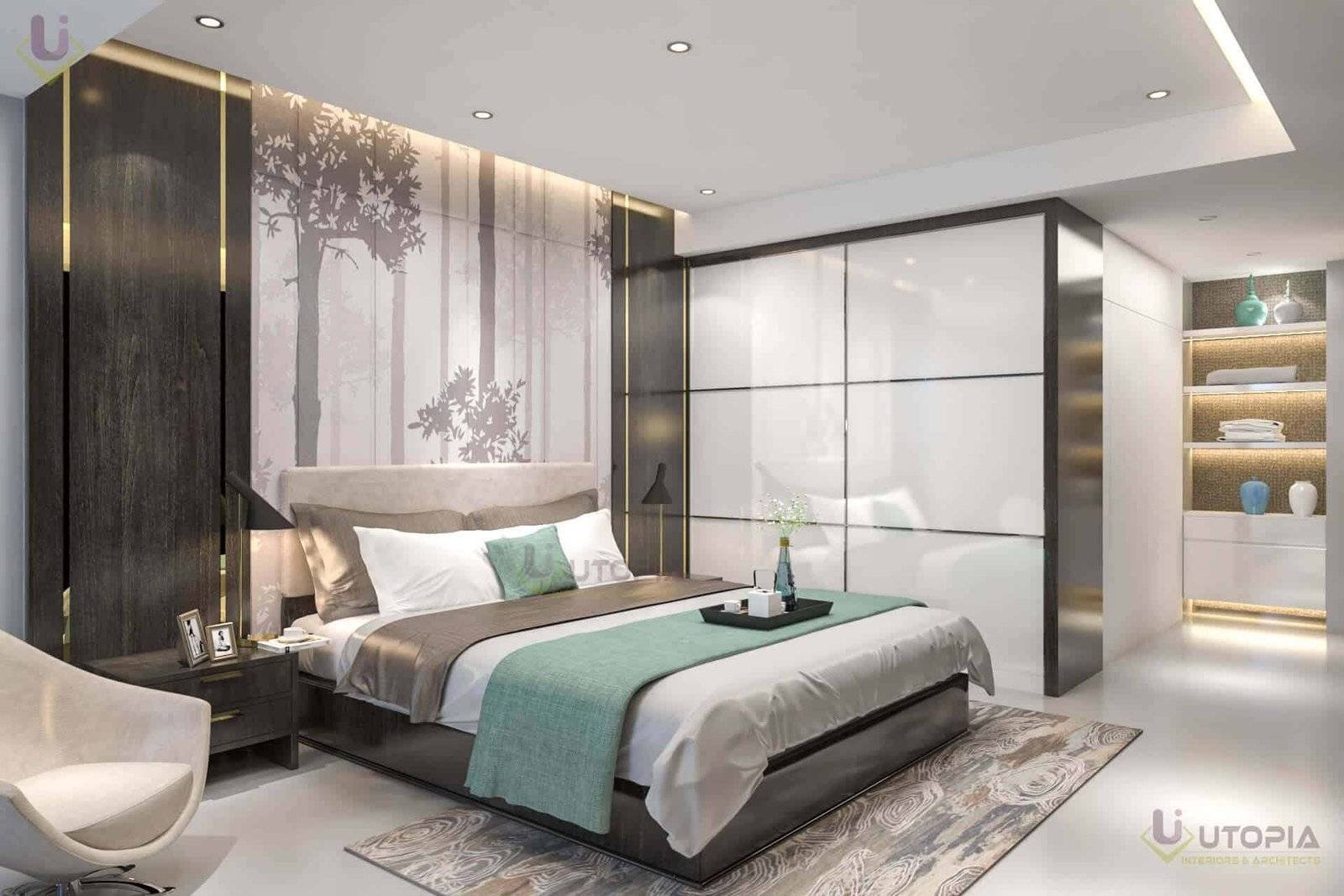 Wardrobe is no more a place just to organise cloth,it plays much important role in modern day interiors..
Step 1 - Book Consultation
The client briefs us on their requirement and we take great pleasure in first understanding the client's views and requirements and make a note of their every small necessity.
Step 2 - Estimate
After analyzing the complete requirement we send you a quote based on the scope of work along with rate breakup and measurements.
Step 3 - Agreement
Once agreed to the proposed estimate we signed into an agreement for complete satisfaction and understanding.
Step 4 - Planning
After an agreement, our team gathers all information related to project planning. And our expert team after series of brainstorming comes with a plan which accomplishes every aspect of clients Neet.
Step 5 - Modeling
After in-depth planning, our professional designers create a pictorial presentation of the entire project as per the clients' satisfaction.
Step 6 - Production
Once our design is finalized we send the designs to our factory for production.
Step 7 - Delivery and execution
After production, we send material to the site with proper packing, and our execution team closely monitors the work to bring out the dream plan into reality.
- 80 Feet Road . Indiranager
Best Interior Designer In Patna.
Utopia interiors and architects Leading Best Interior Designer In Patna offers interior solutions for residential and commercial spaces. It incorporates work to create and enhance the space of our customers. Advance planning, description, and proper detailing of each area of work with expert supervision.
Proper access to the minutest details of the project makes the works meticulous and standardised ensuring high-quality work.
Utopia fashions its pillars of trust on the creation of beatific spaces with excellent traits.
Each client is dealt with the same consideration, undivided time, and enthusiasm with an exquisite and non nonpareil finish.
Our dedicated and expert team of designers and architects gets into the skin of the design to transform the customer's dreams into reality with priority given to quality and standard.
Transforming Dreams Into Reality.
Interior designing is one of the important aspects of any home, it adds charm and style, and makes a space look beautiful, functional, and stylist which reflects your Personality And taste.
Turnkey projects
We Have the best team and years of experience to UnderTake and Complete turkey projects from design to execution and complete them within the timeline and with 100% satisfaction.
Idea & Processing
We Make sure every small requirement detail of our client is addressed during the designing and execution phase.
Material Selection
Each and every small to big material is selected as per our client's taste and 3d design presentation to bright the best. 
Organizing & Re-design
Our Expert team Also helps our clients to decore and organize post shifting, so that the space looks mesmerizing.
8197852111
6363621161
Mail Us -Info@utopiainteriors.in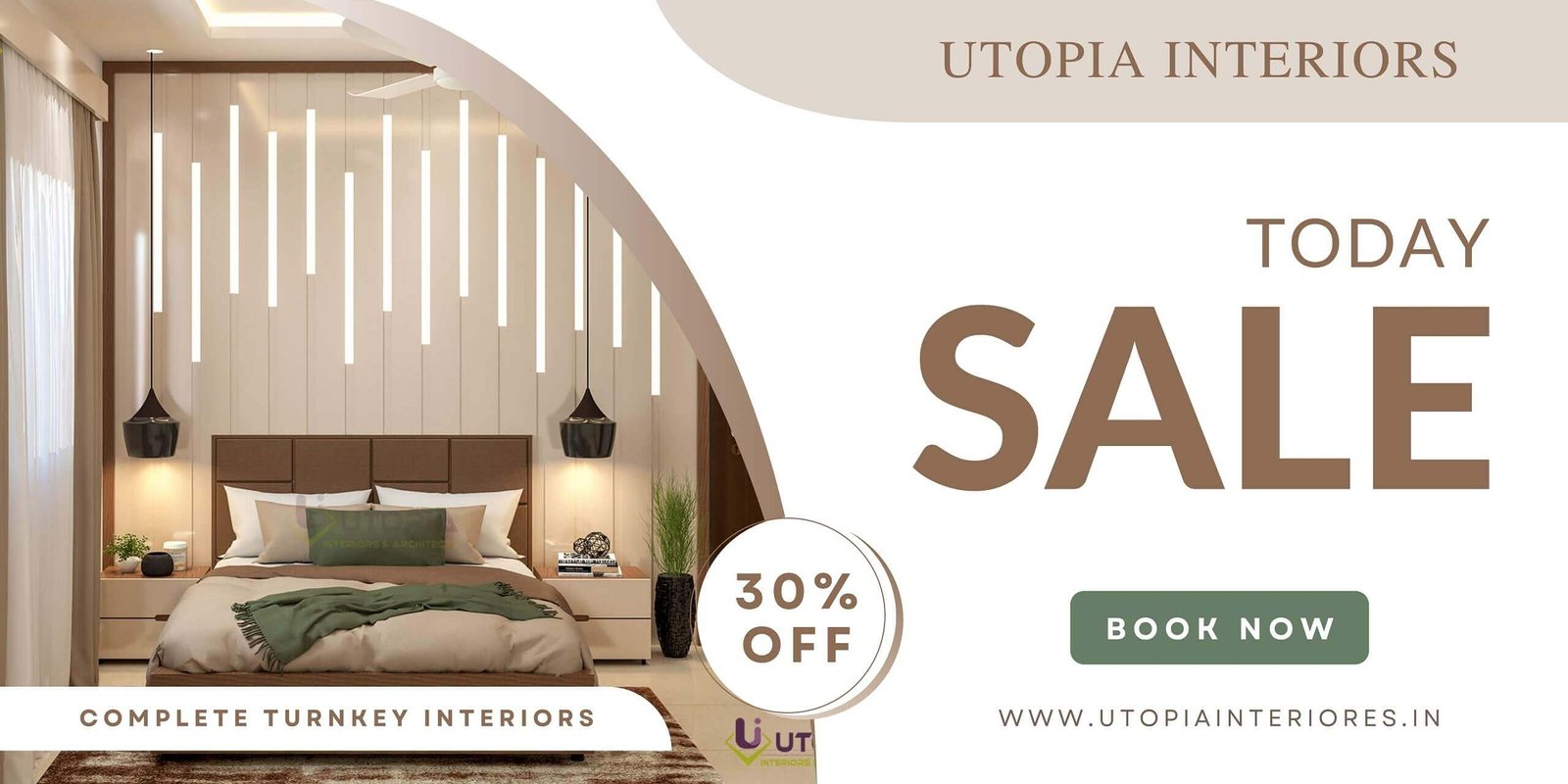 Transforming spaces to perfection…!