Best architects in bangalore|
Utopia.
Architect firm in Bangalore.
Utopia Leading Architect Firm In Bangalore Provides Best Architecture And Civil Contractor services In Bangalore.
|10+ Years Of Expertise |1500 Plus Projects |100 Plus Conceptual Design |3D Presentation
|High Quality|Honest Prices
Plan.
3D Designs With Detail planning.
What Make Us The Best Architect Firm In Bangalore.
Expert Analysts.
Our Expert Analyst will look & Guide at all of the user requirement and suggest how to design the house beautifully..
Experienced Architects.
Our Experienced Architects  offer meticulous layout  planning & skillfully create hassle free functional spaces.
Experienced Interior Designers.
We have a decade of experience in interiors. Discover the best skilled and modern interior designers with  aesthetic.
Skilled Manpower.
We have Skilled Manpower, Skilled Workers, Customer Support , representatives  and  technicians.
Architect Firm In Bangalore Since 2010.
Best Architects In Bangalore|Civil Contractors
No Project Too Big Or Too Small
Utopia Interiors & Architects, sublime architecture and interior design firm in Bangalore started in 2010. We are one of the leading architecture and interior design companies in Bangalore offering services for residential and commercial spaces. We adhere to ensure Customer Delight. Our Team of dedicated  Architects and Interior Designers in Bangalore is committed to ensuring high quality, trust, and on-time delivery of projects. If you are looking for affordable architects or interior designers in Bangalore, then we come up with the best solutions, unique and theme based designs within your budget. With years of experience, and in-depth knowledge in the field of architecture and interiors, we promise to make your dwell more planned, functional, and great looking. As a team, we always try to deliver better than our client's expectations within his budget and on time.
Our Mission
Our Mission is to provide best designs and advance technology in interiors , based on 21st century that enables leadership in the profession of Architecture & Designing. Our Mission is to develop a community of learning with a comprehensive and vibrant approach to design and informed by multiple precepts: that the design of the interior has an integral and considered relationship to the building, landscape, and community. 
Our Vision
We aspire to be the best Architects & Designers of choice and recognition in India & Abroad, to be an internationally recognized program, preparing design leaders grounded in the process of inquiry; design; and, the making of space and form; who rigorously pursue excellence intrinsically, and contribute to the betterment of the human condition..
Multiple Design Options to choose designs.
High Quality, Ethically Sourced Materials
Your Satisfaction is Guaranteed
On time Delivery and assembly under expert supervision
24-month Warranty and 12 months free maintenance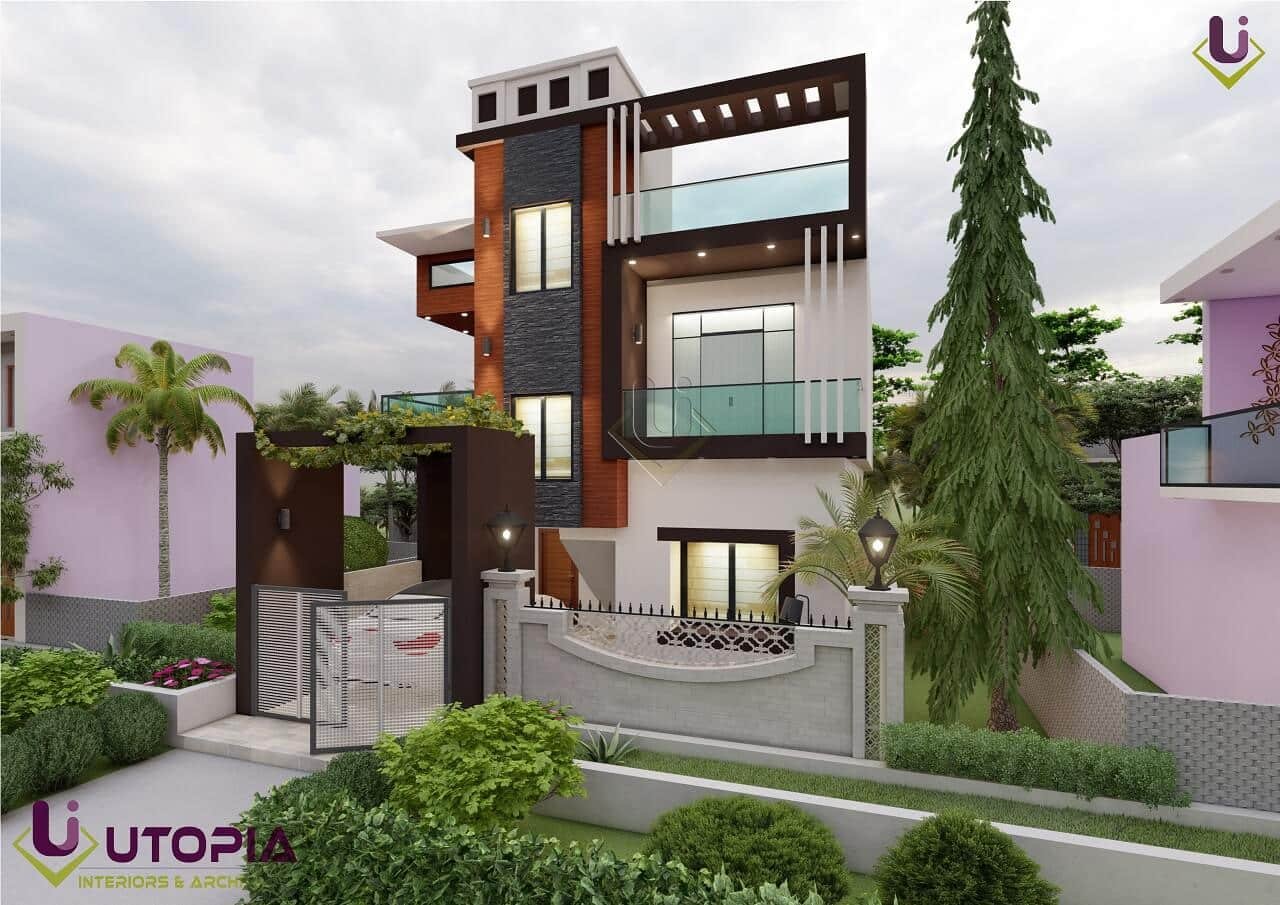 Villa project for Mr. Rahul in Sarjapura.
Utopia with a dream to become one of the leading architecture firms in Bangalore has delivered yet another sublime project for our client Mr. Rahul in Sarjapur Road.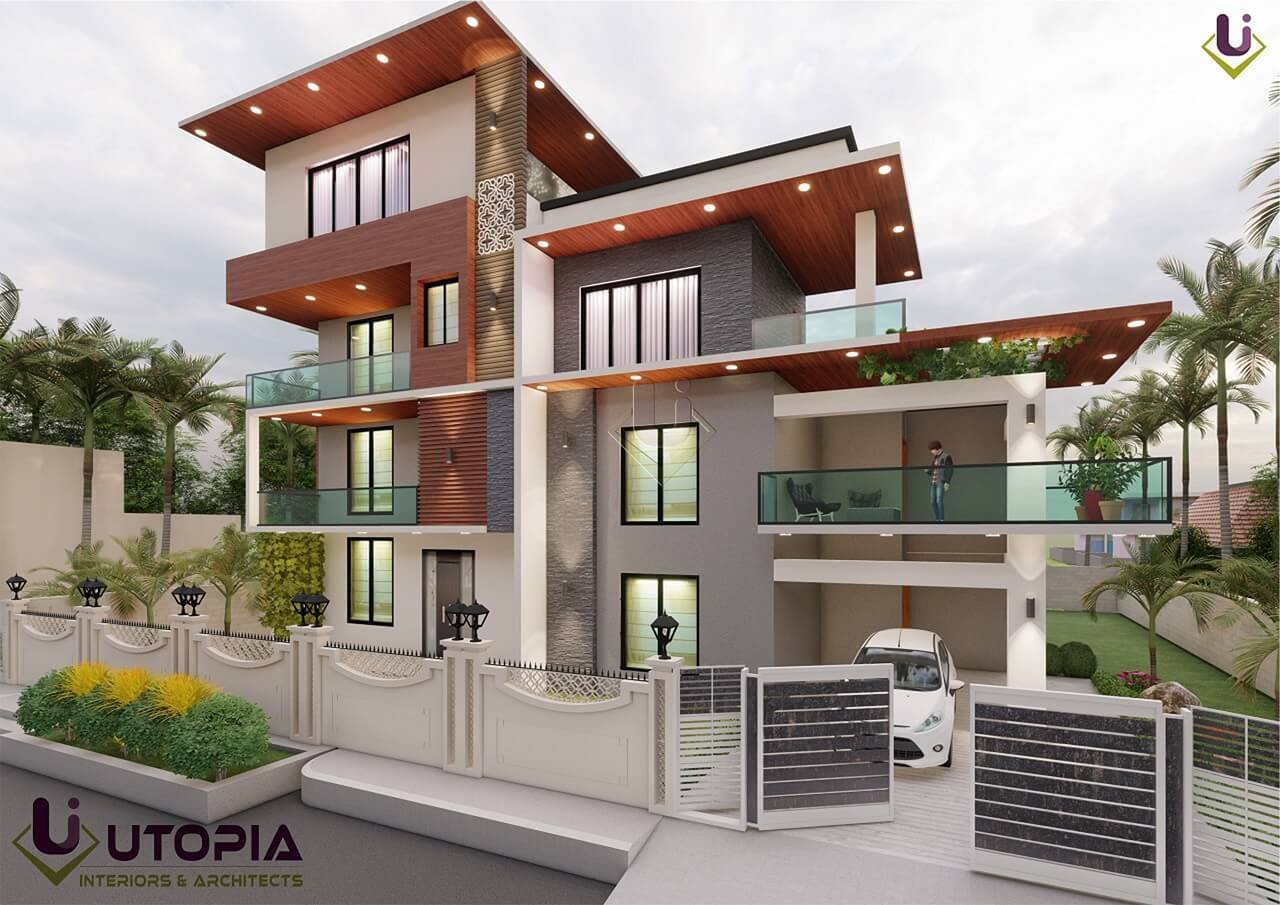 3 BHK Villa project for Mr ready located in Whitefield.
Utopia with the dream to become one of the best civil contractors and architects in Bangalore, delivered yet another elegant and beautiful 4 BHK Villa for Mr.T.Reddy.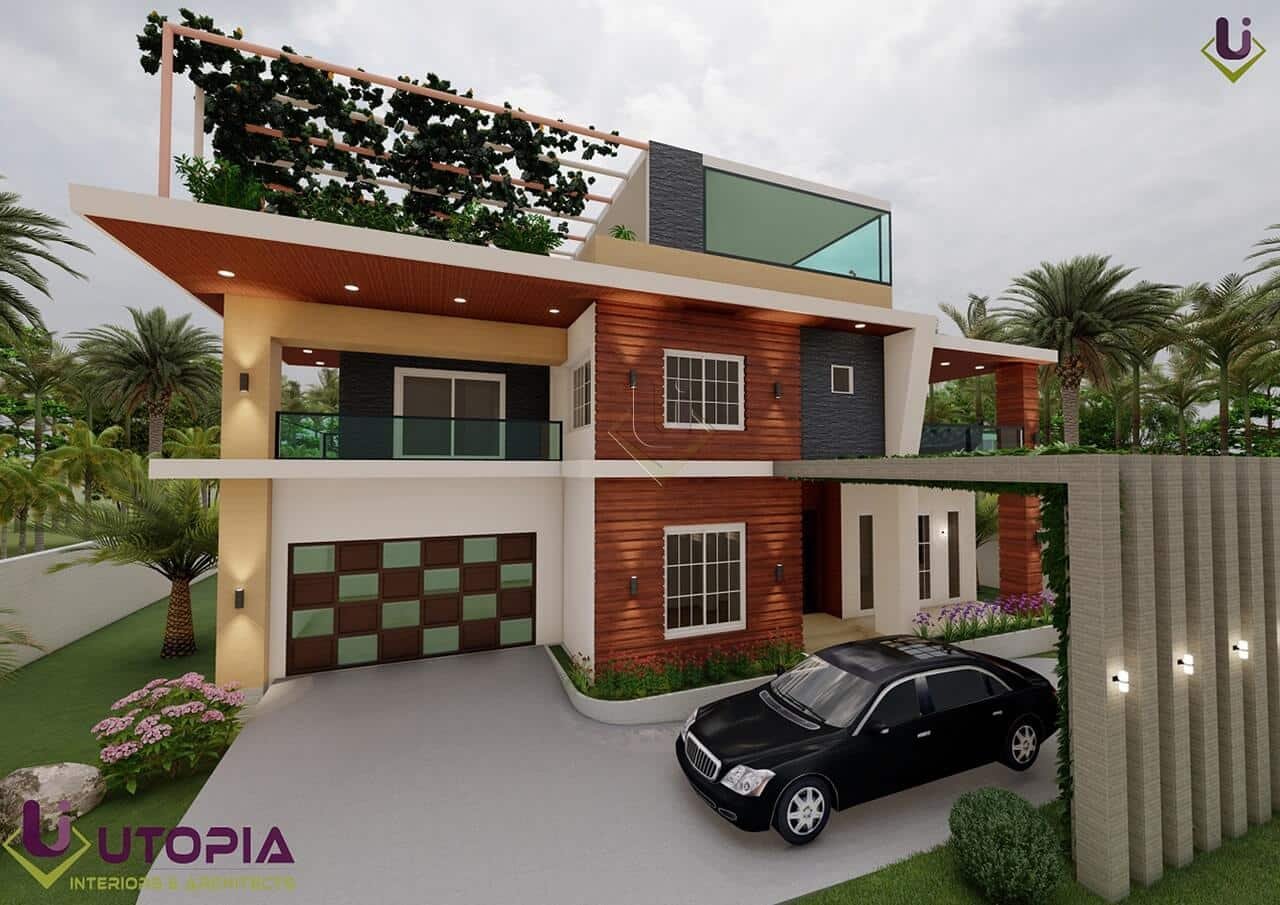 3 BHK house for Mr. Ashwin.
We at Utopia have always tried to give better than our best in the urge of becoming sublime Architects firm known For Constructing the best independent house in Bangalore.
We've Been Building For Over  11  Years
Creative Industry Experts
Conceptualized space planning.
Experienced team.
3d elevation plans.
World-class designs.
Beautiful Factory Finish.
Multiple Themes to choose from.
Absolute interior solution.
Guaranteed satisfaction.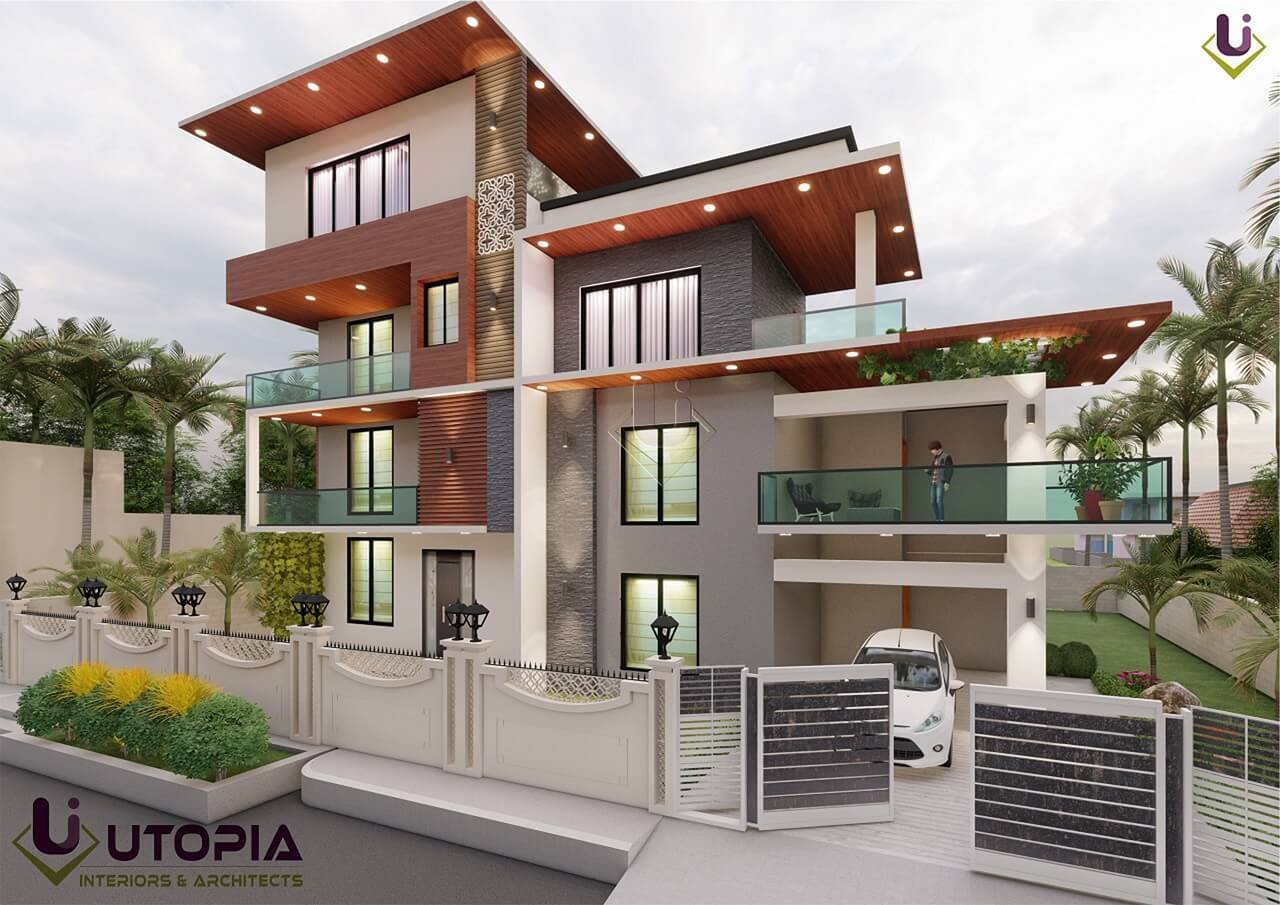 Call For a Quote:
8197852111
Our step by step process to accomplish beautiful homes which the client have always dream of.
Our design process.
Step 1
Book Consultation
Client briefs us on their requirement and we take great pleasure in first understanding client's views and requirements and make a note of their every small necessity.
Step 2
Estimate
After analyzing the complete requirement we send you a quote based on the scope of work along with rate breakup and measurements.
Step 3
Agreement
Once agreed to the proposed estimate we signed into an agreement for complete satisfaction and understanding.
Step 4
Planning
After an agreement, our team gathers all information related to project planning. And our expert team after series of brainstorming comes with a plan which accomplishes every aspect of clients Neet.
Step 5
Modeling
After in-depth planning, our professional designers create a pictorial presentation of the entire project as per the clients' satisfaction.
Step 6
Production
Once our design is finalized we send the designs to our factory for production.
Step 7
Delivery and execution
After production, we send material to the site with proper packing, and our execution team closely monitors the work to bring out the dream plan into reality.
Jan 24, 2019
People were very highly understanding.. That what actually individual need is.. Very polite to their customer…. Apart from all above services they provide are very efficient and effective toooo
Ranjan is a true professional and manages the project in a very professional manner. I have had a very satisfying experience right from designing stage to completion. Highly recommended.
One of the best designer in the region… Superb team efforts and awesome design architecture, interior and creativity… Keep it up.. 👍👍
Message UsFeel Free To Call Us Or Send Us Your Details So That Our Expert adviser Can Call You back | For Free Quotation