Apartment Interior Designers In Bangalore
Transform Your Home with Us
Utopia Interiors –  Who We Are
Elevate Your Apartment with the Best  Interior Designers in Bangalore – Utopia Interiors
Transform Your Apartment with Utopia Interiors: Top Apartment Interior Designers in Bangalore
Best interior services in your budget |Best quality| Great Finish| 10+ Years Of Expertise |1500 Plus Projects |100 Plus Conceptual Design |3D Presentation | Best Quality | Honest Prices | Value For Money.
About Us
Elevate Your Apartment Living
Welcome to Utopia Interiors, your gateway to innovative and practical interior design solutions for apartments in Bangalore. We are not just designers; we are dream-makers, and our mission is to transform your apartment into something extraordinary.
When it comes to transforming your apartment into a stylish and functional space, Utopia Interiors is your ultimate destination among apartment interior designers in Bangalore. Our passion for design knows no limits, and our commitment to turning your vision into reality is unwavering.
Welcome To Utopia Interiors And Architects.
Interior Designing.
2D Floor plan.
3D Interior Design.
Exterior  Design.
2D And 3D Elevation Design.
Walkrhrough Video.
Interior  Services.
Turnkey Interior.
On Site Execution.
Factory Finish.
Modular wardrobe.
Modular kitchen.
Carpainter work.
Interior Decoration.
Customized Furniture.
Customized Sofa Set.
Painting services.
False Ceiling.
Electrical  services.
Antique Furnitures.
apartment interior designers in bangalore
Special Deal – ( Turnkey Interior Projects)
Utopia Interiors & Architects, comprehensive Apartment interior design services cater to a wide range of needs. Whether you're looking to revamp your home, create a functional office space, or transform a commercial property, our experts have the expertise to bring your ideas to reality. We offer tailored solutions that encompass space planning, furniture selection, color schemes, lighting design, and much more. Our Team of dedicated Interior Designers And Architects in committed to ensuring high quality finish and on-time delivery of projects. If you are looking for affordable interior designers in Patna then we come with the best interior solutions with unique and theme-based designs within your budget.
Turnkey Interiors.
On Site Execution.
Factory Finish.
Modular wardrobe.
Modular kitchen.
Carpainter work.
Multi Media Room
Kids Room Interiors
Bedroom Interiors
Pergola Design.
Terrace Design.
Landscape Design.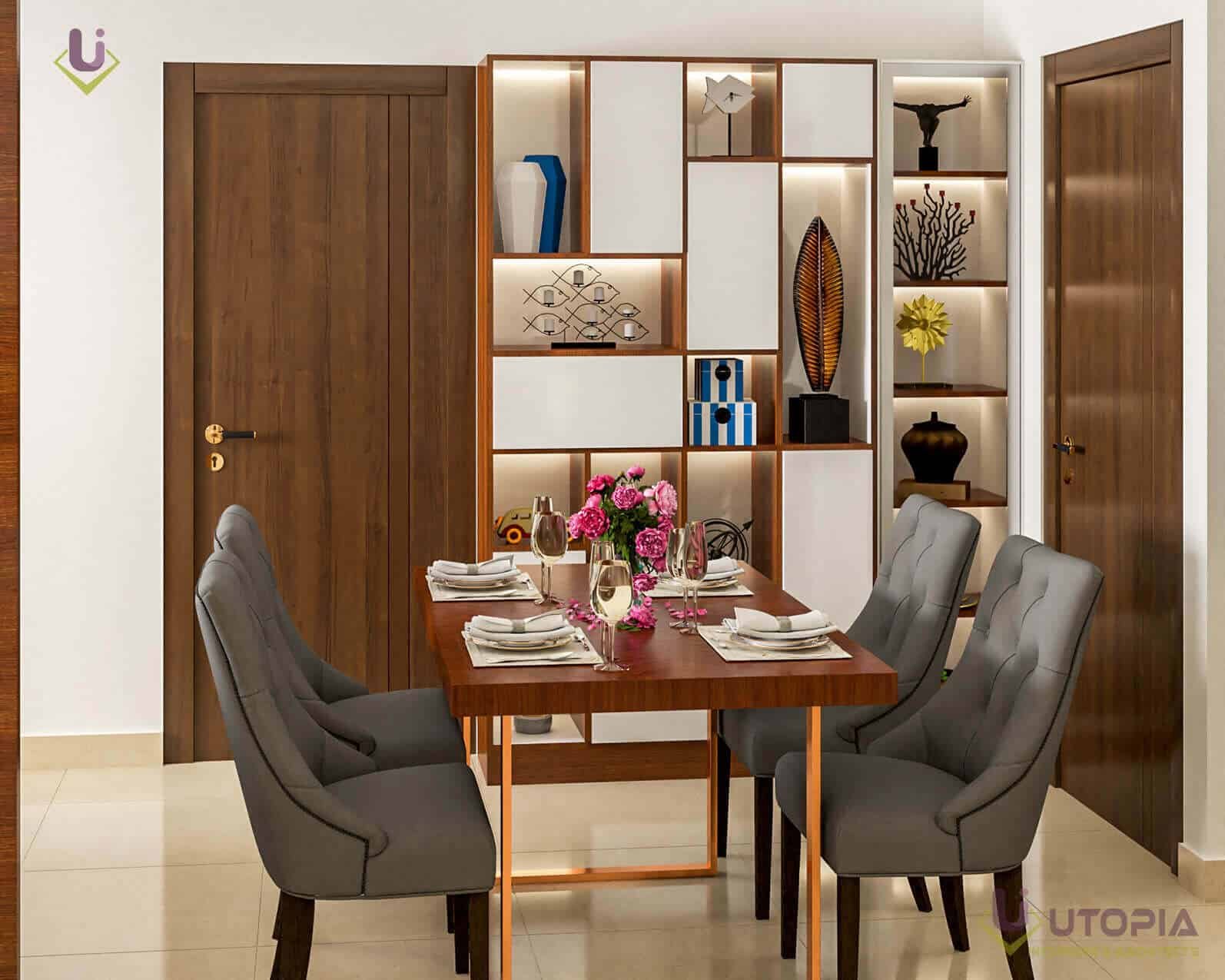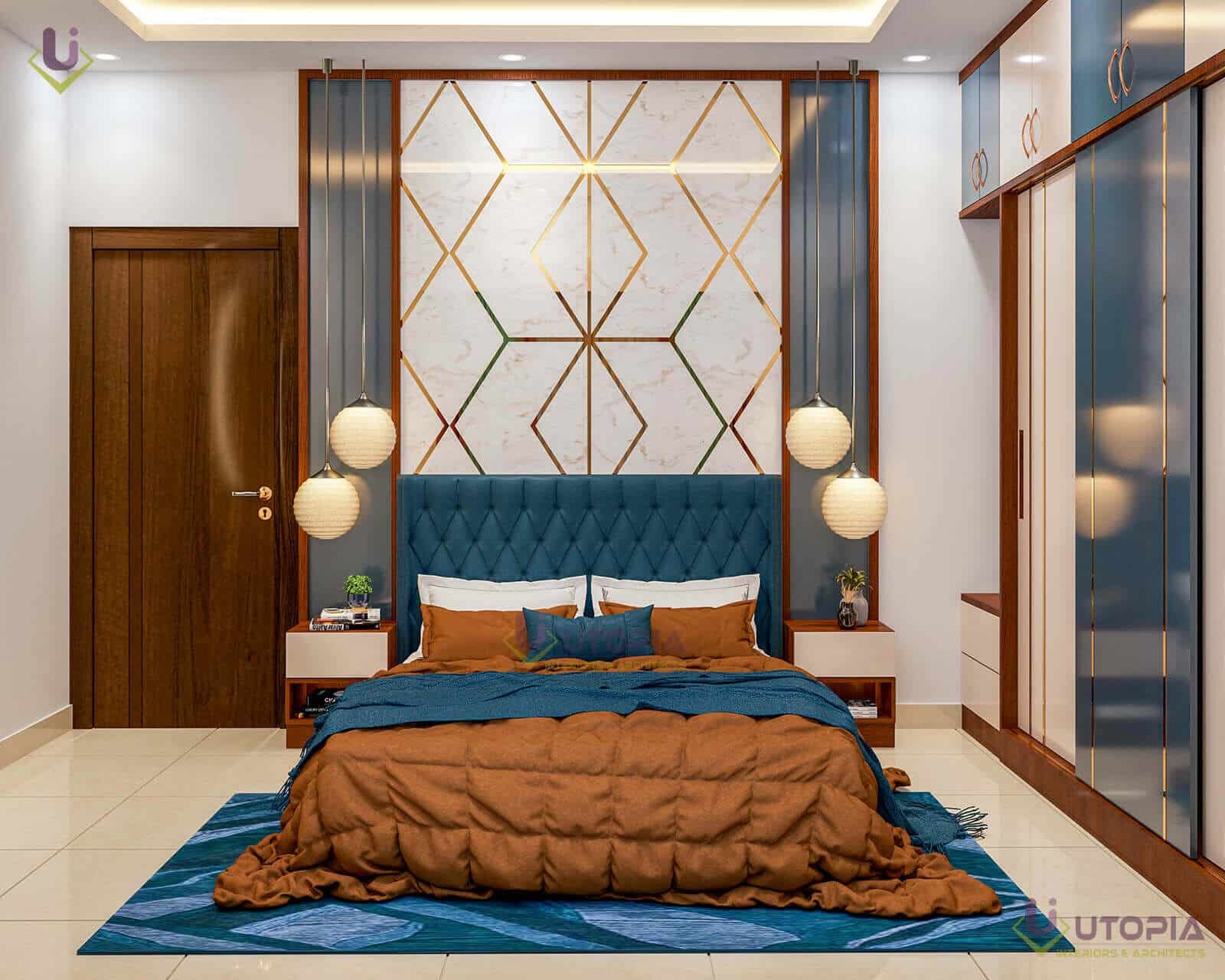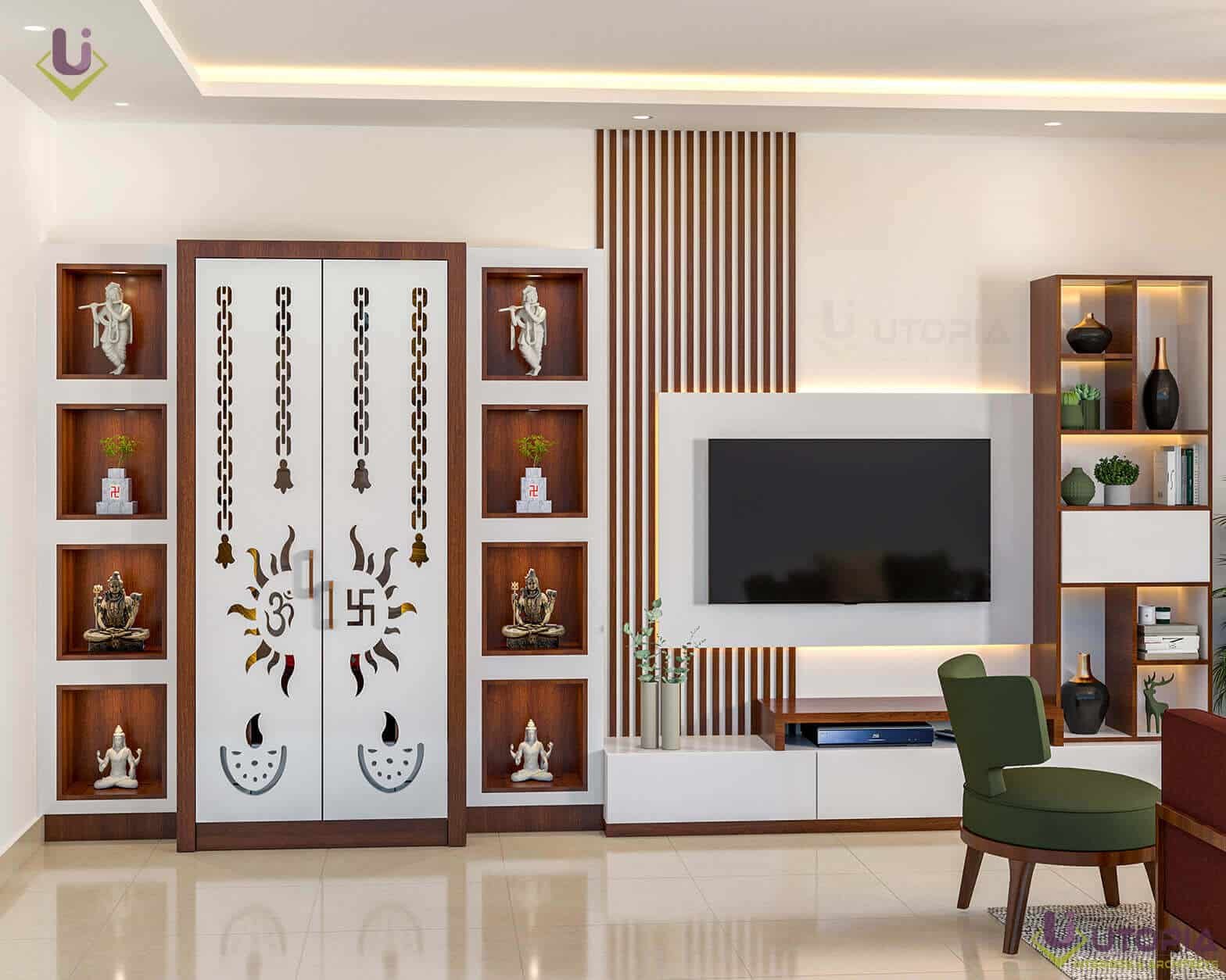 Make Your Home Your – Dream HomeUtopia Interiors.
apartment interior designers in bangalore
Meet Our Team For – Transform Your Space with Expert Interior Designers in Bangalore.
Interior  Service  Catogery
We Offer Three Best Interior Service  Catogery You Can Choose From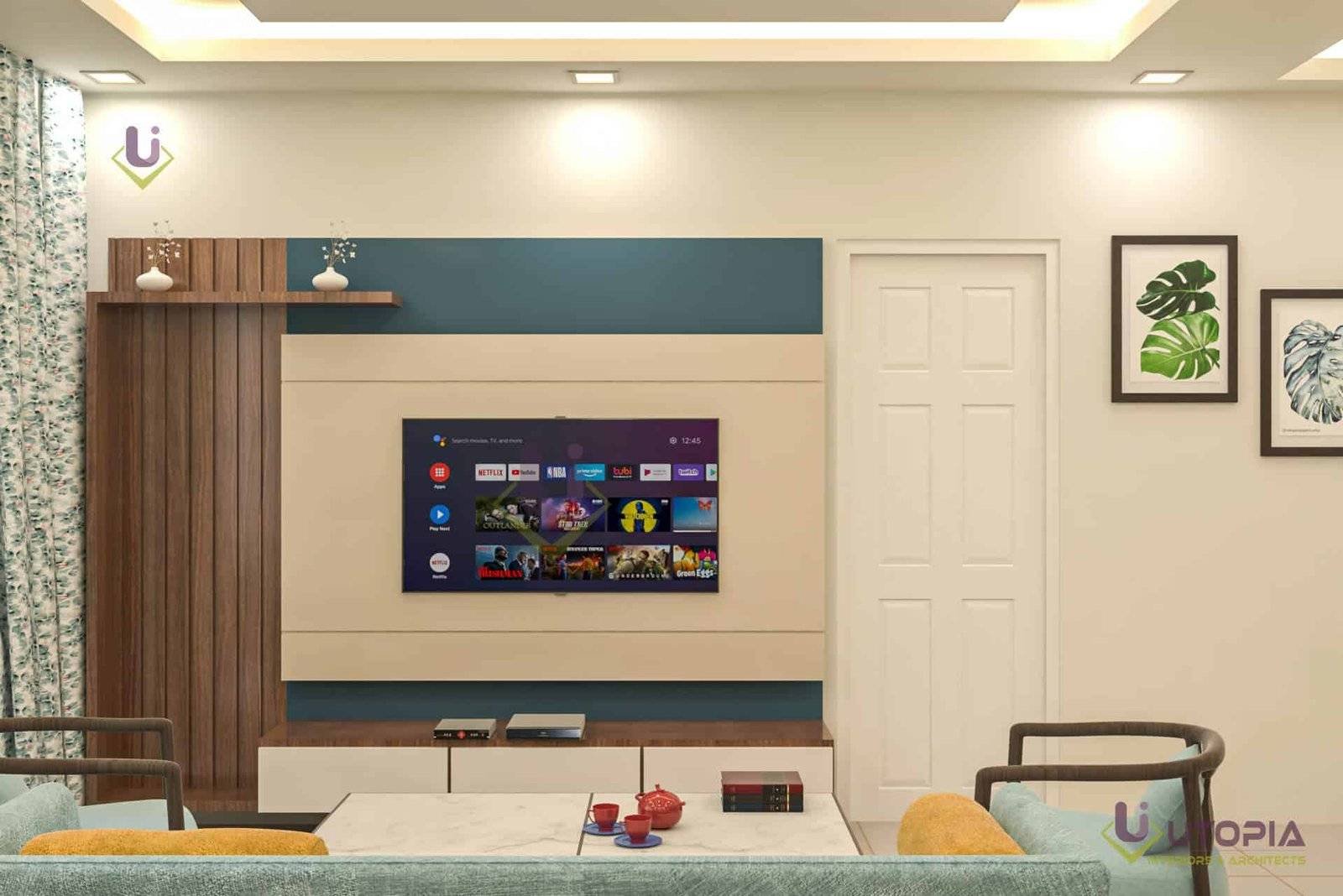 Classic Interior Service Category Is Specially Designed To Serve Interiors On A Budget But Without Compromising On Quality.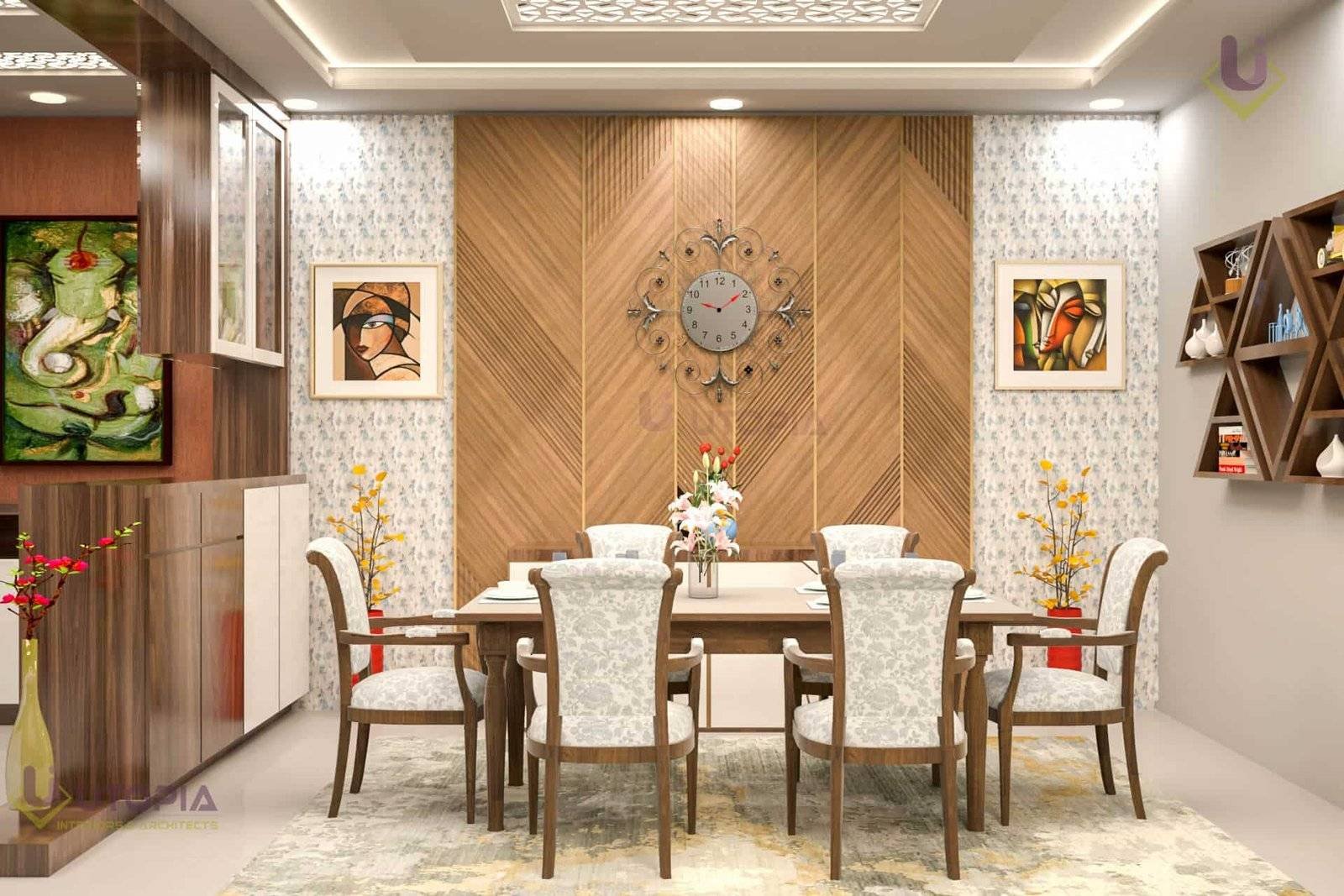 Premium Interior Service Category Is Designed To Serve Fascinating Interiors That Can Enhance the Complete Look Of Your Home Without Putting Too Much Pressure On Your Pocket.
The kitchen is an integral part of every house and it is a place where
a lot of time is spent cooking, which makes it one of the most important places in the entire house.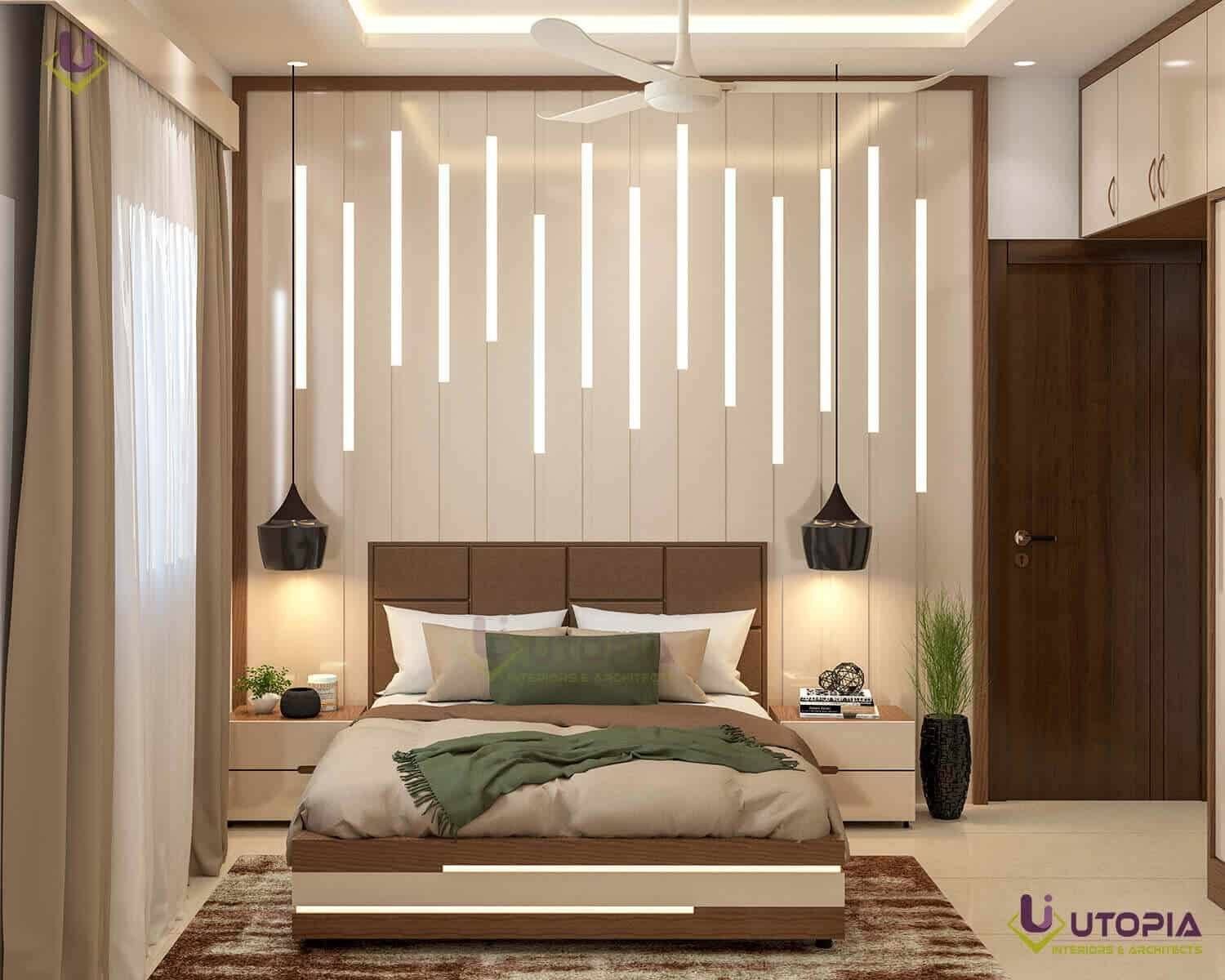 A Bedroom is not only designed for a good night Sleep, But It has lot more Important Elements..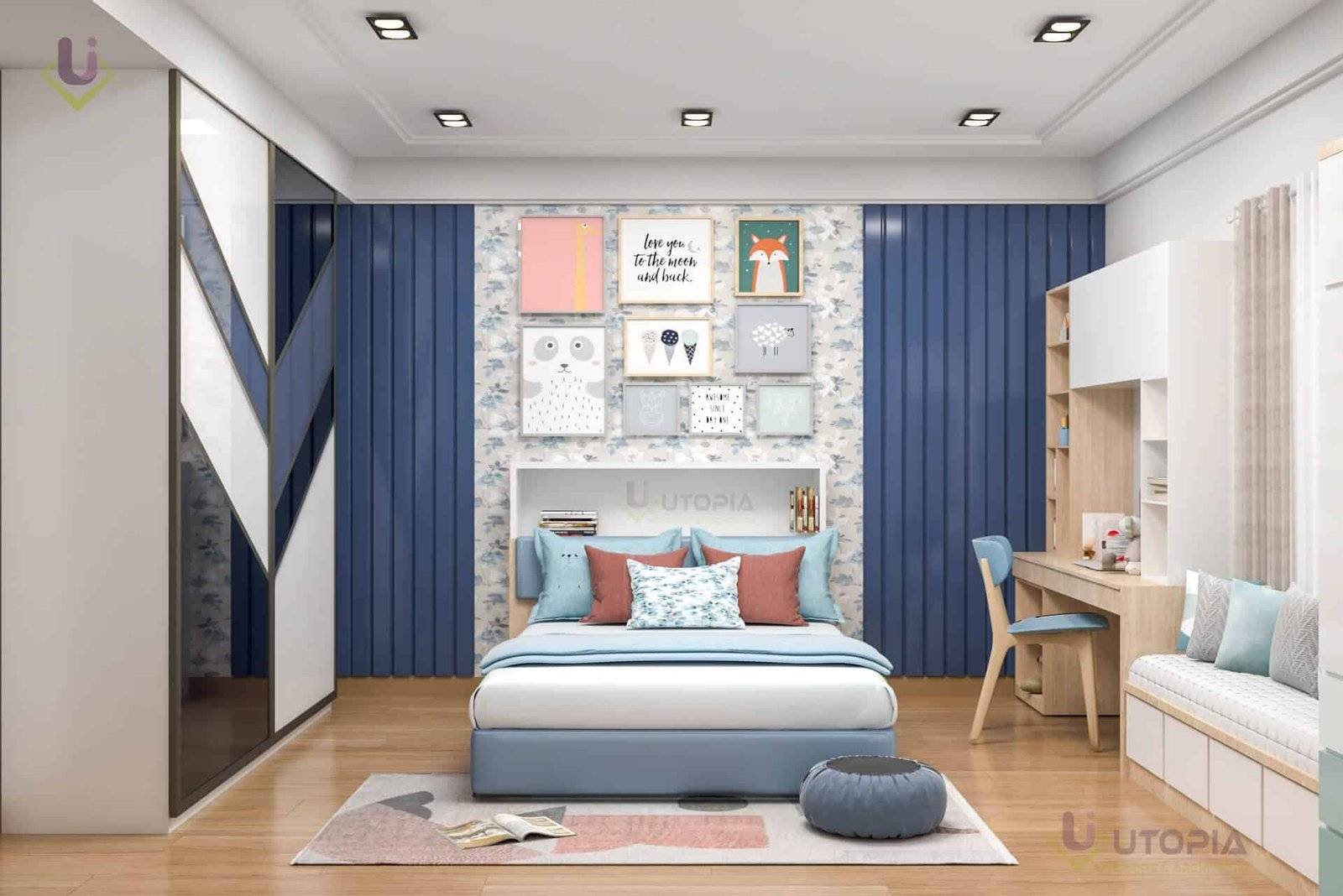 A Space Need To Design With Extra Care And Though, Where our Most Loved one Gets All ..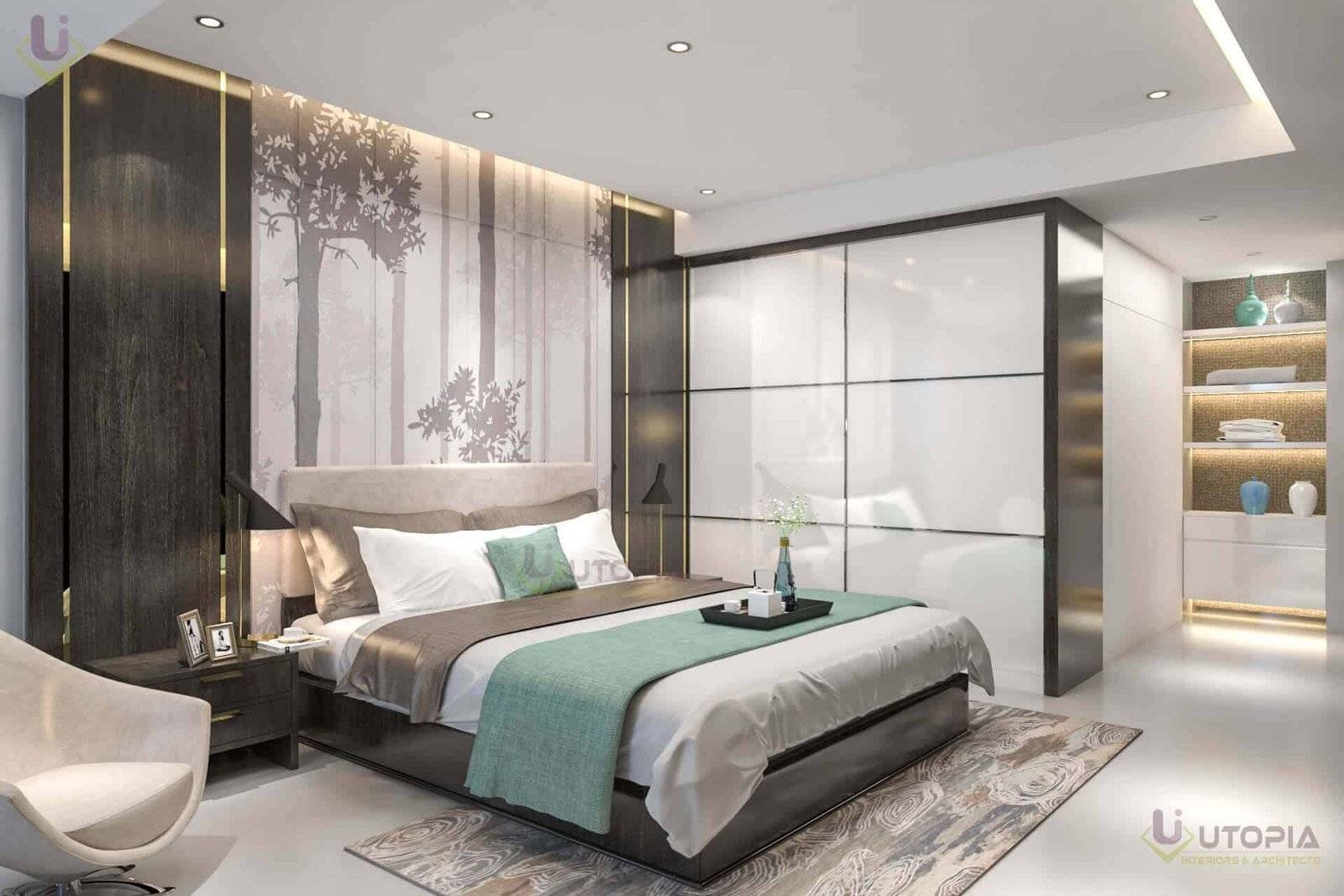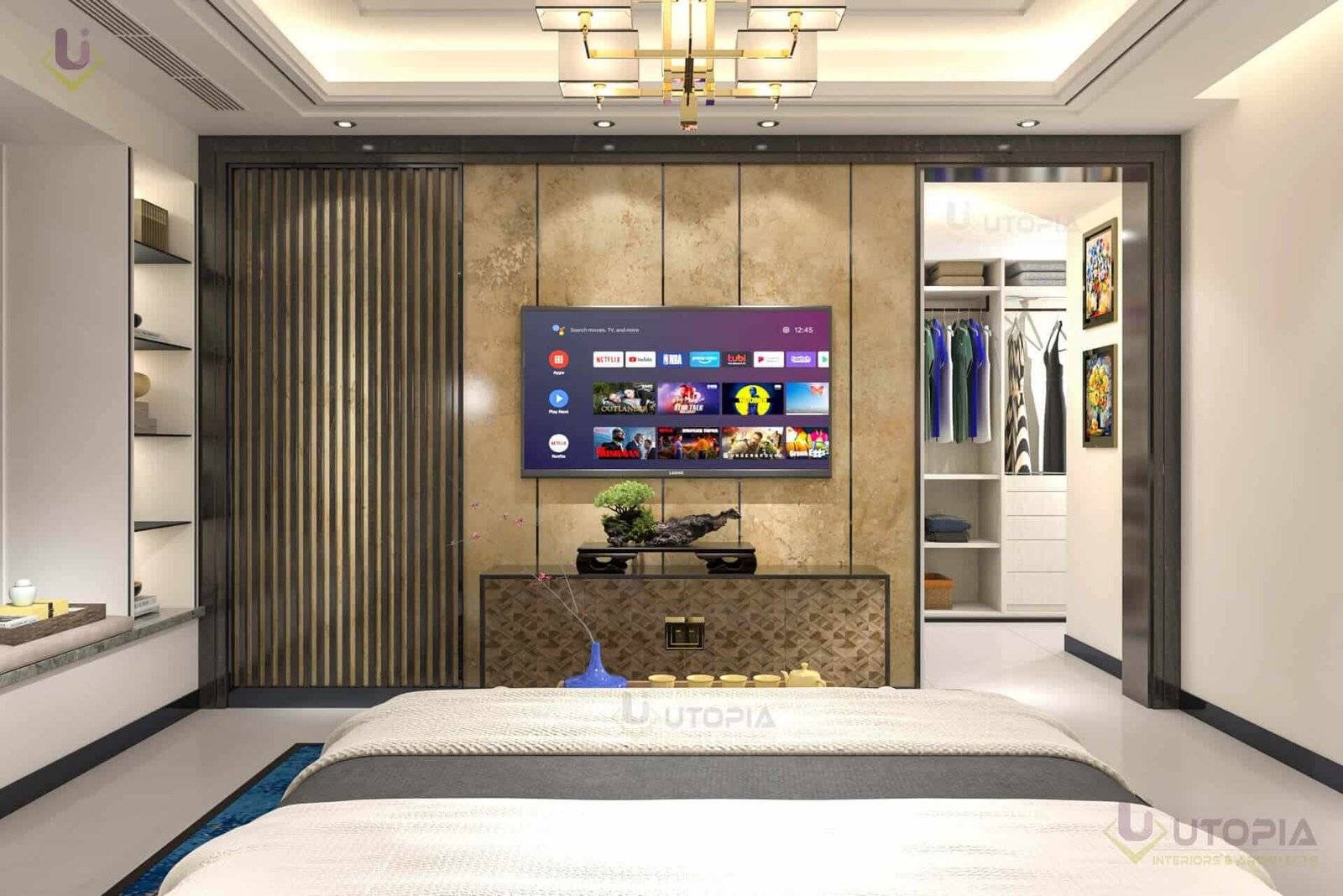 3 Bedroom Interiors HSR Layout.
Discover the artistry and craftsmanship of our previous projects through our carefully curated portfolio. Each image showcases the transformation of spaces, highlighting our meticulous design choices, seamless integration of elements, and the unique personality we infuse into every project. Explore our portfolio and get inspired for your own interior design journey.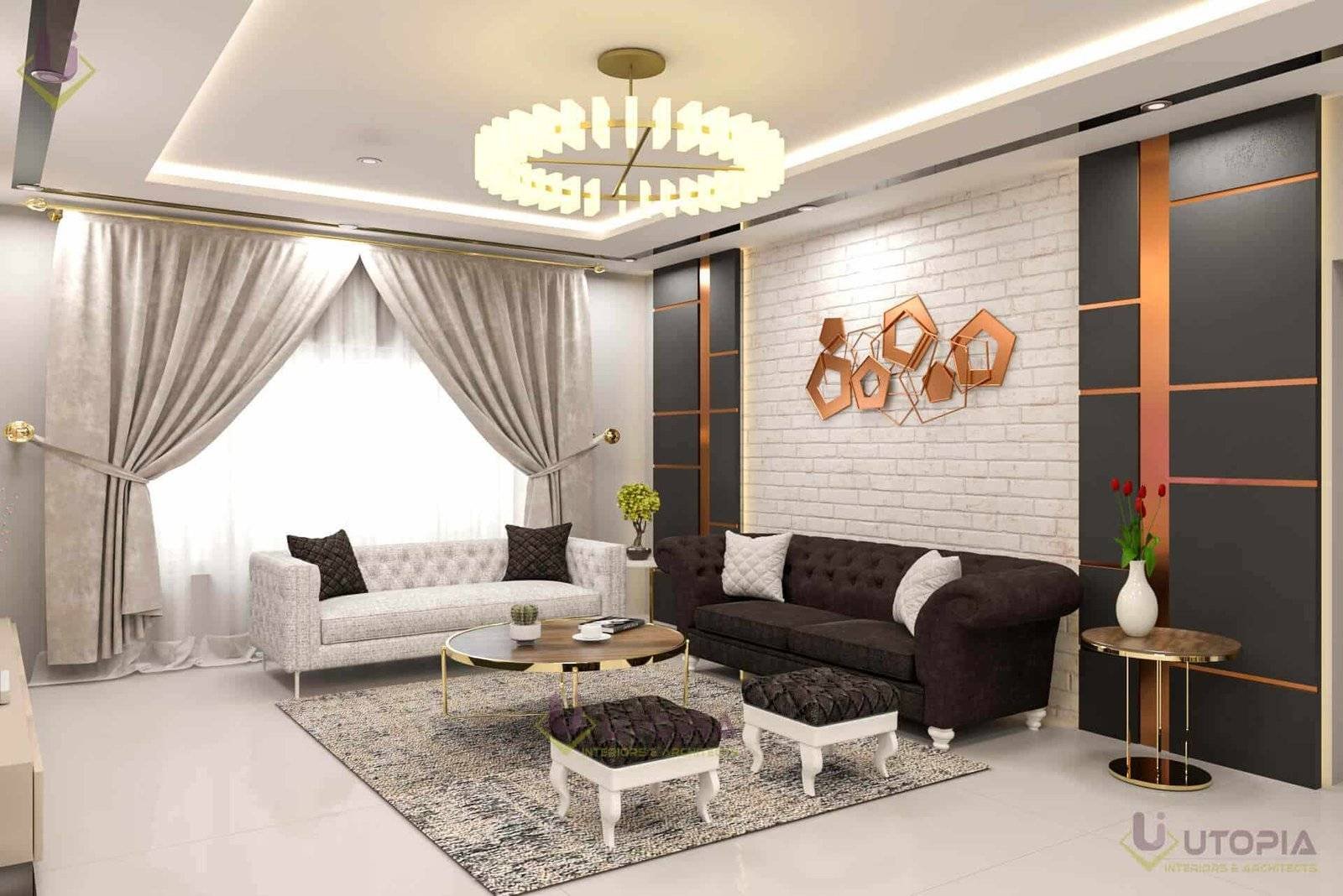 Why Choose Utopia Interiors?
At Utopia Interiors, we are not just another interior design firm; we are your partners in creating spaces that resonate with your soul. Here's what sets us apart:
Personalized Approach: We believe every apartment should tell a unique story. Our designers take the time to understand your vision, ensuring your apartment is a true reflection of your style.
Unmatched Expertise: Our team comprises seasoned professionals with years of experience. From cozy 2BHK flats to spacious 3BHK apartments, we have the expertise to handle it all.
Innovative Designs: We're not confined by conventions. Our designs are creative, innovative, and tailored to your needs. We bring fresh ideas to the table, ensuring your apartment stands out.
Attention to Detail: We obsess over the finer details. Every element in your apartment is meticulously chosen to create a harmonious and functional space.
Our Services:
2BHK Apartment Designs: Elevate your compact living spaces with our ingenious designs.
3BHK Apartment Designs: Make the most of your spacious 3BHK flats with our expert guidance.
Customized Solutions: Tailored designs that suit your apartment's unique requirements.
Affordable Luxury: Experience opulence without breaking the bank with our cost-effective solutions.
Modern Aesthetics: Stay ahead of the design curve with our contemporary apartment concepts.
The Utopia Interiors Difference:
We're more than just interior designers; we're creators of spaces that breathe life into your dreams. When you choose Utopia Interiors, you're choosing excellence, innovation, and the promise of an apartment that inspires.
What Our Customers Are Saying
"
It's been 4 years since I got it done my flat interiors from Utopia interiors. The work is really good and till now I didn't have any issues. I had recommended Utopia interiors to my friends also.

"

prashanth salian.
Information Technology Professional.
"
Very satisfying work… finished work on time… will refer to my friends and relatives….




Thanks for the wonderful work u did….

"

8197852111
6363621161
Mail Us -Info@utopiainteriors.in